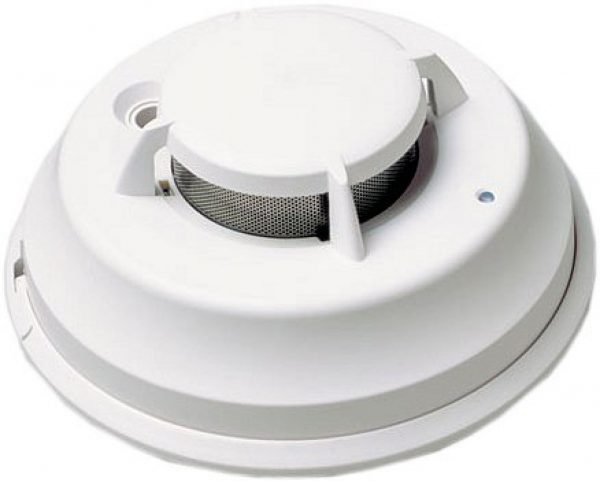 Despite tragedies like the Childers Palace Backpacker's hostel fire disaster on June 23, 2000, in which 15 backpackers perished, there are still accommodation providers that put the safety of their guests in dire peril.
In June 2015, Queensland's fire chief Katarina Carroll won a Supreme Court injunction to permanently shut down a budget accommodation fire trap in the Lockyer Valley, which she said would inevitably claim lives in the event of a blaze.
Six itinerant fruit pickers were living in the two-storey building in Gatton, which had the capacity to house eight residents, but had no smoke alarms or emergency lighting and travel distances to exits were deemed so lengthy by firefighters that in the event of a fire, residents would have had no chance of escape.
Check out the full article in this month's issue of Resort News.
The Palaszczuk government introduced a new fire alarm regulation that came into effect on January 1, 2017; the Fire and Emergency Services (Domestic Smoke Alarms) Amendment Act 2016 applies to every dwelling in the state. This law will inevitably have an impact on strata title schemes. The new law specifies that every Queensland residence will need to be fitted with photoelectric, interconnected smoke alarms in all bedrooms, as well as hallways.
All lots in a strata title schemes built or significantly renovated will need to comply with the smoke alarm legislation where completion of the build or renovation is after January 1, 2017. All lots in a community titles scheme leased or sold will need to comply with the legislation within five years and all owner-occupied private dwellings will need to comply with the legislation within 10 years. This will be the case for motels, B&Bs and holiday park accommodation as well.
These new provisions will apply to dwellings where an application for a building approval is made after December 31, 2016 and the building work is a 'substantial renovation', defined as "work is carried out under a building approval for alterations to an existing building or structure; and the alterations, and any previous structural alterations approved or completed in the previous three years, account for more than half of the volume of the existing building or structure".
The legislation will mean all accommodation must install "additional smoke alarms in every bedroom, between areas containing bedrooms, in any hallway servicing bedrooms and in any other storey of a residential dwelling".
The alarms would also have to "be interconnected and either hard-wired or powered by a 10-year lithium battery" and meet minimum performance standards "with photoelectric type smoke alarms acting as the performance baseline".
Photoelectric alarms are said to respond faster to smoke than other types of smoke alarms in building fires.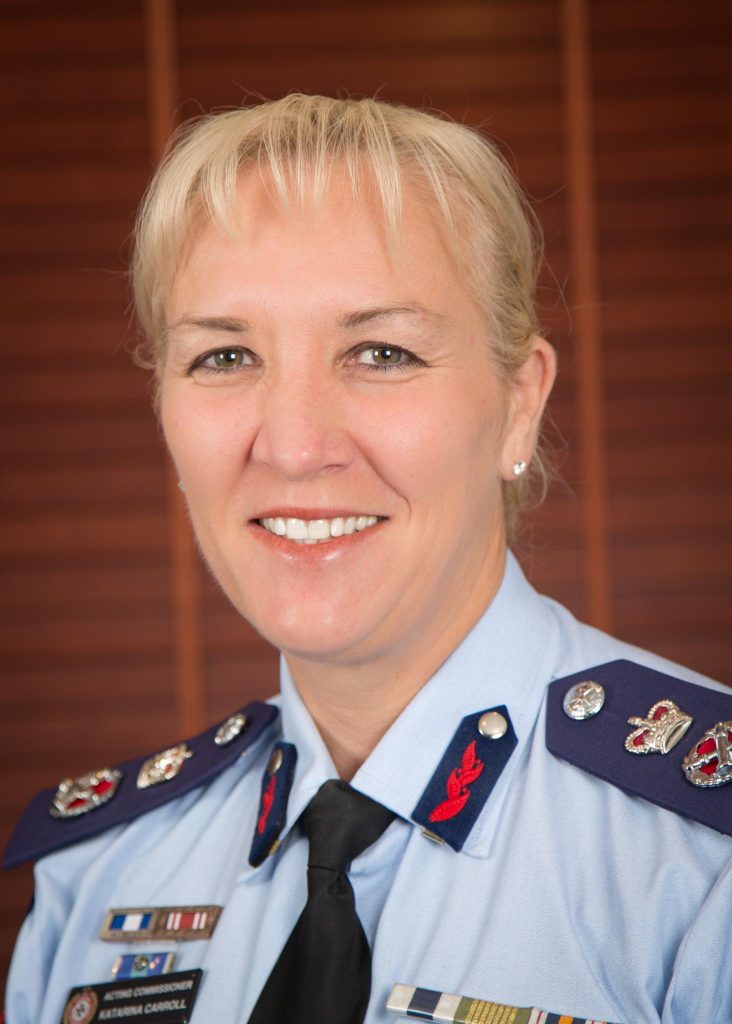 These new requirements will also apply to existing residential properties where a contract of sale is entered into, or a tenancy is entered into or renewed. The amendments also require that owners of residential properties replace smoke alarms under the amended requirements within 10 years after the manufacture date or, if they fail, when routinely tested.
Smoke alarms will also need to comply with two Australian standards: AS 3786-2014 (S1) and AS 1670.6-1997 (S2). Existing legislation requires compliance with S1 but not S2. The government has now incorporated the second standard into the Building Fire Safety (Domestic Smoke Alarms) Legislation Amendment Regulation (No 1) 2016.
The requirement for the interconnection of alarms is said to be critical in ensuring residents have sufficient time to escape from a house fire. Interconnection involves linking all alarms so that when one alarm is triggered, all are activated.
Alarms must be located on or near the ceiling. On levels containing bedrooms, a smoke alarm is to be located between each area containing bedrooms and the remainder of the dwelling. In multi-level dwellings, at least one smoke alarm must be located on each level so that the exit path from each level is protected.
Under section 20 of the Body Corporate and Community Management Act 1997, in a high-rise scheme established under what is known as a building format plan, the actual fire sensor is typically the responsibility of the individual lot owner if it is inside the lot boundaries.
The rest of the wired system is typically common property and therefore body corporate responsibility. So, it may be that to comply with the new laws, an upgrade to the system might be required, with lot owners having to participate in a supply of service for the work inside their lot and the body corporate covering any of the common property components.
In non-high-rise buildings, there may not be a whole building system. Replacement of older battery-type alarms is likely to be the responsibility of the individual lot owner.
The new fire alarm regulations are in addition to existing legislation and compliance with the Fire and Emergency Services Act 1990 and the Building Fire Safety Regulation 2008 is mandatory.
After the Childers backpacker fire in Queensland and the subsequent inquiry, a number of improvements were required to all budget accommodation in Queensland. These included regular inspections of fire escape routes to all accommodation rooms, emergency lighting to all corridors and pathways to a muster area or refuge, fire and smoke alarms in all occupied rooms, kitchens, ablutions areas and storage areas.
The alarms must be connected to a central control board so that if a fire or smoke is present, respondents can know where the emergency is.
Budget accommodation buildings must comply with the fire safety standard to provide the occupants of the building with:
Early warning
Emergency lighting
Exits from the building
Fire-fighting equipment
Fire safety management plan
The Queensland Fire and Emergency Services is empowered to enforce compliance with the legislated fire safety standards that ensures an appropriate level of fire safety is maintained for occupants of buildings and firefighters who attend these buildings under emergency conditions. The QFES, through appropriately qualified officers, will work with owners of buildings to achieve compliance in set timeframes with the issuing of notice by commissioner or requisition by commissioner which clearly state the areas of non-compliance and the actions to be taken to achieve compliance. Where more serious breaches of the fire safety standard occur, QFES can issue infringement notices (fines). The QFES will utilise all options to ensure compliance including prosecution in the Magistrates Court and or a Supreme Court injunction.
Non-compliance with any of the above regulations can result in severe penalties.