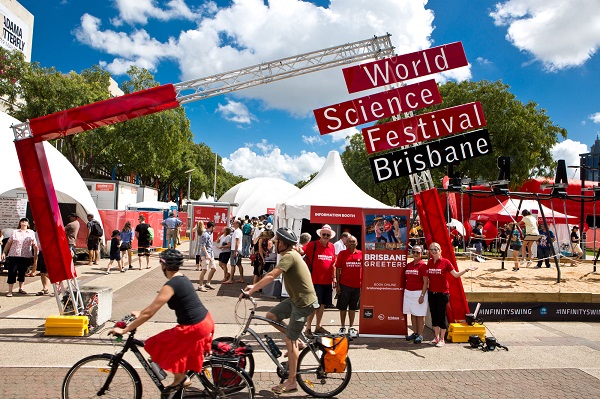 Staff at Brisbane's nine Mantra Group hotels are getting inquisitive in readiness for the World Science Festival Brisbane from March 22 to 26, 2017.
Mantra Group, Queensland's largest hotel and resort operator, is providing accommodation as part of a partnership with the Festival – a five-day celebration of Science, Technology, Engineering and Maths (STEM).
Last year, more than 120,000 people attended the event, which featured a number of public presentations, events and immersive hands-on workshops.
This year, all World Science Festival Brisbane ticket holders are entitled to a 10 percent discount on Mantra Group accommodation.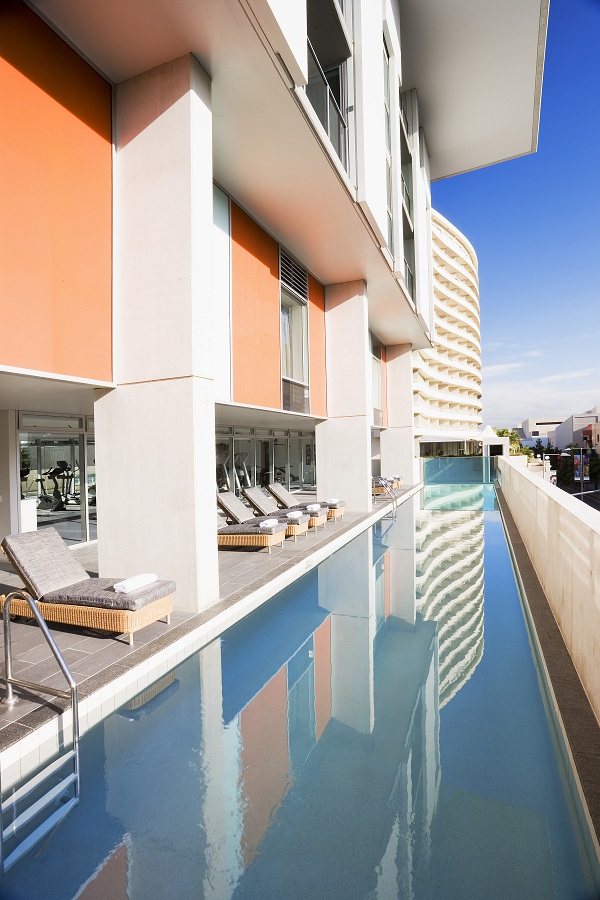 Mantra Group Chief Executive Officer Bob East said the significance of Brisbane being selected as the exclusive Asia Pacific destination strengthens Australia's position as a knowledge-economy.
"Some of the world's greatest scientific minds will be in Brisbane sharing details of cutting-edge research, ground-breaking discoveries and technological innovation in our changing world," said Mr East.
"The depth of the event program has something for people of all ages as well as hands-on learning opportunities and a family-friendly street science program.
"Part of Mantra Group's philosophy revolves around a deeper level of thinking with a willingness to try new things and consider new technologies in the name of guest service, so we're delighted to be a part of this major event which challenges thinking in some of these areas."
Queensland Museum Network Director and Chief Executive Officer Professor Suzanne Miller said events of this magnitude were not possible without the generous support of partners, such as Mantra Group.
"World Science Festival Brisbane is focused on bringing to the forefront the most dynamic, inspirational and challenging discoveries occurring today, something that would not be possible without the support of our partners," said Prof Miller.
For a full program of activities, with events held at the Queensland Museum and across the cultural precinct as well as at the nearby Mantra South Bank, visit www.worldsciencefestival.com.au.