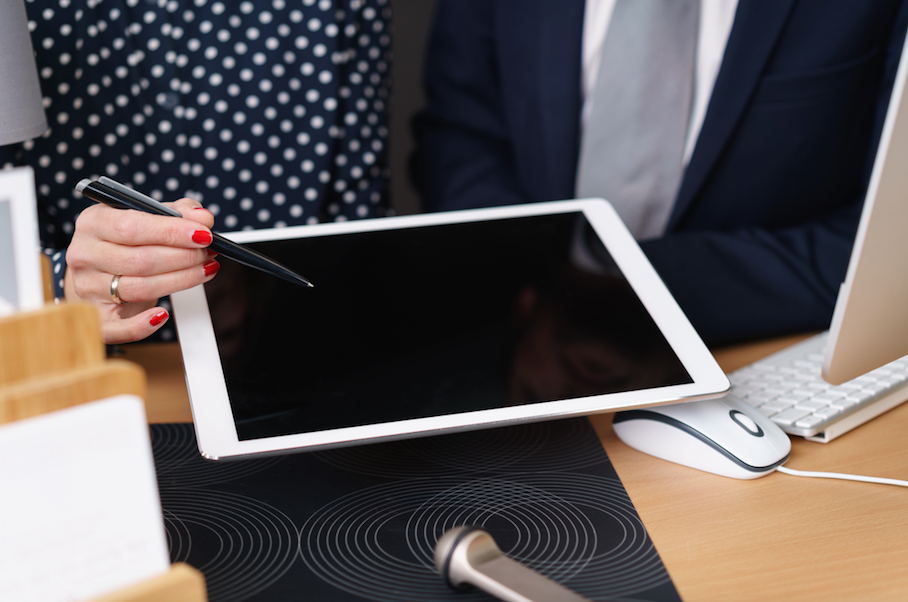 Winter is certainly less popular for widespread travel within Australia, but hotels don't have to hibernate over the cooler months. accomnews spoke with Lee Tester, general manager of eTourism, who encourages hotels to capitalise on the existing guests and resources they have to increase stays over winter.
Although winter is generally a quieter period for travellers, Mr Tester said that it's not a time for hotels to sit back and wait for the next peak. Being prepared for the winter months is just as important as readying a hotel for summer.
"This is the time when resorts and hotels really need to push their marketing activity. There's only a certain amount of people who are looking to travel over the winter period, so what I generally do with resorts is make sure they have great options for guests so guests will choose them whenever they do travel," he said.

Mr Tester said that effective marketing is all about advertising your offerings and making the most of what you already have. While it's great to have offerings that no other hotel has, it can be equally as valuable to market the basics.

"When people are going away, you're usually not the reason they're visiting. They're coming to that area for an event, theme parks, friends and family – your job is to make sure you're in the best position by having the best offerings. Ask yourself, what is different to your competitor? What can you offer? Sometimes it's the simple things that everyone else offers that you're just telling the customer about. For example, free Wi-Fi is an expectation these days. I encourage people to splash that on their website, social media and email marketing," he said.

"Going back and reminding customers that they've stayed with you, marketing to them using social media, saying 'these are our great offers, here's a special' can stimulate that memory about a great stay they had and why they should stay again. It's capitalising on your database and your return guests," he said.
He also suggested that hotels consider value adds to set them apart from competing accommodation.
"Consider a good offer, good pricing and what you can bundle. Price is a very sensitive issue, because people don't want to pay over the odds. However, when you start throwing in value adds, that's what people are looking for, and they feel like they're getting a good deal. For hotels in winter travel destinations, think of package deals with ski passes or hire. Consider what are the customers looking for and then you can figure out how to add value," Mr Tester said.
While some areas experience a significant drop in stays, Mr Tester said that winter can be a great time for some hotels. Warmer states are likely to experience tourism from southern parts of Australia, and should be ready to capitalise on local events and tourist attractions.
According to Gabriella Lizzo, marketing and communications manager for the Primus Hotel, Sydney, capitalising on events and providing package deals to guests is one of the best ways to get business during the winter months.
"We market ourselves by creating packages that are interesting to both the Sydney and international market," Ms Lizzo said.
She also said that effective packages offer guests a range of extras on top of their accommodation, such as food, credit vouchers or access to hotel areas and services. Offering these packages at opportune times is likely to drive more business to the hotel.
"Winter can be quieter; however, there are always still always large events on in the city, for example, Vivid. Occupancy is extremely high at the moment because people want to be in the city to experience these things," she said.
While many guests will be busily attending events and simply looking for a place to stay, Ms Lizzo also said that winter is about providing a cosy space for guests who want to stay in.
"I think winter's also all about staying in the room. If you're on a weekend away with your partner, you want to cosy up in the room and order in room dining and watch a movie," Ms Lizzo said.
Whether you're marketing a cosy weekend away, capitalising on local events, or creating value adding packages, the most important things to consider this winter are your guests, their expectations, and the overall experience you can offer.