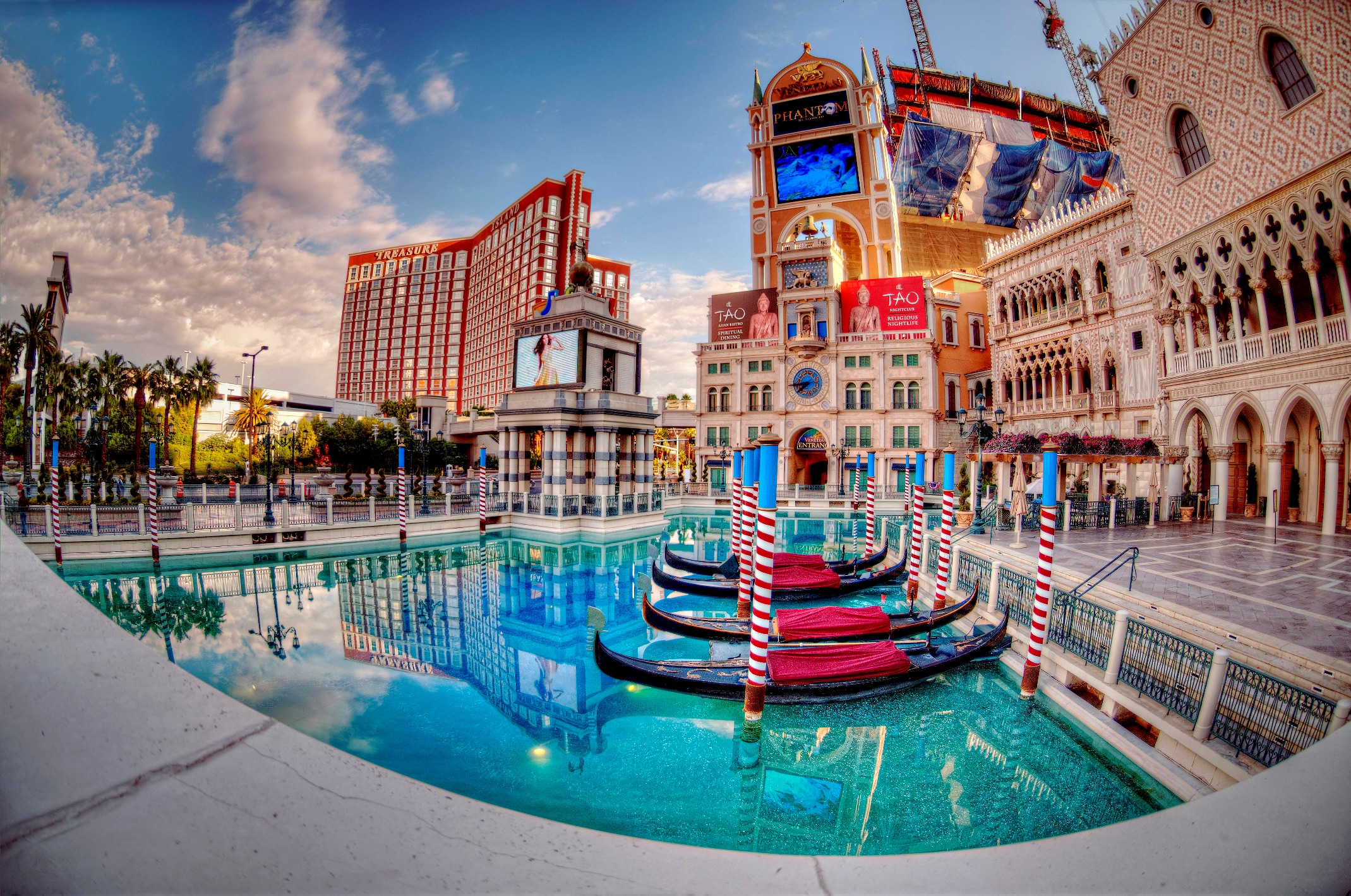 One of the key roles as a hotel manager is being able to draw the line between good and bad service, and when it comes to proving your hotel's service quality to your guests it can often be quite challenging.
What your guests tell you as a hotel manager usually needs to be taken as gospel, and if you believe you are hearing more truths than falsehoods, then you are probably doing a few things right.
So what are the things managers like to hear from their guests most of all?
There are the obvious things managers love to hear like "your hotel is clean", your staff are friendly", this is a great hotel to stay in", but there are particular things which hotel managers truly love to hear.
Tell us how you really feel
First and foremost, managers love to hear honesty, no matter how harsh the honesty is. Without honesty from guests, you may find yourself fixing problems that don't even exist, disciplining staff for something they haven't done and you will end up wasting valuable time for nothing.
If your guests are honest about a real problem which may have been unnoticed before now, then you have the opportunity to make changes. If your cleaners are not doing their job properly, or your reception staff is rude to you, it's good to have these problems out in the open so you can create solutions.
What did you expect?
Another thing hotel managers love to hear is that a particular staff member has gone above and beyond their expectations to make the guest happy. If you have a focus on exceptional customer service (which of course should be the goal in the hotel business) then hearing first hand that you are employing staff that do a great job is exactly what you need to hear.
If guests are happy, they will come back. If guests are unhappy and tell you why, you can then assure them that you will rectify the problem, and nine times out of ten they will return. The hotel business relies so much on return business, and if you can make your guests believe they come first (as they should) then they will return.