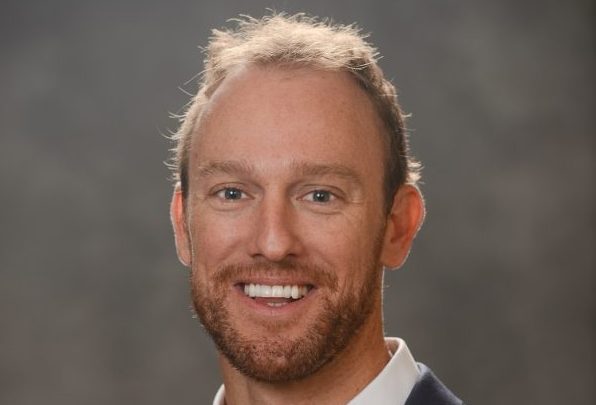 Rapid international tourism growth combined with corporate and government demand propelled Best Western Australasia to a strong result for the year to March 31.
Steve Richards, head of commercial at Best Western Australasia, attributed the result to accommodation in key leisure markets, a softer dollar, a strong government tourism body and increased air capacity.
"It's been another huge year with lots going on at Best Western – we've broken revenue records, revamped our distribution technology network, overcome certain challenges and improved the overall quality of our properties," Mr Richards said.
"Everyone has worked extremely hard and together we have built a solid platform for future growth."
Other performance highlights include the addition of seven new properties, including the first Best Western Plus in New Zealand, growing member revenue by nine percent.
Growing the Australasian network, which currently numbers 125 properties, is a major priority and Mr Richards said there are more than 50 potential properties in the pipeline.
"We are looking at a mix of properties and are confident of adding a number of quality hotels to our network in the coming months."
Upgrading technology remains a high priority for the brand, and Mr Richards said the Australian operation will migrate to the global internet platform in August. 
This follows the transition of all local properties to a two-way reservation system over the past year – a move resulting in growth.
"There are many opportunities and the future looks bright," Mr Richards said.