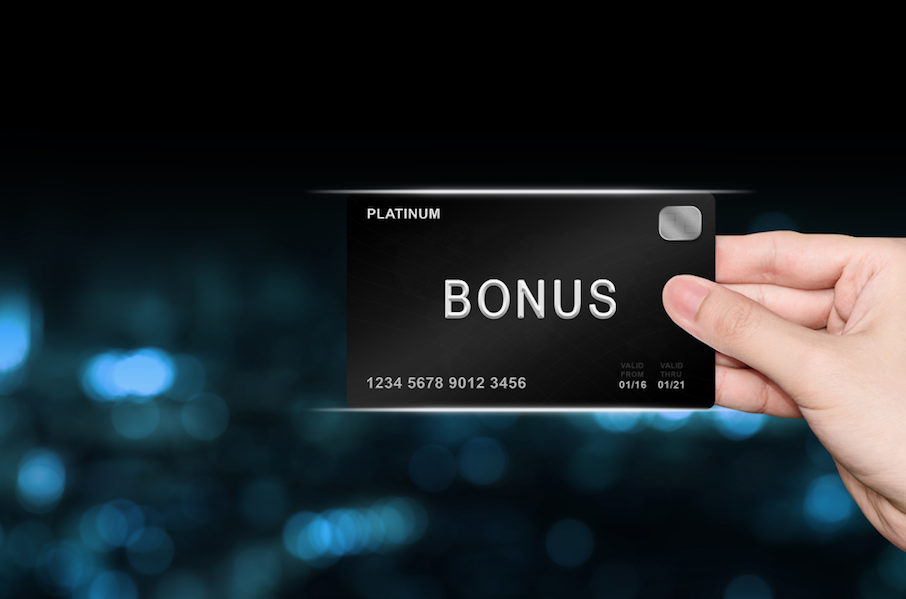 Wyndham Rewards today unveiled a new loyalty partnership with Caesars Entertainment and its award-winning Total Rewards program with more than 50 million members, upping the ante for members of both programs with a host of industry-leading perks.
Once complete, Wyndham Rewards members will have the ability to book Total Rewards destinations across the U.S. and Canada directly through Wyndham Hotel Group and Wyndham Rewards channels, earn and redeem Wyndham Rewards points for qualified stays at those destinations; bid on one-of-a-kind hotel, restaurant and entertainment experiences; and transfer points between the two programs.
"For the last two years, we've been unrelenting in our efforts to build the world's best rewards program, applying a laser-like focus to help our members experience travel where and how they want," said Noah Brodsky, senior vice president of Loyalty and Engagement at Wyndham Hotel Group. "Whether it's a hotel, a condo, a vacation home or now, a world-class resort like Caesars Palace, no other program offers their members the breadth, the simplicity or the generosity of Wyndham Rewards."

"Total Rewards continues to set the standard for loyalty within gaming and entertainment, and we're always looking for likeminded partners to elevate member benefits," said Michael Marino, senior vice president and chief experience officer, Caesars Entertainment. "With Wyndham Rewards, we're giving our members access to an unparalleled portfolio of hotels, condos and homes and a fast track to elevated status with one of the world's premier rewards programs."
Eligible members have the opportunity to obtain complimentary status match with either program. Platinum and Diamond members of both programs may match to the corresponding level of their non-primary program, while Total Rewards Seven Stars members may match to Wyndham Rewards Diamond.