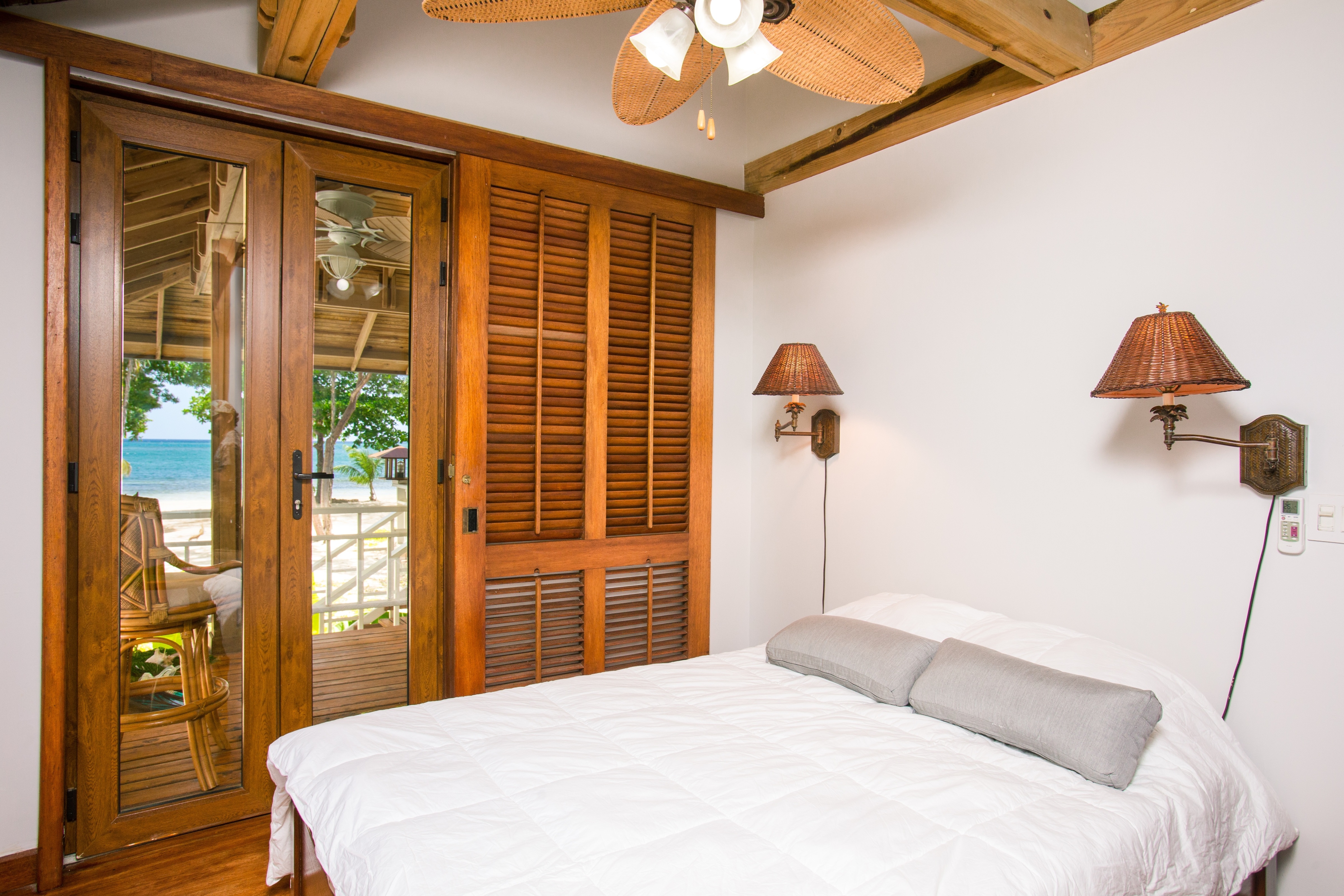 News
Strategies to counter hotel discounting
Competition is a fact of life in the hotel sector. In the APAC region alone there are currently 270,976 rooms in 1,183 hotel projects in construction, according to STR's June 2017 Pipeline Report.
And with every new property that opens, the ability to attract the right guest for the right price becomes more challenging. But what if a newly opened neighbour property moves beyond promoting their hotel to attract bookings and begins undertaking large-scale discounting to secure guests, potentially at your direct expense? How do you react? Should you match, or beat, the new competitor's discounting to help prop-up your own occupancy levels?
Hoteliers need to understand that aggressive discounting is a short-term pricing strategy with a potential long-term impact. The longer-term ramifications of rate reductions are far reaching; not only can this impact on your hotel's brand positioning, but it also impacts product value perceptions.
To ensure a property is able to adequately address competitive issues today, hotels must look beyond historical hotel data when making their own pricing decisions and begin to incorporate external data sources that look into the future. We call this kind of demand intelligence 'future-casting'. Leveraging market data along with hotel data supports more powerful revenue management decisions, which is critical when operating in a market distorted by discounting.
If hotels in Asia elect to compete with a newly opened rival property solely by price, then the only way guests can differentiate between the different hotels is by those prices. So, how should your hotel intelligently address a competitor's aggressive discounting? Below we identify three possible approaches; a basic, better and best practice way in which to counter a rival's discounting.
The basic approach: Watch and wait
At a basic level, responding to a competitor's discounting would involve simply monitoring the new property's rates and your own occupancy compared with your forecast occupancy. By doing this a hotel can quickly identify if the competitor's discounted rates are having any effect on business and whether any adjustments need to be made with your own hotel's pricing strategies. This manual approach, however, is resource intensive and can cause revenue managers to react rather than make strategic pricing decisions.
The better approach: Stay vigilant but be nimble
From a revenue management perspective, a better way to observe and react to a discounting hotel is to monitor and determine the impact the rate drop will have on your own occupancy forecast by observing detailed demand intelligence reports. This includes reviewing the competitor average on-the-books by market segments for the specific period when they are dropping rates; this data can be
acquired by third-party vendors which collate competitive market segment data. This granular level of information will give a more accurate picture of the impact the discounting hotel is having on the market and if other properties have begun their own phase of discounting to protect their share of bookings. You will also be able to ascertain if market compression is in fact present, and therefore should enforce yielding strategies. From there your hotel can assess whether minor rate adjustments are needed to keep your booking pace on track.
Hotels which experience lower levels of guest occupancy due to a competitor's discounting, need to be wary of simply reducing their own rates to attract guests. Although price cuts may deliver a brief spike in volume in the short run for your hotel, remember that any volume is won at the competitors' expense. It is likely that your own drastic price cuts will cause a price retaliation from the new competitor, and its resulting price war will quickly eliminate any benefits gained from a short-term share increase.
And anyway, if a new competitor is undercutting you every day is that always a bad thing? There will be days where your hotel doesn't need the lower-rated business in the market, so let the new competitor take the demand at that price-point. By taking these lower-rated guests, it gives them less rooms to sell at higher rates and allows your higher-rated hotel to secure better business. On days where you do need lower-rated business, build promotions. Hotels should create length-of-stay discounts over softer days, or offer lower demand room types at competitive price points to ensure you are capturing incremental revenue that is not displacing better business or negatively affecting your RevPAR.
The best practice approach: Value, not price, will win the war
Frankly speaking, sometimes the best way to engage with an aggressively discounting rival property is to not engage with any discounting at your property at all, and instead focus on maximising your hotel's Average Daily Rate (ADR). Under an ADR-focused strategy, hotels will let the competitor fill their newly opened property with cheaper business and not look to engage, or compete, directly with this property on price alone. To help address a rival property's aggressive discounting, without discounting yourself, hoteliers will need to invest time and effort into targeting specific customers where they have a better chance of winning against a competitor. The introduction of new products that deliver value, and which the newly opened hotel may not be able to offer, will also help ensure that their customers make value trade-offs in exchange for lower prices – delivering your property a competitive difference.
To properly establish your hotel's competitive difference, a thorough Strength, Weakness, Opportunity, Threat (SWOT) analysis of the new competitor should be undertaken. Understanding where your opportunity lies in conveying greater value is a far stronger tool in revenue management than knowing what price your competitor is selling at. Established properties also have a fleeting competitive advantage in the amount of reviews you have compared with a new hotel, so make sure those are front and centre while you have that advantage.
In general, the best way to operate at prices higher than discounting competitors is to deliver true value and experiences that newly opened hotels cannot match. If hoteliers do not emphasise their
property's value, they are vulnerable to customers price-shopping their property against the competition, even if your product delivers a higher value. This is the time that hoteliers must ensure your reservations team is fully aware of the value of the products you offer and can confidently sell them to partners and potential guests. Your hotel also needs to ensure that its products are appropriately represented on the various booking channels to highlight the clear value and experiential differentiators over discounting rivals.
There will always be distressed days where discounting promotions play a part in your overall revenue management strategy, but never let a competitor define that strategy. Price your product based on its value because stealing the price-sensitive guest is not hard (or a sustainable practice) and that is what a newly opened property will try to do. Savvy hoteliers will recognise that the best practice is to build programs that attract consumers and turn them into loyal guests by making value your focal point, not price.
Discount cautiously, if at all
Generally, when a newly opened hotel makes a bid to buy market share through price reductions, any growth in guest bookings is soon lost after your property, or another competitor, retaliates by undercutting their reduced price. The new hotel is then subsequently forced to sell at even lower rate levels to attract guests, which can begin a price war that benefits no parties. It is far better that existing hoteliers carefully monitor the price activities of the new hotel, and market reactions, but discount as a last resort. It is those hoteliers that focus efforts on creating new products, targeting new market segments, aligning revenue and marketing strategies and promoting what makes their property unique, that are best positioned to ride out the shocks of short-term discounting with their revenues and price points intact.