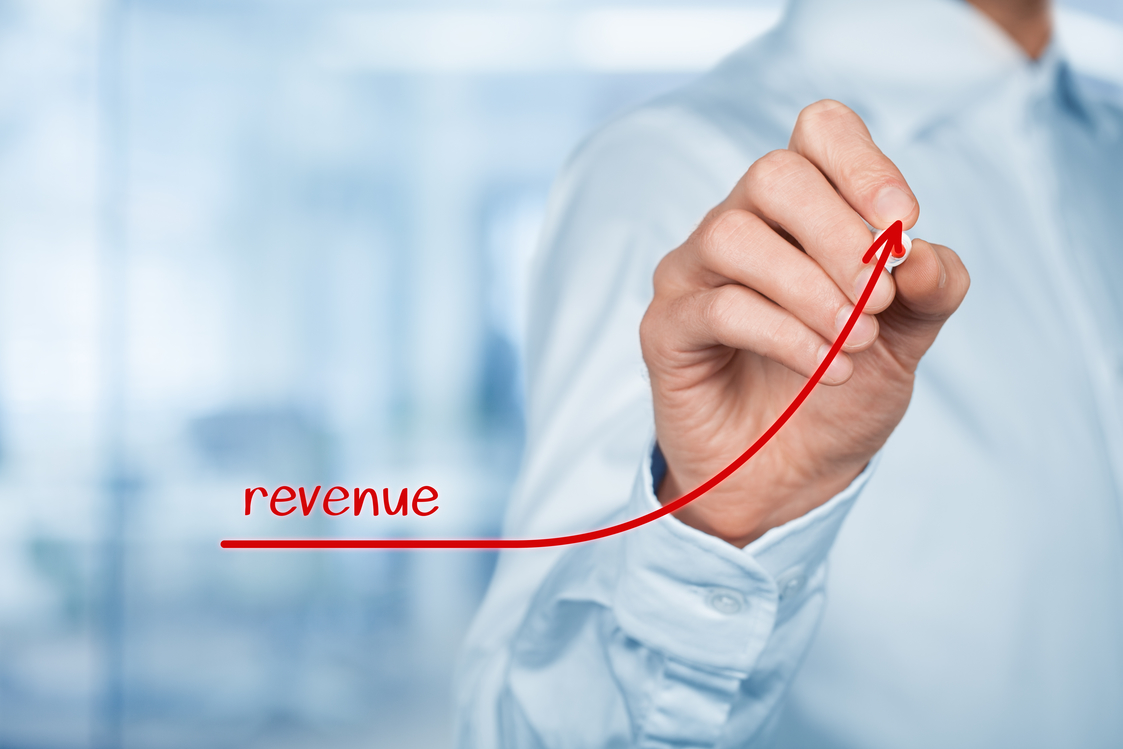 AccorHotels has released its third-quarter revenue report, shedding light on the Group, its growth, and the recent acquisition of Gekko.
On July 12, 2016, AccorHotels announced its intention to turn HotelInvest into a subsidiary and dispose of the majority of it, united under AccorInvest. In accordance with IFRS five, the assets held for sale have been placed in a separate item on the balance sheet and in the income and cash flow statements.
Accordingly, the Group is now structured around the following business lines:
– HotelServices, which houses the hotel franchisor and operator business, as well as activities related to hotel operations.
– New businesses, at this stage combining FastBooking, onefinestay and John Paul (previously part of HotelServices), as well as Availpro, VeryChic, TravelKeys and SquareBreak, consolidated since the current half-year.
– Hotel assets, which include HotelInvest assets not transferred to AccorInvest, mainly corresponding to Orbis, and hotels operated under lease agreements based on a percentage of EBITDAR (with no minimum guarantee, also known as management leases).
SOLID GROWTH IN REVENUE
With solid growth for HotelServices (+3.5 percent) and the New Businesses (concierge services, luxury home rentals and digital services for independent hotel operators, +5.6 percent), the Group recorded revenue growth of 6.4 percent at constant scope of consolidation and exchange rates (LFL) in the third quarter of 2017. Revenue derived from the hotel assets held by the Group, mainly in Central Europe and Brazil, grew by a substantial 7.2 percent.
Changes in the scope of consolidation (acquisitions and disposals) contributed €18.7 million (+4.0 percent) to revenue growth, thanks in particular to the new businesses.
ACCORHOTELS CROSSES THE THRESHOLD OF 600,000 ROOMS
The Group's development continues at a rapid pace. During the third quarter, AccorHotels opened 73 hotels, representing more than 11,000 rooms. This took the Group across the threshold of 600,000 rooms, notably with the opening of its 800th hotel in the Asia-Pacific region. At the end of September 2017, the Group's pipeline comprised 992 hotels and 178,000 rooms, of which 81 percent in emerging markets and 47 percent in the Asia-Pacific region. As indicated, organic development is expected to exceed 40,000 rooms in 2017, a record performance for the Group.
STRONG GROWTH IN NEW BUSINESSES
In the nine months to end-September 2017, revenue from New Businesses amounted to €32 million, compared with €13 million at end-September 2016, an increase of 5.6 percent on a like-for-like basis and more than 150 percent as reported, following the consolidation of John Paul, SquareBreak, TravelKeys, VeryChic and Availpro since the third quarter of 2016.
On October 2, AccorHotels announced the acquisition of Gekko to round out its range of hotel distribution solutions dedicated to business customers, thereby creating a global leader in B2B hotel distribution.
John Paul's integration into the Group is continuing at a fast pace; it has taken charge of Customer Care, and is managing the AccorLocal project, which will be launched soon.