If you didn't Instagram it, did it really happen? An ever increasing number of Australians are on the social photo sharing platform Instagram, so how can hotels maximise their potential to be 'shared' online?
According to a report from Expedia this year, Millennials and Gen X find 'Instagrammability' to be the most important factor when making a holiday destination decision. While this may dictate the locations guests are travelling to, guests are also taking their hotels into consideration, and relying on hotel website photos and social media content to decide on their accommodation.
Something to hashtag about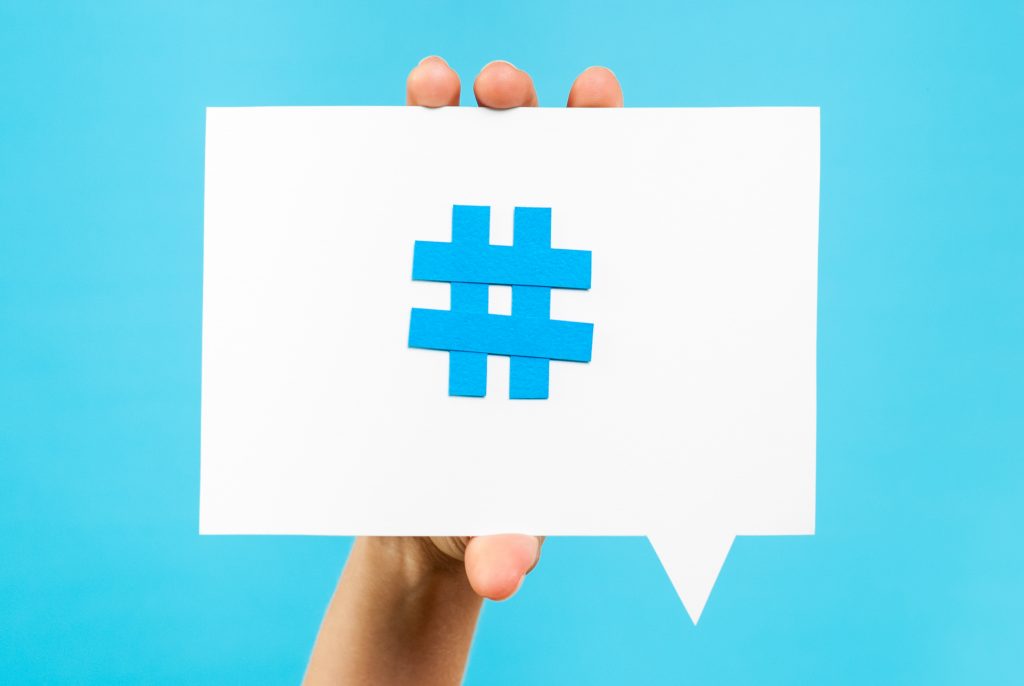 Hashtags are essentially the new postcard. While writing home about a holiday may still be popular with older generations or the more sentimental traveller, the majority of young guests are bragging about their experiences online and sharing them with more than one family member or friend. The benefit of this is that accommodation providers can gain valuable exposure, particularly if they're appealing to guests' desire to use the photo sharing platform.
Many popular boutique cafés across Australia include a hashtag at the bottom of their menu as a friendly reminder to customers that they should pull out their phones and get snap happy. The same could easily be achieved in a hotel environment, with a catchy hashtag included on room service menus, hotel stationary, or even on booking confirmation emails. Give guests an incentive to post by holding regular photo competitions for hotel credit or simply the opportunity to have their photo shared by the hotel's social media pages (with permission, of course).
What do guests share?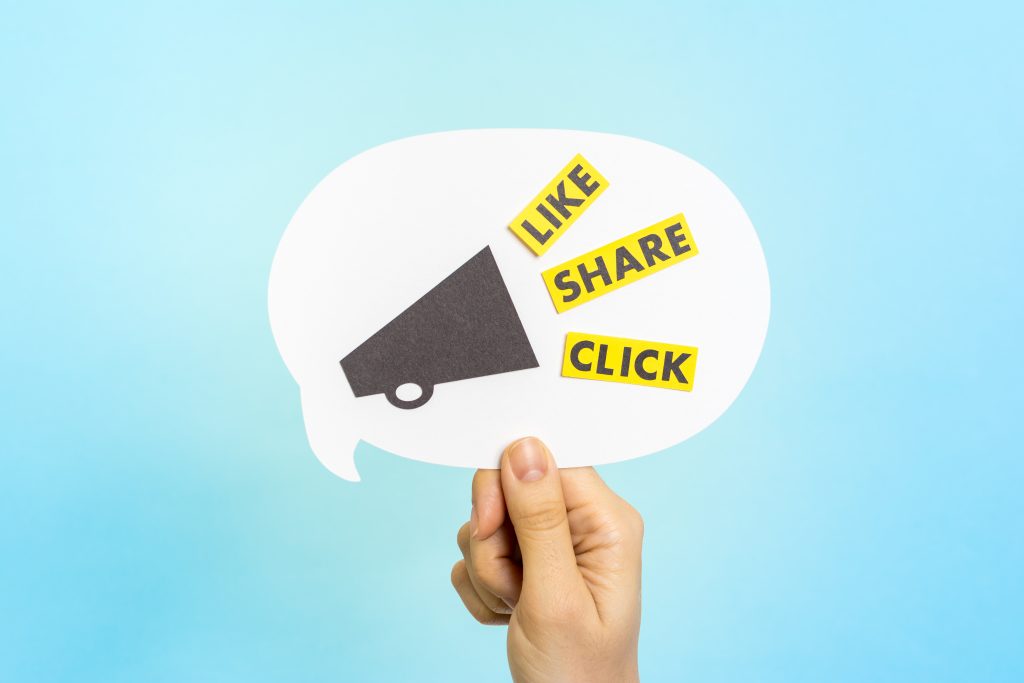 The short answer is: Anything. Expedia reported that 72 percent of Millennials and Gen X travellers spent time documenting various aspects of their holiday on social media. More than 22 percent of these travellers have also admitted to spending an hour or more each day dedicated to documenting their experiences. Of course, some social content is more enviable than the rest, so here are a few places to start:
Boutique features – Guests want to see something they haven't seen before – and so do their friends on social media. The standard 'hotel room look' is certainly out, with guests looking for unique linen, decor, and service.
Views – Whether it's a view of the beach, mountain, or just a great angle of the city skyline, guests love to boast about what's beyond the balcony. According to Expedia's research, more than one third (36 percent) of Australians admitted to uploading images with the desire to cause envy amongst friends – and it seems to be working, with more than half (53 percent) of Millennials and Gen X Australians experiencing jealousy while perusing their friends' holiday snaps.
Anything 'exotic' – There's nothing more exciting than feeling far, far away from the realities of home and work. Things like palm trees, hammocks, pools and colourful decor all shout 'holiday', and capture the attention of those with a phone or camera in hand.
Image is more important than ever
With travellers being more image-driven than ever, hotel image is subsequently also of upmost importance. Hotel marketing professionals could consider sharing regular hotel location shots, decor or food photos, or upgrade announcements to their social media to attract the attention of image-driven tourists.
Whether guests are looking for boutique on a budget, or picturesque with a price tag, all accommodation providers should be seeking to create a guest experience that's unforgettable not only for the guests themselves, but also their social connections online.