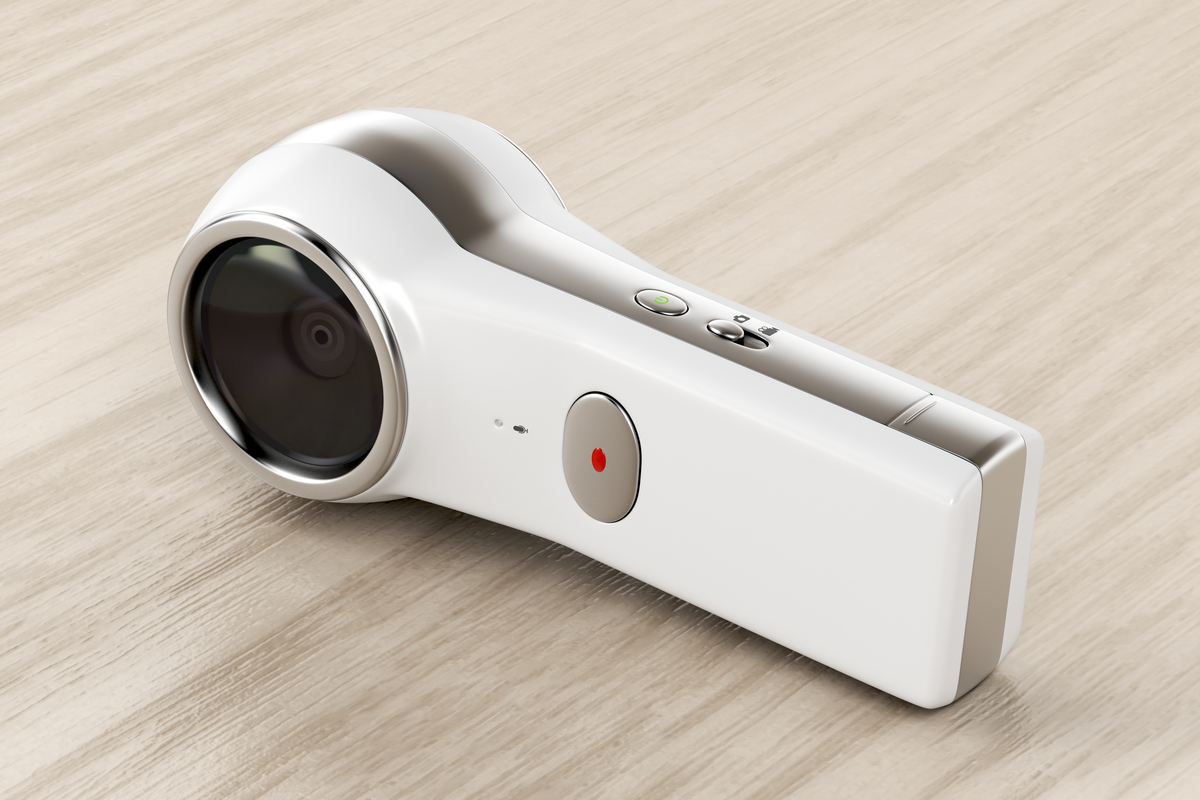 Few guests book a hotel room without scrolling through photos and reviews – but are photos enough for the modern traveller? Accomnews looked into the new technology that's changing the way guests can check out hotels before they check in.
With virtual reality becoming more of a reality, immersive experiences are increasingly sought after. While a photo can provide a sense of what a room looks like, 360° degree videos provide potential visitors with the opportunity to explore a space for themselves, without any fancy headsets or gadgets. In fact, all they need is a screen and a mouse.
While 360° videos have existed for some time, the technology has been expensive, inaccessible, and seamless images have been difficult to achieve. With a new wave of technology emerging, a new generation of cameras can be purchased for as little as $500, boast multiple lenses to create a seamless image, and can export images directly to social media for easy sharing – but can this realistically boost visitor nights and improve guest experience?
For a hotel group that introduced this brand-new technology 12 months ago, the technology has certainly paid off. Head of St Giles Hotels, Abigail Tan, said that the technology was used not only to showcase the properties themselves, but also points of interest in the local area.
"One of our aims was to create something that our guests and viewers could have a little fun with, something interactive, engaging and cool that anyone could watch a few times over to capture the 360° experience," she said.

"Our goal was to breathe further life into what it means to be central, which in itself creates endless possibilities, with the aim to inspire guests to explore and immerse themselves in authentic local experiences."
According to Ms Tan, the 360° videos give viewers a look into how guests and influencers explored the iconic sites around each hotel. Through the virtual reality videos, viewers saw iconic sites around the world, including a 360° view of Uluru and the chance to see the Sydney surf from a surfer's perspective.
Created by New York-based creative agency, Piranha, the St Giles 360° videos can also be accessed via a widely available mobile app. The app allows visitors to watch 360 videos from St Giles 360 campaign, search property and city information, book reservations and secure the best deals at each hotel.
"We wanted to push the editorial capabilities of 360° video. We wanted to see how far this exciting new medium could go in advancing traditional story telling technique," said Rob Sabatini, creative director, Piranha.

"By collaborating with hotel guests and social media influencers, we were able to find an authentic voice that helps highlight the centrality of St Giles Hotels."
With multi-lens cameras now so accessible, and with technological advances making it possible to capture quality content and easily share or export it, 360° video is one way for hotels to engage with their guests on another level.
Whether it's producing exciting new social media content or updating the images on your website, a 360° room tour might just be the way to turn a potential guest's dream stay into a reality.