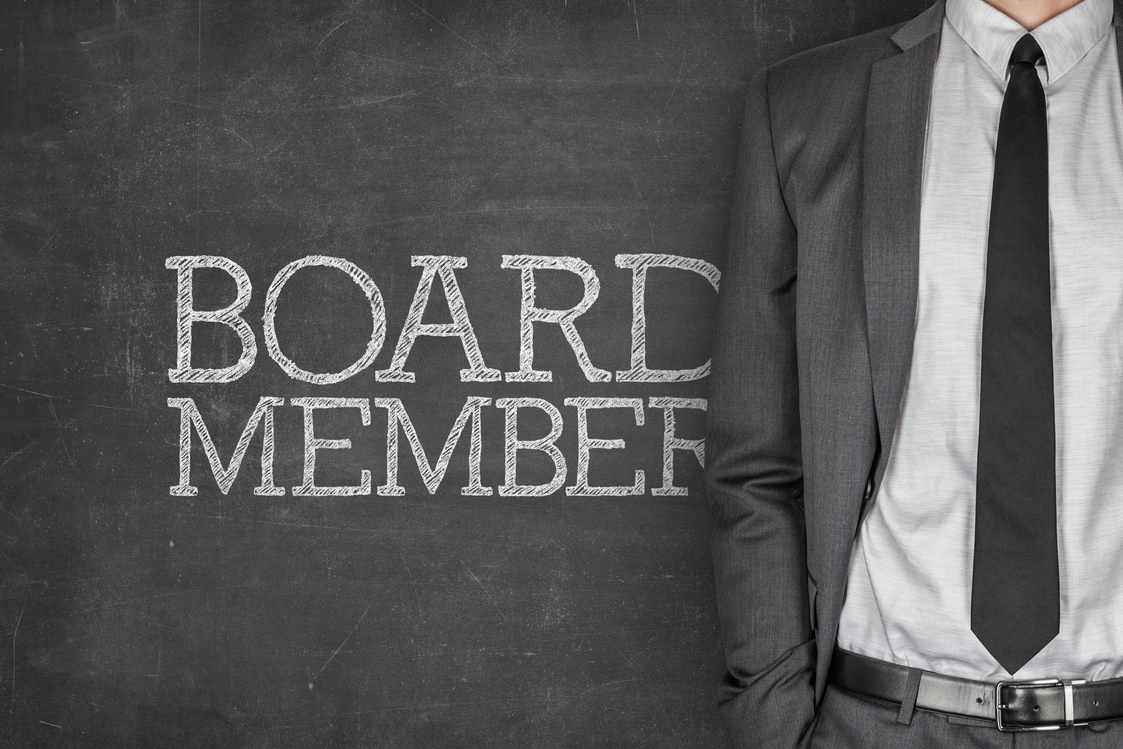 "Stability and strength" were the buzzwords at the 2017 Annual General Meeting of the Accommodation Association of Australia.
At the meeting, which was held earlier last week, the following four directors were re-elected to the board of the Association:
Mr Simon McGrath, chief operating officer, AccorHotels;
Mr Trent Fraser, chief executive officer, Choice Hotels Asia Pac;
Mr Tomas Johnsson, chief operating officer, Mantra Group; and
Mr Zed Sanjana, chief executive officer, Quest Apartment Hotels.
 Office-bearers elected at the AGM were:
President – Mr Julian Clark, chief executive officer, Lancemore Group;
Vice president – Mr Simon McGrath, chief operating officer, AccorHotels;
Treasurer – Mr Bruce Copland, independent director; and
Vice-treasurer – Mr Col Hughes, independent director.
President, Mr Clark said:
"We are delighted to have an active board with very senior leaders representing the interests of the accommodation industry.
"The board has commended the strategy of establishing state/territory-based advisory boards to enhance the Accommodation Association's existing strong advocacy agenda on a national, state/territory and local level."
The Association's chief executive officer, Richard Munro, said: "The accommodation industry is facing many challenges, notably the dominance of global online travel agencies in Australia.
 "Non-compliant accommodation promoted by sharing economy providers and a shortage of skilled labour are other hurdles.
"On behalf of the thousands of accommodation operators across Australia who are members of the Accommodation Association, I look forward to working with the board to try to achieve tangible outcomes which contribute to improving business conditions for them."