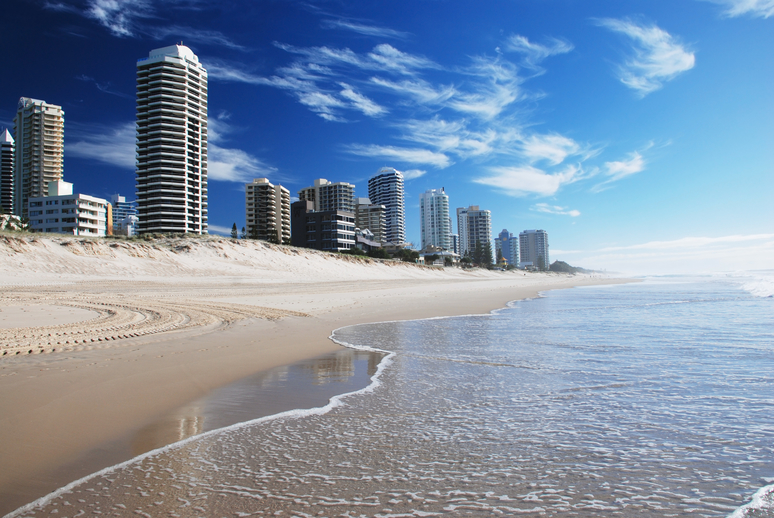 AVANI Broadbeach Gold Coast Residences have opened, occupying a beachside address on Surf Parade and connecting guests with local attractions.
The accommodation offers travellers an upscale hotel stay in a private apartment, aiming to offer the comforts of home in a brand new One or Two-Bedroom Suite, with the choice of hinterland, ocean facing or premier sky-high ocean views, which sweep across the skyline and coastline beyond.
Each suite has been decorated with tactile textures, fabrics and furnishings and are fully equipped. The open-plan layout is modern, stylish and functional with a kitchen and laundry facilities. A lounge and dining area is also included.
AVANI Broadbeach Gold Coast Residences also offers guests a mix of onsite facilities, from a landscaped terrace, to a private resident's lounge and well-equipped gymnasium.