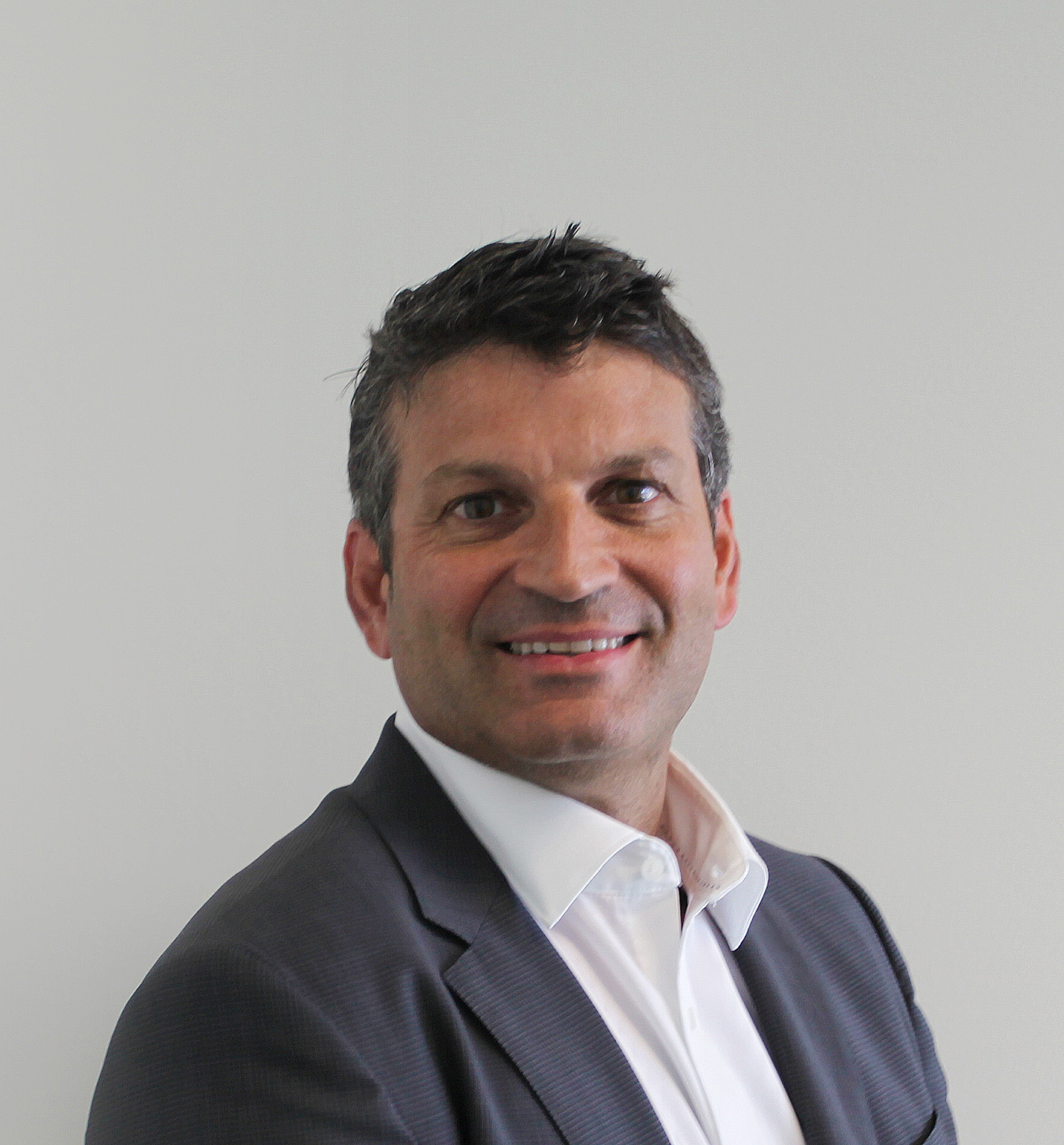 Accor Vacation Club, which operates in New Zealand, Australia and Indonesia, has welcomed a 
new

 addition to its senior leadership team.

Accor has appointed Mark Ludbrook to the 

new

ly created position of general manager – developer operations. Based on the Gold Coast, Mark will assume leadership responsibility for all Accor Vacation Club timeshare sales and marketing operations.

Mark brings more than 20 years of leadership experience to the role, including five years with Accor Vacation Club. Most recently, he spent nine years with Foxtel as the company's Head of Outbound Operations.
Accor Vacation Club CEO Craig Wood said: "It's great to welcome Mark back to the Accor Vacation Club family. We are confident that his previous exposure to our brand will complement his strong operational expertise to help establish this 

new

 position as an integral part of our business unit.

"We look forward to him adding 

new

 value and a fresh perspective to the business to drive its future development."