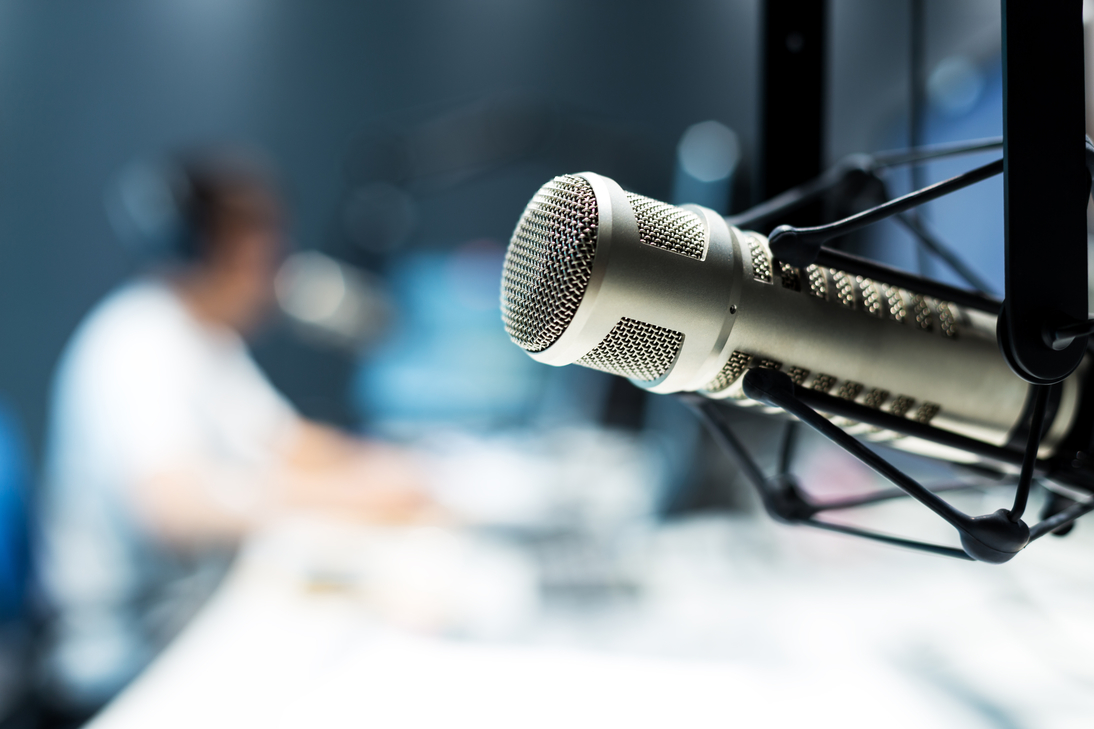 A recent interview on ABC radio between Jon Faine, and Airbnb's Brent Thomas quickly escalated from a discussion on the introduction of new by-laws to a heated discussion on tax evasion.
When head of public policy at Airbnb ANZ Brent Thomas went on live radio to discuss new by-laws on limiting the use of 'party-houses' on the Mornington Peninsula, he didn't bank on an in-depth discussion about tax.
When initially asked about Airbnb's stance on paying tax in Australia, Mr Thomas requested the opportunity to finish answering the previous question on regulations. When this was not granted, he continued by telling Mr Faine that Airbnb pays all it is required to pay.
"We're a private company. Tax is paid on profits and most of our revenue goes back into the company to continue growth," he said.
When further questioned about what tax Airbnb pays, under what jurisdiction it generates profit and what tax haven it is based in, Mr Thomas continued: "I don't accept the premise of your question."
Eventually continuing by revealing that Airbnb's global headquarters are in San Francisco with a big operation also in Dublin, he reiterated that any necessary tax has been paid.
Evidently frustrated by his answers, Mr Faine said:
"The bottom line is that companies like yours are predators and parasites basically Brent. You want the benefits of operating in a country like Australia but you don't make a contribution and you make life hell for your neighbours."

"We've got more than 340 tax agreements with cities and jurisdictions around the world, and unlike traditional accommodation where the revenues go entirely often to international companies, most of our revenues go to Australian people who share their homes and pay tax on that income," Mr Thomas replied.
Mr Faine finished his sentence, stating that Airbnb "collects a fee and on that fee doesn't make any contribution back."
"You operate here and the people who pay the accommodation fees pay the GST, you don't. You don't pay company tax and you make money in Australia and you don't pay anything back."
In Airbnb's defence, Mr Thomas concluded with two key points. Firstly, that many major accommodation providers don't pay their tax at all, and secondly that Airbnb doesn't ask for hand-outs and therefore doesn't receive 'traditional' benefits.
"You look at the government grants from federal and state governments that go to the traditional accommodation sector and they are hand-outs. They are contributions from tax payers to the traditional accommodation sector and our industry does not benefit from them. One in five people now have an active Airbnb account because consumers and travellers want to embrace the new economy. They want to live like a local, not necessarily in a traditional accommodation area," he said.