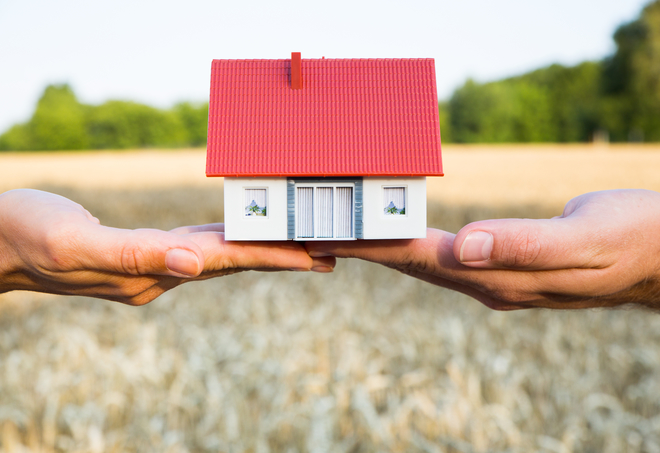 Gold Coasters eager to be part of the Commonwealth Games action are opening their doors to help accommodate some of the 700,0000 visitors expected to descend upon the Coast.
GC2018 organisers are working with the Australian Homestay Network (AHN) to offer international visitors "a true 'Aussie' home-style experience with Australian families".
Members of the global media, athletes' families and Games volunteers will have the opportunity to stay with a local between March 29 and April 17 2018, sharing their home and experiencing the Aussie lifestyle first-hand.
AHN founding director, David Bycroft, said the chance to participate in a once-in-a-lifetime event was the big drawcard for Gold Coast residents.
"The response to our callout for hosts was extraordinary. People are excited to get involved," he said.
AHN, recognised as global leader in the industry, is the only traditional homestay provider to be named as an approved accommodation operator for the 2018 Commonwealth Games.
"The concept fits in really well with the Commonwealth Games in that people from diverse backgrounds can come together, have that sense of shared community and enjoy the experience," Mr Bycroft said.

The Australian Homestay Network's team of "ambassadors" are gearing up to welcome visitors to the Coast, adding to the 15,000 volunteers selected by the Gold Coast 2018 Commonwealth Games Corporation to help shape the Games.

"Some of our hosts have been with us for nearly a decade. They know how to deliver exceptional hospitality and we're working closely with the GOLDOC team to let people know what a fantastic and unique experience homestay offers." 
Prices are locked in at just over $150AU a night for room and breakfast, making for budget-friendly accommodation.