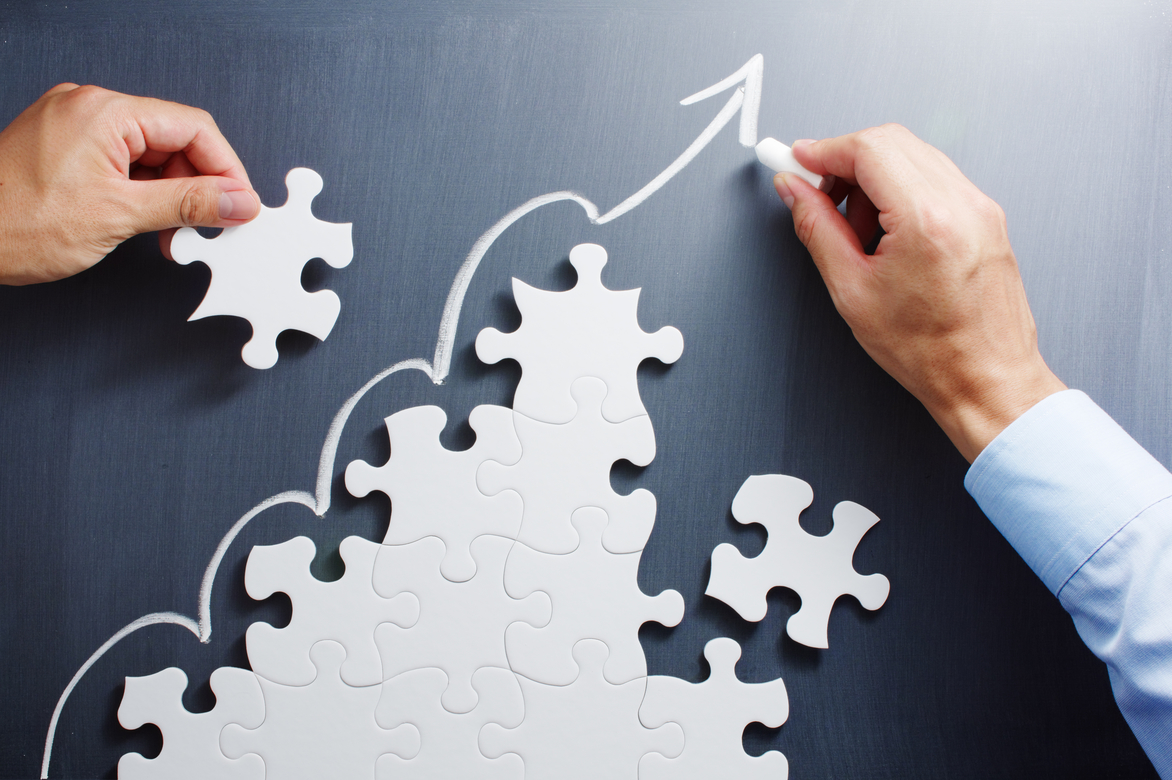 As Australian companies welcome the New Year, IBISWorld's business information analysts have revealed what industries are expected to grow and shrink in 2018, with the growth of the tourism and accommodation sectors having a flow on effect to several industries.
IBISWorld attributes rising revenue for several industries, such as nature reserves and conservation parks, to growth in domestic and international tourism, which is increasing government funding for ecotourism activities as well as accommodation to cater to visitors.
"In addition, the relative weakness of the Australian dollar has increased the cost of holidaying overseas for Australians and decreased the cost of visiting Australia for foreigners – both of which benefit local ecotourism,"Mr McGregor explained.

"We anticipate growth in admission fees, sales, and government funding to boost industry revenue by 6.2 percent this year, to reach $1.7 billion," he said. 
Tourism as a result of other industry growth may also have a roll-on effect to accommodation providers, with revenue for the sports and recreation facilities sector set grow by 9.3 percent in 2017-18 to reach $1.6 billion. IBISWorld anticipates this year's Gold Coast Commonwealth Games will play a huge part in boosting the sector with several new purpose-built facilities such as the Anna Meares Velodrome and Carrara Sports and Leisure Centre coming into play, alongside the redevelopment of a number of others, including the Optus Aquatic Centre and the Gold Coast Hockey Centre.
"We believe the availability of these stellar new facilities, together with ticket sales from these venues will be major contributors to industry growth. An expected rise in sports spectating and growing spend on recreational and cultural activities will also contribute to growth," Mr McGregor said.