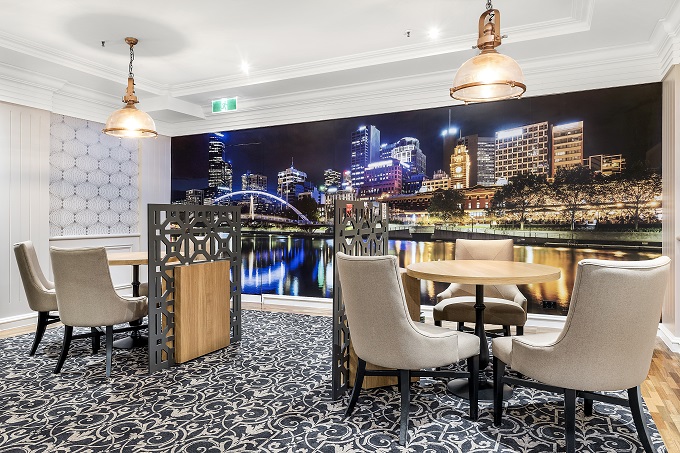 Accor Vacation Club has completed soft refurbishments at two of its award-winning hotels, the Grand Mercure Basildene Manor Accor Vacation Club Apartments in Western Australia and The Sebel Melbourne Flinders Lane in Victoria.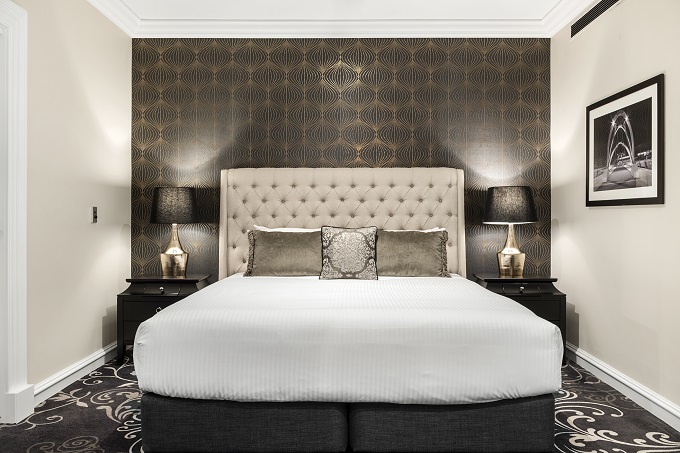 Set amongst manicured gardens in the award-winning Margaret River wine region, Grand Mercure Basildene Manor is a majestic, historic property dating back to 1912. A firm favourite with Accor Vacation Club members, the hotel exudes an old world charm, while offering contemporary comforts and luxurious surrounds.
Proving that the outdoor environment is just as worthy of attention as the inside experience of a hotel destination, Accor Vacation Club undertook a significant outdoor enhancement program at the property to better showcase its sprawling gardens and ensure that its outdoor living spaces remain top of mind for members and guests.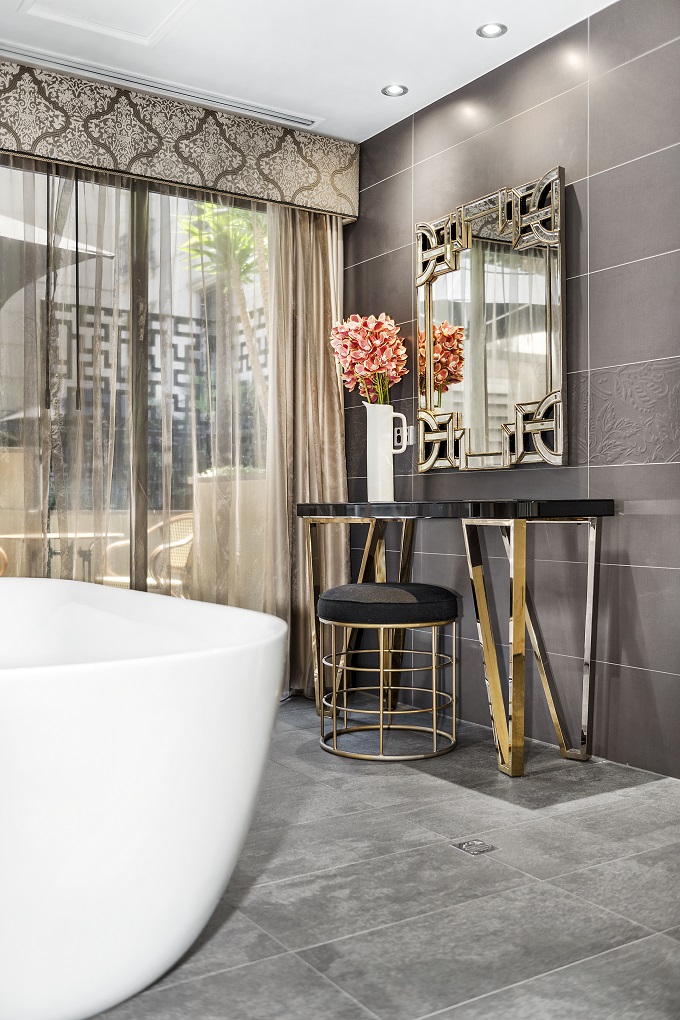 Timber decking has been replaced with sturdy stainless steel while new lighting, including ambient fairy light installations throughout the estate's ancient trees now feature, to extend the appeal of Basildene's outdoor spaces from dusk to enchanted evenings spent outdoors.
Further coach lighting was installed down the manor's famous drive and entrance, for an added sense of arrival. Local builders were commissioned to add extra storage and luggage space for the convenience of guests awaiting check in and departure.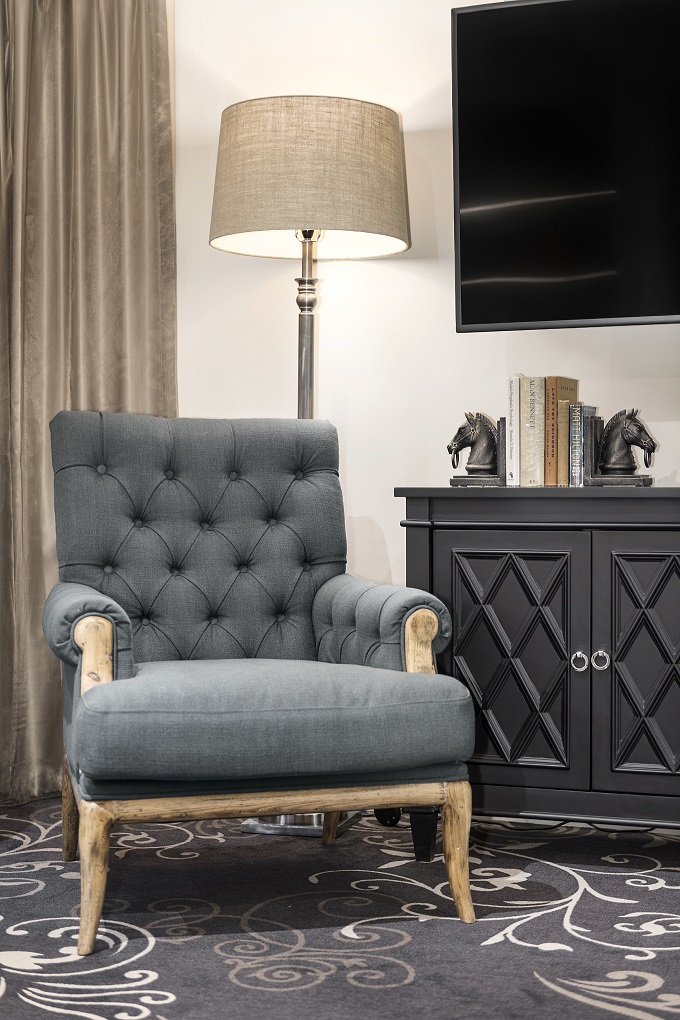 Accor Vacation Club has also concluded a series of soft enhancements at The Sebel Melbourne Flinders Lane, a modern 'all suite' boutique apartment hotel in the heart of the city's entertainment precinct. The refresh included new, lighter painting to balance the deeper colours used by Accor Vacation Club for the carpet and other furnishings in each guestroom.
Interior designer Penny del Castillo of In Design International was contracted to introduce fresh features and ornaments to update each space, including new mirrored glass in bathrooms to help guarantee a closer shave for male guests, and sophisticated new pendant lighting in living areas. 
An entity of the AccorHotels group, Accor Vacation Club remains one of the leading holiday lifestyle programs for the region, offering fantastic accommodation and travel options to its members in a wide variety of holiday destinations across Australia, New Zealand and Indonesia.
Industry Take: In Design International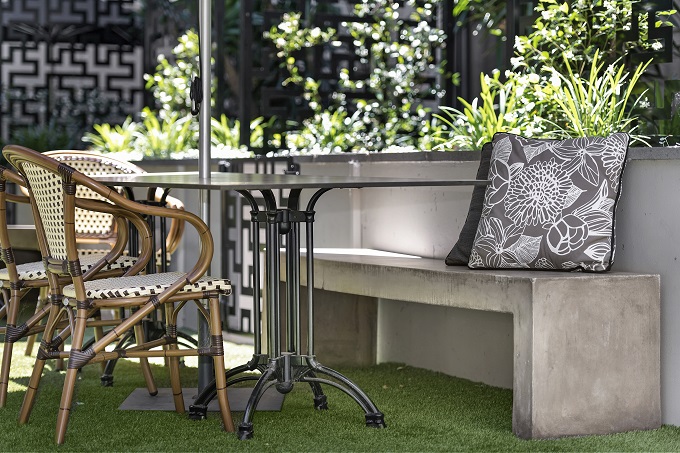 The Sebel Melbourne Flinders Lane – interior upgrade
Having originally worked for Accor Vacation Club on the interior design for the stunning rebirth in 2011, In Design International director Penny del Castillo was more than delighted to be back in the saddle for the next round of upgrades for the 'Grand Old Dame' of Flinders Lane.
In this incredible transformation, Penny and her design team took on several other areas of the hotel previously untouched. Sophisticated, local and welcoming, the colour palettes have been lifted from the earlier monochromatic charcoals and now highlights of gold bring an extra touch of elegance to the typical suites, sales deck and reception.
She told us: "Our vision for the new reception desk steps back in time to the charm of an old-world bank teller! But I think we had the most fun creating the new look and feel for the 609 bridal suite and the courtyard complete with croquet lawn!"