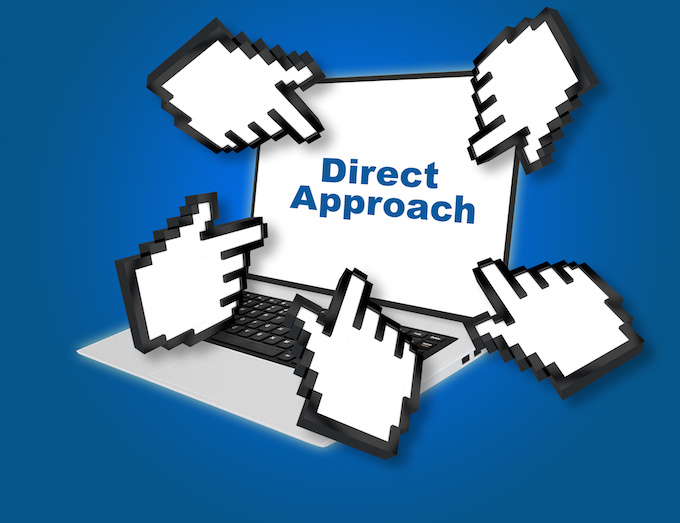 Conscious of the impact on accommodation providers, I decided to book a recent trip directly through hotel websites. To my disappointment, the process was not a simple one.
Booking directly through a hotel website comes with some significant benefits, not only to the accommodation provider, but also to the guest. I figured my booking would be more secure, that follow up contact would be easier, and that the booking process would go without a hitch. While I stuck to my decision to book via hotels websites, I became acutely aware of the reasons travellers would choose to use an online travel agent.
Instead of searching for a hotel, looking at its website and booking then and there, I found myself with multiple tabs open in my browser, undertaking my own research at the cost of a great deal of time. While the booking pages on most sites worked perfectly well, the information provided left much to be desired.
Here are a few areas in which hotels might be able to improve when it comes to web content – which many OTAs are already getting right.
Location
If a guest is travelling to an area they know well, location isn't a big problem. However, for guests travelling to a city or country for the first time, they don't necessarily know that a hotel location is central without being told.
Many a hotel website I viewed a) could not tell me how far it was from the city centre, b) whether there were any nearby attractions and c) did not include a map to show me where it was in relation to other hotels and points of interest. A quick look at an OTA website unveiled exactly how many metres that hotel was from the city centre (and how long it would take to walk), listed a number of popular local restaurants, attractions and places of historic significance, and also showed me where it was on a map. 
Trusted customer reviews
While many hotel websites include guest testimonials, I found it hard to believe that they had never experienced a negative review. Like many guests, I'm not turned off by a couple of bad reviews – in fact, I'm encouraged by them.
Customer ratings do more for me than any description a hotel website could give. No hotel will openly claim to have poor service, a dodgy restaurant or poor air conditioning – and rightly so. However, there's something to be said for including genuine reviews on a hotel site.
While it would be counter intuitive to link to reviews placed on OTA websites, reviews on Google are well trusted and can be easily embedded or linked. It shows guests that a hotel is confident in its service, wants to give guests well-rounded insight, and is willing to take on feedback. Hotels would do well to reply to Google reviews, showing prospective guests that they appreciate great feedback and take suggestions on board.
Best price guarantee
I was surprised by how many sites offered prices significantly lower than those provided by hotel websites. Even with added booking and payment costs, it often appeared cheaper to book through an OTA rather than a hotel website, particularly with sign-up discounts and added services.
Ensure that your website clearly states that you offer a best price guarantee, or even better – beat it by 10 percent.
Translation
For guests booking an international holiday, language can be the biggest barrier to booking directly. OTAs are great at translation, making the booking process simple and trustworthy for potential guests. 
Take a look at your website translation. If the automatic translation is poor, it may be worth checking what countries are viewing the website most and providing a drop down language menu at the top of the site.
Photo gallery
Lastly – why are good hotel photos so hard to find? I'm not talking about quality, composition or editing. I'm talking about getting a real feeling for the hotel's atmosphere and offering.
While all the hotel websites I visited had photos of guest rooms and basic facilities, I found myself searching for the real hotel photos. OTAs often feature photos from guests, which leave much to be desired in terms of quality, but genuinely show the state of the hotel and what it has to offer.
While hotels are unlikely to feature guest photos on a website (for good reason), perhaps it's worth embedding social media accounts such as Instagram to allow guests to see more photos of what the hotel offers. Include photos of the food served at the hotel restaurant, the view from guest room windows, a family having a fun day at the pool, or cocktails coming out of the bar. Don't forget the value of people. Guests don't want to visit an empty hotel, so try and incorporate some life in your photo gallery.
While there's no doubt that direct booking can be positive for both hoteliers and guests, some hotel websites have a long way to go before they become the 'booking engine' of preference. What other areas are lacking in hotel sites?