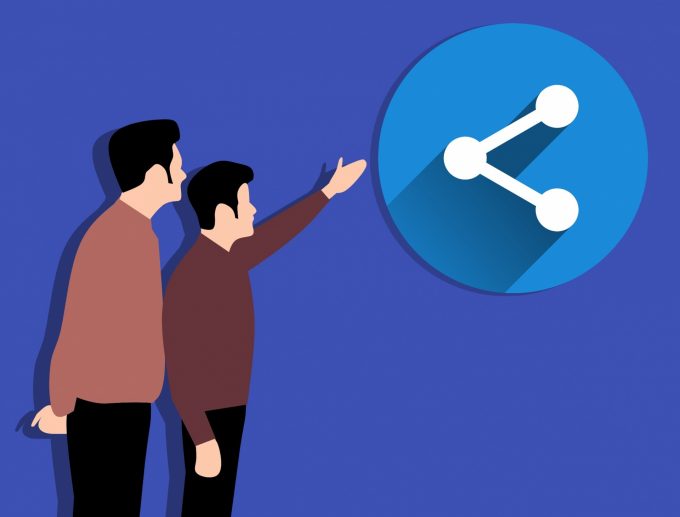 Airbnb is extending its model to embrace new Australian markets and partnerships.
The company has joined with fellow sharing economy pioneer Collaborative Corporation to create a 'host growth affiliate program' for Collaborative's DriveMy Car business.
Under the agreement, DriveMyCar customers will be offered incentives to list their properties on Airbnb and then paid referral fees when eligible properties are booked. The nature of those incentives has yet to be revealed.
Being affiliated with the respected home-share giant is likely to create trust and validation for the DriveMyCar brand and create lucrative cross-selling opportunities.
According to Collaborate, DriveMyCar customers and vehicle owners list their cars for rent while they are travelling, which incentivises users to also list their properties with Airbnb, generating additional income.
"We are pleased to be working with Airbnb to extend the affiliate program offer to customers of DriveMyCar and enable them to enjoy the benefits of sharing their cars and properties," said CEO Chris Noone.
In a partnership of a very different kind, Airbnb is joining with the Sydney Opera House to deliver a series of intimate performances by First Nations artists through its 'experiences' booking arm.
The shows are curated by Rhoda Roberts, the Opera House's head of First Nations programming, and showcase music from around the world and across a range of genres.
Airbnb Australian country manager Sam McDonagh said: "Earlier this year we introduced Airbnb Concerts as a passion category of experiences available to book on the platform.
"Music brings people together and is the language that bridges cultures, borders, and generations.
"There isn't a more iconic Australian venue than the Sydney Opera House, and this intimate concert series will give Airbnb guests, both locals and travellers, the opportunity to engage with our music scene in a personal and authentic way."
And finally, the rental platform is capitalising on the country's fastest growing travel market through Airbnb for Work, a listing for properties with amenities for business travellers – such as work space, wifi and 24-hour self check in.
Latest data from Tourism Research Australia shows corporate travel is the leading growth market within the sector, jumping 11 percent to 21.3 million travellers in the 12 months to March 2018.
Some ten percent of all Airbnb bookings globally are now for work trips – a trend McDonagh says is "mirrored in Australia".
"One of the things that we're seeing, in fact globally for Airbnb, is this is one of our fastest growing segments," he told Commercial Real Estate.
"Globally, it's more than tripled in the last 12 months and that's on the back of tripling in the 12 months before that."