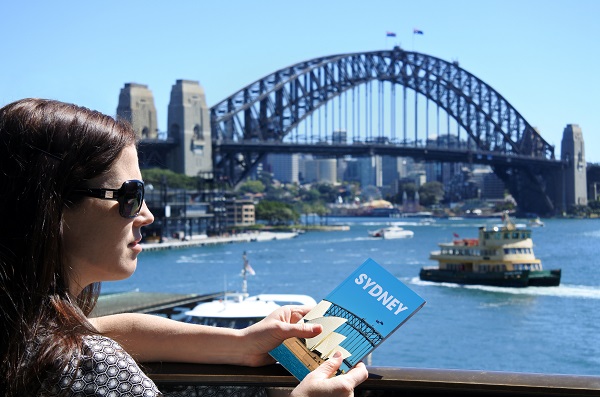 Tripling visitor spending to $55 billion by 2030 is the target of an ambitious new tourism plan from the NSW state government.
The target includes a separate goal for regional NSW of $25 billion.
Tourism minister Adam Marshall said the government would "aggressively pursue" the plan by working with the industry, particularly targeting growth markets like China and India.
While he acknowledged marketing Sydney as the gateway to Australia was "key to growing the visitor economy in NSW", Mr Marshall said the regional focus could be a game changer for non-city-based accommodation providers.
"We want to make tourism an engine industry for rural and regional NSW – that's why we've created a regional NSW target of $20 billion by 2020 and $25 billion by 2030."
Tourism Accommodation Australia NSW CEO Carol Giuseppi welcomed the target, saying: "Today's release of the Visitor Economy Industry Action Plan shows the government fully appreciates the importance of the NSW visitor economy and recognises that it will continue to evolve and grow over the next decade.
"It builds on the considerable investment and successes achieved since the release of the initial plan back in 2012, which marked a turning point in visitor economy growth in NSW."
 Mr Marshall said the government had turned around performance in the visitor economy over the past six years, overseeing a 36 percent growth in overnight visitors and a 54 percent rise in visitor expenditure.
"Our tourism sector already directly employs 171,100 people in NSW – we know that growth in this sector means more jobs. This new plan is our whole-of-government strategy to work with industry to maintain that growth."