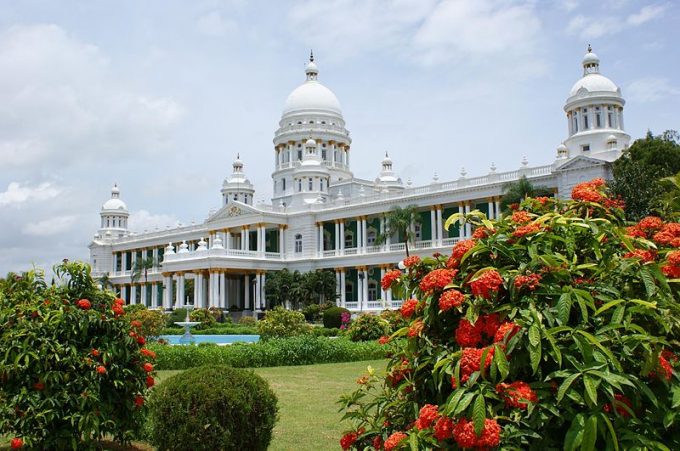 An Indian tourist hub which flourished as a cultural centre under six centuries of dynasty reign has decided it won't be ruled by OTAs.
All 400 hoteliers in Mysuru, a tourist city in the state of Karnataka, have decided to regulate their terms of operation with online travel agencies and aggregators, putting an end to what they have termed 'exorbitant commissioning' and 'deep discounting' tactics.
At a meeting last week, president of the Hotel Owners Association, Narayana Gowda, said that there was a need create a regulatory framework to protect the hospitality industry from predatory policies.
"These online channels entered the market under the guise of helping hotels in effectively increasing occupancy rate and revenues," he told local media.
"But in effect, in their zeal to garner market share with seemingly unlimited funds, they have ruined the pricing and profitability balance by offering indiscriminate discounts to the customers and largely offsetting those discounts by levying high commissions.
"Hijacking the property online and offline brand, hiding of actual customer rates, pitting one hotel against the other for their benefit are some of the unfair strategies adopted that has collectively impaired the industry.
"These practices have inordinately increased the occupancy at a drastically reduced average price, resulting in high operating expenses. Such economics have a negative impact on the business profitability and the hotel industry is now strangled for their basic existence."
The association decided travel agent commission should be restricted to 15 percent for 'pay at hotel' bookings and 18 percent for prepaid bookings, while any other means of increasing commission via schemes like performance-linked bonuses, and visibility boosts should be discontinued.
Discounting, members agreed, can only be offered by hoteliers and not OTAs.
Mysuru, some 145km from Bangalore, was the capital city of the Kingdom of Mysore for nearly six centuries from 1399 until 1956 and for much of that time was ruled by the arts-loving Wadiyar dynasty.
Known as the 'cultural capital of Karnataka', it is famous for its heritage architecture, artisan produce and Dasara festival celebrations.
All 400 hoteliers in Mysuru have agreed to block inventory to those OTAs failing to adhere to the terms put forth by the association after February 15.