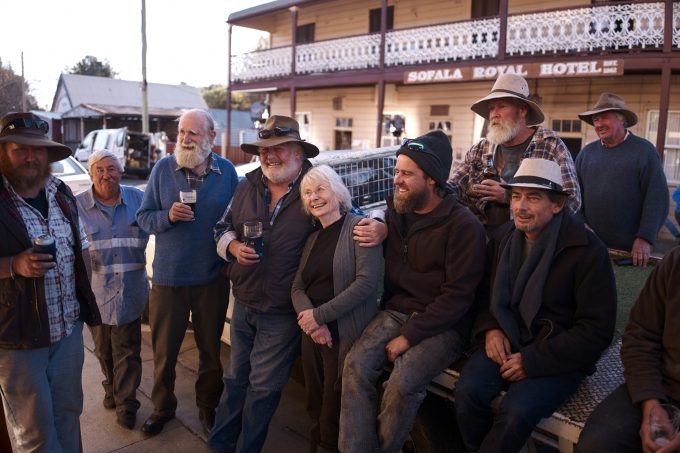 The company responsible for half a billion guest check-ins globally is looking to revive bookings for five Aussie pubs at the heart of regional Australian communities. 
The Airbnb Country Pub Project invites people to nominate their favourite country pub for grants of up to $50,000 to renovate and promote the venue.
The move helps promote Airbnb as the 'bookings platform with a heart' following criticism the homeshare giant is destroying community in parts of regional Australia through rising numbers of properties given over to short-term rentals.
It also sets Airbnb apart from the big OTAs at a time when its new professional pricing structure, similar to Booking.com's, is causing accom operators to question the difference.
The national project, run in partnership with the NSW government, was launched at Sofala Royal Hotel in NSW's  central west, the first pub to apply for a grant. 
Described by the Sydney Morning Herald as having "six rooms, sloping floors and 160 years of history", the Royal is a pokie-free country pub where, according to publican Sandy Tomkinson, "people actually have to talk to each other".
Tourism minister Stuart Ayres said: "Tourism is critical to the economy of local communities, ensuring the employment of 90,000 people across regional NSW.
"Country pubs such as Sofala's Royal Hotel are the heartbeat of their respective communities, and this new project will help expose these treasured venues to more tourists."
The Country Pub Project is designed to encourage more Aussies to explore regional communities and breathe new life into local pubs, says Airbnb. 
The company's in-house research found two in three of us would like to take a regional or rural road trip, but only 14 percent of Aussies have spent a night in a regional pub during the past 12 months.
The research also showed the local pub is considered the most important social hub in Australia when compared to RSL clubs, sporting clubs and even the church, yet only half of us would consider staying overnight in a country pub and the number falls to less than a quarter in metro areas.
The initiative looks to generate renewed interest in small towns and communities which have suffered the ravages of declining populations, drought, economic hardship and waning tourism. If successful, Airbnb says it may consider extending the scheme to cover more properties.
"Pubs are important places of reconnection for locals and travellers alike. They offer more than just a meal and a bed," said spokesperson Brent Thomas.
"As is the case in many rural towns, these pubs are a central meeting place, post office, corner store, town hall and much more.
"As a community-first platform, we continue to look for ways to help the everyday Aussie. As of January 1 2019, Airbnb has hosted almost 10 million guests in Australia and New Zealand and as a result we're uniquely positioned to connect publicans with new guests and encourage Australians to discover destinations off the beaten track."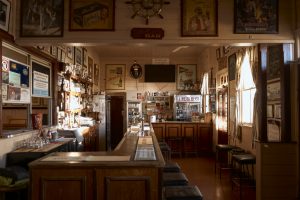 Sandy and Marty Tomkinson have owned the Royal Hotel since the early 1990s.
"This pub is more than just a waterhole; it's a meeting place for the entire community," Mr Tomkinson told the Western Advocate.
"Sofala is the oldest surviving gold mining town in Australia and we hope this project will show tourists that there's more to Australia than the cities."
Nominations close on July 12 and the five chosen pubs will be revealed on August 5.