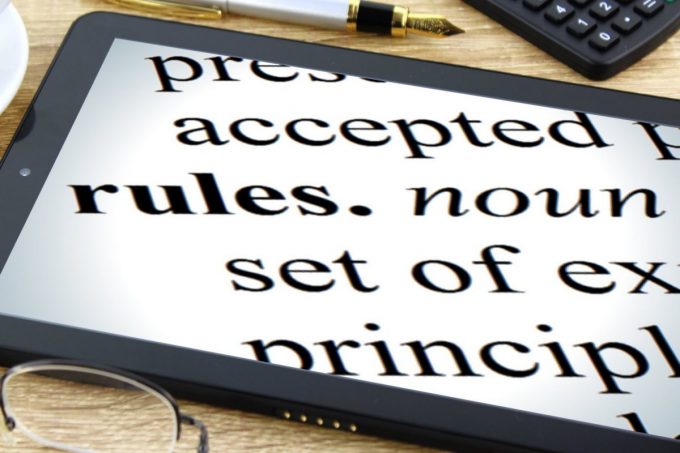 Airbnb has slated a leading accommodation body for portraying Tasmania's home share rules as a crackdown and Australia's most stringent short stay reform.
Tourism Accommodation Australia CEO Michael Johnson this week said the organisation strongly endorsed Tasmanian legislation introduced in June featuring a data-sharing model which empowers councils to enforce planning requirements for short stay accommodation.
Mr Johnson said the Tasmanian model "will implement a mandatory registration system which requires planning approval and for Airbnb to only market and sell permitted, registered and approved short-stay accommodation".
And he added: "In recent years, jurisdictions around the world have moved to strengthen regulations for short-stay accommodation providers and platforms such as Airbnb – finally we are seeing effective measures being adopted here in Australia."
But the home share giant says rules governing short-stay accommodation – which it supports – have been in place in Tasmania since 2017 and the June change is merely about enforcing them.
A spokesperson said: "At a time when more pubs and hotels are working with Airbnb, this latest stunt from Tourism Accommodation Australia is disappointing.
Their statement is grossly misleading and demonstrates ignorance about the rules in Tasmania which have been in place for years.
"Crucially, the hostile tone of the statement speaks to the growing conflict within the hotel lobby. There are those who would rather continue this unhelpful false choice between hotels and Airbnb rather than work together to grow tourism and develop fair, balanced rules.
"The fact is Airbnb supports the Tasmanian government's fair rules for home sharing which support locals choice over how they responsibly use their home.
"We also supported the new laws which came into effect earlier this year which strengthen the existing rules and give policymakers the information they need."
The Short Stay Accommodation Bill introduces potential penalties of up to $8150 per offence for accommodation providers and $16,300 per offence for booking platforms for non-compliance. The statewide directive gives short stay hosts and platforms six months to bring properties into alignment before those rules kick in.
CEO of the Accommodation Association of Australia, Dean Long, says the legislation delivers on the two key elements of registration and information sharing identified in the association's recommendations to the Tasmanian government.
"This demonstrates that the government has listened to stakeholders such as the AAoA and implemented best practices from other destinations such as San Francisco," he said.
"As the first government to address the short term letting issue, we congratulate them on taking action and also welcome the opportunity to further refine a definition of short term letting as this policy area is always evolving."
While Airbnb argues the changes don't represent mandatory registration, the Bill does stipulate: "Applications for visitor accommodation use that meet the 'permitted' use requirements must complete the Visitor Accommodation Standard Application Package and submit it to their local council for approval."
Mr Johnson says the strengthened legislation follows a determined campaign by local TAA representatives lobbying the government to improve Tasmania's short-stay rules.
"The state government has realised hotels, motels and other licensed accommodation businesses in Tasmania support thousands of jobs. However, the proliferation of unregulated short-stay accommodation properties has put these employment opportunities at risk," he said.
"The state government has listened to our concerns and gone back to the drawing board to strengthen the compliance measures in relation to data sharing, planning permits and reporting requirements – we will be watching closely to see if platforms adhere to their legal requirements."
Airbnb points out that the Tasmanian government approach to home share is broadly welcoming rather than adversarial.
When first tabling the Bill in 2018, Tasmanian planning minister Roger Jaensch said it would "serve two important purposes: to ensure everyone is playing by the rules; and to paint a clear picture of short stay accommodation across Tasmania". 
He added: "Tasmanians have embraced the sharing economy and the Hodgman Liberal government is committed to ensuring it continues to play a positive role in our visitor economy and community.
"We've listened to the community and local government sector calls for meaningful data and to ensure compliance with our existing regulations."