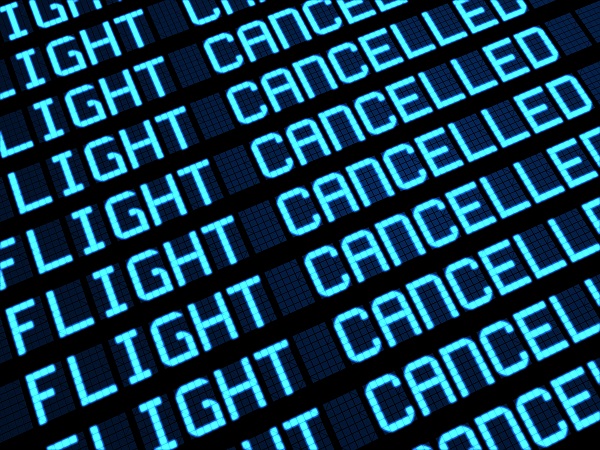 A British holiday company which offers Australian hotel breaks among its package options has collapsed, leaving the bookings of more than 50,000 people in doubt.
Malvern Group, which includes the mini-break specialists SuperBreak and LateRooms and employs 253 staff, ceased trading on Thursday.
Customers currently on accommodation-only breaks have been told that they may have to pay again, and those with future bookings have been told their bookings are cancelled.
The company, which until last week urged customers to "find great hotels in Australia at SuperBreak, huge selection and special offers available with hotels in Australia", has appointed administrators KPMG.
The Association of British Travel Agents (ABTA) said in a statement: "The vast majority of holidaymakers' arrangements will be covered through one of a number of different types of financial protections."
However, entertainment and attraction tickets and gift vouchers are no longer valid, and ABTA has confirmed Super Break had "chosen not to protect" hotel-only bookings – leaving numerous travel agents expected to either rebook impacted clients or absorb the cost.
A number of agents have expressed their frustration at the lack of clarity around ABTA's policy of giving suppliers a choice on how they approach guaranteeing bookings. 
In response, an ABTA spokesperson said the organisation had not required accommodation-only sales to be protected "for over ten years", arguing there was "no legal requirement" to protect bookings which involve just a single travel element.
"It should never be assumed that accommodation-only bookings are financially protected. All accommodation-only bookings, booked either directly with a hotel or through intermediaries, are generally unprotected apart from where the customer paid by credit or debit card," the organisation said.
Malvern Group executive chair Hugo Kimber said: "This is a devastating blow for all of our wonderful employees who have invested so much time and effort into building Malvern, its brands and trips technology platform.
"This is equally difficult for all our suppliers, partners and customers who will be impacted by this news."
The company blamed its demise on the financial issues of Cox & Kings, the Indian tour operator which owns a 49 percent stake in Malvern Group.
"Following news of Cox & Kings India's loan default a month ago, the situation has deteriorated rapidly, resulting in the withdrawal of any further funding for Malvern Group," it said in a statement.
KPMG said 43 staff have been retained in back office roles such as IT support and administration while it seeks a buyer for the business.