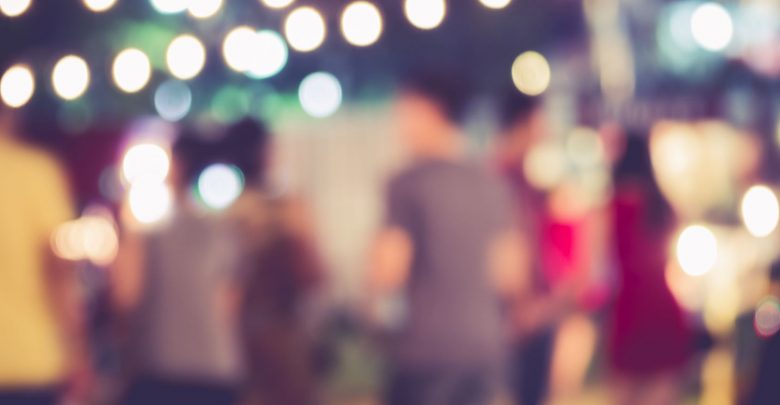 Industry
Party houses ruining short stay's name, says accom body
Gold Coast residents have united with short-term property hosts in calling for a notorious Airbnb party house to be shut down.
The six bedroom, multi-million-dollar Queensland home, boasting its own man-made beach, jacuzzi and private bar, rents for $4,000 a night on Airbnb.
But according to 9News, neighbours say their weekends are "being ruined by drunken party-goers stripping naked, playing loud music, peeing on their lawns and parking their cars all over the street".
ASTRA – the Australian Short Term Rental Accommodation Association – says such properties are giving the entire sector an undeserved bad name.
"Responsible short-term property renters want these shut down as well," said spokesperson Peta Morrison.
"Irresponsible hosts, owners and agents are causing massive issues for the short-term rental industry in Australia and the press is only too happy to keep sharing the bad stories."
Gold Coast City Council told 9News an investigation was underway into the offending property following numerous complaints which have driven some to film the parties in an attempt to get them curtailed.
"We work all week, we need the rest during the weekend and that's what we face," one local told 9News.
Another, Peter Write, claims to have spent thousands soundproofing his home across the canal.
"We pay enormous rates and taxes here to have peace and quiet… we pay for that, and council is not looking after us," he told the media outlet.
Owner of the party house, Jamie McIntyre, says it's the residents who behave like obnoxious neighbours and attempt to sabotage his business by throwing garbage bins in the pool, pouring engine oil into the spa and mowing along the fence line early in the morning.
He reportedly suggests residents should go away for the weekend if they object to his tenants.
The issue of unregulated short stays has long been a contentious one, with accom's major industry bodies, including the Accommodation Association of Australia and Tourism Accommodation Australia, arguing short stay hosts should be subject to the kind of legislation traditional providers are bound by.
Peta Morrison described the Gold Coast furore as "such a shame", pointing out that "over 98 percent of short-term rentals occur without an issue".
"No doubt the odds of issues is higher with residential leased properties," she added.
While NSW and Victoria have introduced state-wide rules of varying stringency to govern short-term accommodation regulation, Queensland has dragged its feet over such controls.
Gold Coast City Council does, though, have the power to issue significant fines for a failure to control antisocial guest behaviour.
Member for Mermaid Beach, Ray Stevens, told 9News: "They have the power now to step in and unfortunately to this point in time they have been reluctant."