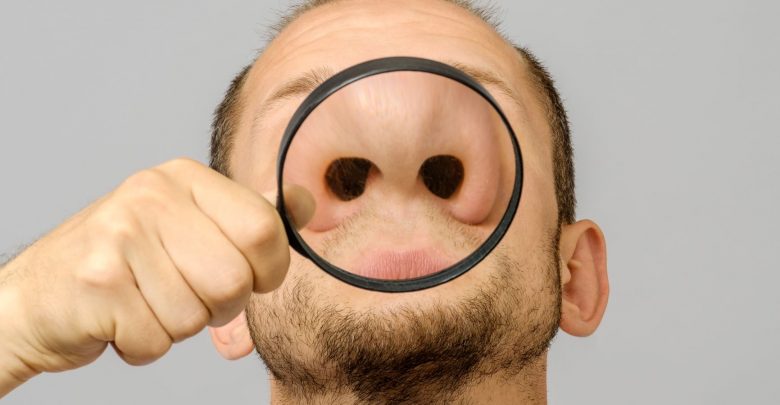 A survey of 2000 regularly travelling Brits has unveiled their biggest check in no-nos – and a few of their bizarre habits.
It turns out cleanliness is the key, with the majority saying they will walk out and not return if they encounter grubby bed sheets, hairy plugholes and suspicious odours.
Almost all – 97 percent – are disturbed by evidence of previous guests in their room, with two thirds stating they feel their skin crawl at the thought of old drool marks on their pillow. And 66 percent are affronted by the sight of a stranger's hair in the plughole of the hotel shower.
Some 84 percent say they will not return to properties they consider inadequately cleaned.
The study, commissioned by cleaning product suppliers P&G Professional, found cleanliness wants dominating the 'Top 20' list of what Brits look for in a hotel room.
Greg Elmore, UK & Ireland country sales manager at P&G Professional, told The Sun: "It is clear from this research that for hotels, the key to guest happiness is maintaining a high level of hygiene.
"An unclean experience can damage a hotel's reputation, from negative reviews to the risk of losing repeat business.
"It is critical to ensure cleanliness is the starting point of a great guest experience."
The study also found that while the British may be affronted by a less than spotless room, many admit to unsavoury habits when staying away.
Some 25 percent confess to dribbling on pillows and leaving hair in the shower, and a fifth said they drop food on the carpet.
Five percent even engage in the peculiar practice of boiling food like eggs in the guestroom kettle and four percent have let children draw on accom walls with crayons.
One third of those surveyed rely on recommendations from friends or family when selecting accom and three quarters said they leave a bad review online if their hotel room is unclean.
The vast majority said they will not stay at a property with less than excellent hygiene ratings and would ask for a refund or discount if their room was unclean.
What Brits look for in a hotel room
A fresh smelling bedroom
An immaculate bathroom
Fresh smelling bed linen
No stray hairs in the bedroom or bathroom
Bright, white sheets
No dirty ring around the bathtub
Comfortable room temperature
Natural light
A decent sized bed
A lovely view from the window
A good sized room
Stylish décor
Fluffy towels
A good amount of pillows
Plug sockets near the bed
Bright, white bathrobes
No fingerprints on the mirror or window
Good bathroom size
Smart TV with plenty of channels
Free beauty products in the bathroom