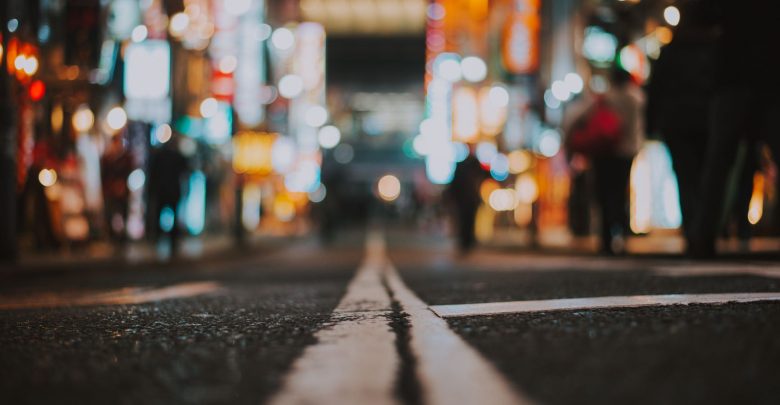 An inquiry has recommended scrapping Sydney's controversial lockout laws for all but Kings Cross, prompting condemnation from health-related groups but support from accom's leading bodies.
The parliamentary committee inquiry into Sydney's night-time economy has recommended that the 2014 laws, including 1.30am lockouts and 3am alcohol service cut-offs, be removed "with appropriate urgency" from licensed venues in the CBD, but retained in Kings Cross.
The NSW committee recommended bans on selling shots and high-alcohol beverages after midnight should be lifted and trading hours for the sale of takeaway alcohol be extended by an hour.
The laws were introduced following the deaths of teenagers Thomas Kelly and Daniel Christie from one-punch attacks in Kings Cross, and their proposed rollback has been criticised by the Foundation for Alcohol Research and Education and St Vincent's Hospital.
Despite a warning from St Vincent Hospital emergency department director Paul Preisz that "all the evidence tells us, for every extra hour alcohol is made more accessible there's an associated increase in harms", accom's leading bodies have welcomed the findings.
Describing them as the "first stage in reinvigorating Sydney's night-time economy", Accommodation Association of Australia chief Dean Long said: "The report provides much needed recognition of the importance of a vibrant, balanced night-time economy to Sydney's positioning as a global city.
"We welcome the Committee's recommendations on the need for both the development of a night-time economy strategy and recognition of the need for more arts and music venues, to support demand growth".
Tourism Accommodation Australia CEO Michael Johnson, said the report "contains a number of sensible recommendations which, if implemented, will assist in enhancing Sydney's nightlife and restoring our status as Australia's only global city."
Both CEOs do, though, acknowledge the need for improved safety measures to accompany any extension of CBD opening hours.
Johnson listed "improved safety measures for the city" among the recommendations supported by the TAA, while Long said: "Ultimately, safety is paramount, in both building demand and Sydney's reputation as an attractive, international city.
"Adequate transport options inclusive of extending the operating time of the light rail on Friday and Saturday nights, better surveillance and policing and appropriate lighting in the streets and parks will be vital in improving safety at night."
The report stated the inquiry had heard evidence that the laws were costing the economy $16 billion a year, and that the city's night-time economy could increase from $27 billion to $43 billion if the laws were softened.
However, lock-out supporters have criticised industry lobbyists, Preisz saying: "The NSW government must not succumb to this false narrative that the public is crying out for these measures to be repealed, when it's really a vocal group of vested interests."
Premier Gladys Berejiklian has pledged to "find the right balance" in formulating new legislation.
The committee chair, Liberal Natalie Ward, said Sydney had changed since the laws were introduced five years ago.
"Sydney is not the same city it was in 2014," she said. "Safety and a vibrant night-time economy should not be, and are not, mutually exclusive."
While the inquiry recommended the restrictions for the CBD, including Oxford Street, be amended with "appropriate urgency" it concluded that Kings Cross was "not yet sufficiently changed to warrant a complete reversal" of the lockout laws.
"The committee finds that due to the historical nature of Kings Cross, venue density and the small size of the precinct, there is a high risk that if the 2014 laws were removed, violence would increase and the rate of assaults would begin to rise again," the report said.
The inquiry found that there were 1921 fewer non-domestic assaults in Kings Cross – a reduction of 52.8 percent – between January 2014 and March 2019.
St Vincent's Hospital data shows there was a 25 percent drop in emergency department presentations related to acute intoxication between 2013-14 and 2017-18.