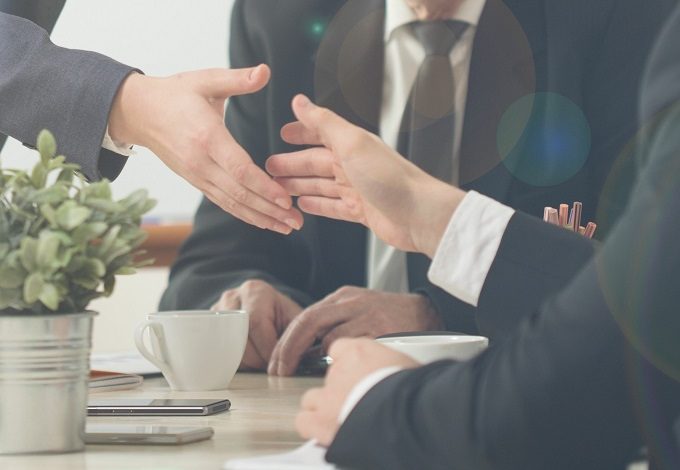 Some of the biggest names in Australia's accommodation sector have come together to push for critical support in a summit with the Federal Government's National COVID-19 Co-ordination Commission.
Everyone agrees action is needed to support the large numbers of businesses and industry jobs that are teetering on the edge of no-return.
The meeting, co-ordinated by the Accommodation Association, highlighted the dire state of the sector and the critical importance of targeted government support.
Dean Long CEO of Accommodation Australia said: "If Australia's tourism sector is going to get back on its feet even domestically, we need our hotels, motels, caravan parks and accommodation. For that to happen, ongoing tailored Government support is critical."
Six of Australia's most influential sector leaders were involved in the meeting with Commission Head Nev Power:
Matt Bekier, MD and CEO, The Star Entertainment Group
Julian Clark, CEO of The Lancemore Group
Leanne Harwood, MD for Australasia and Japan, IHG
Dean Long, CEO, Accommodation Association
Simon McGrath, COO, AccorHotels Pacific
Chris Sedgwick, COO, TFE
Mr Long added: "This was an important opportunity to reinforce our advocacy to date. Nev Power is co-ordinating the Federal Government's response and Australia's accommodation providers are grateful for the opportunity and look forward to continuing to work with Government and the Commission on mapping the best path forward."
Among the key issues discussed at the meeting were:
The critical role of JobKeeper and the necessity of ongoing tailored support until March 2021 to guide the sector through the recovery process (especially given many properties have seen occupancy decrease from 100% to single figures)
The time lag in recovery even if domestic borders open and gathering restrictions ease – especially given the reality that the domestic leisure industry alone will not be enough to support the sector
The need for targeted stimulus for the Business and Conference sectors as wells as Events & Meetings
The importance of additional measures to support the sector
Last week Dean Long shared his current concerns telling us: "The accommodation sector in Victoria has seen significant revenue declines of greater than 85 percent and the latest announcement on the continuation of restrictions in Victoria prior to the peak school holiday period will set recovery back significantly.
"The current decision to maintain the 20-person cap in restaurants and bars and meetings in the State is a significant brake on economic growth and not backed by evidence base from Health.  The decision impacts the livelihoods of the close to 26,000 people directly employed in the accommodation sector in Victoria.
'The sector recognises the importance of reducing the spread of the virus and has implemented strict and heightened levels of hygiene control in line with Government recommendations.  To penalise the sector for poorly managed community outbreaks in the home is not logical and will impact not only the hospitality sector but the whole Victorian economy.
"We urge the Victorian Government to implement the National Cabinet recommended 1 person per 4sqm rule and remove the caps applied to restaurants, bars and meeting facilities that are well managed and abide by Health mandated hygiene measures. Not to do so will impact the viability of the industry and jeopardise jobs."