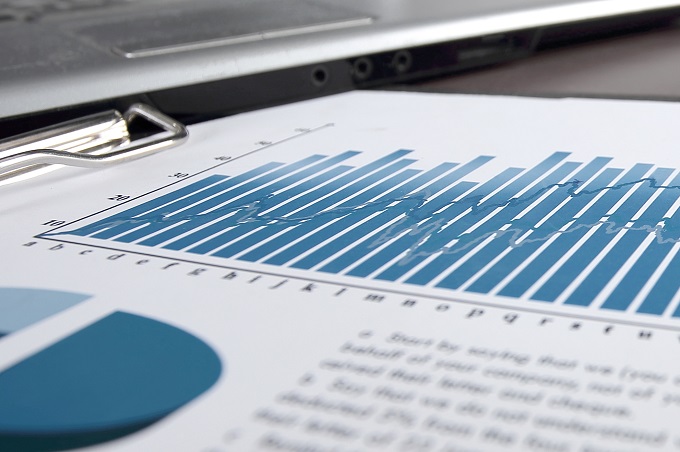 Part 4 of the Hotel Futures 2020 – COVID-19 Update Series – Adelaide and Cairns & Port Douglas has rolled-out its latest gloomy accom industry forecast but the news is not entirely negative…
There are still some opportunities for operators in these locations.
Like parts 1-3 of the COVID-19 Update Series, the following locations: Adelaide and Cairns and Port Douglas also look set for significant RevPAR decline in the next couple of years. According to the report this decline could range from 25-45 percent and 30-60 percent below prior expectations, respectively. Bothe regions are midway through their supply cycle. 
Dean Dransfield shared some observations, stating: "However, in Cairns & Port Douglas, there is greater opportunity for some supply recalibration over the longer term, with much of the pre-COVID-19 pipeline being longer term unspecified market response which can reduce. The limited number of active proposals are unlikely to eventuate in this environment. In contrast, the majority of the pipeline in Adelaide is already under construction and likely to complete."
Positive news for Adelaide is its potential to be a good short break (3-4 days) holiday option for interstate domestic visitors once state border controls are lifted, with international travel still off the cards. The report recognises that Adelaide makes the perfect staycation city, with a reputation for quality food and wine and its positioning as a gateway to a multitude of regional experiences are strong drivers for the city's short-term leisure appeal.
On the other hand, the report indicates that Cairns & Port Douglas are likely to be harder hit in the very short term due to attracting more leisure-based markets. These locations have typically relied on international tourists who are not likely to materialise this year.
Even after state borders re-open, capture of the domestic market will be challenged by their distance to large drive source markets and the time required for flight capacity to ramp-up. Domestic holiday seekers may choose a more easily accessible and shorter trip option.
Adding to the short term woah in these FNQ loactions is the five-month wet season that will coincide with the first major recovery period expected in the coming summer and Easter 2021
The report summarises its long-term predictions with: "Over the longer term to FY2027, both regions are expected to fall slightly short of a full RevPAR recovery when compared to prior expectations."