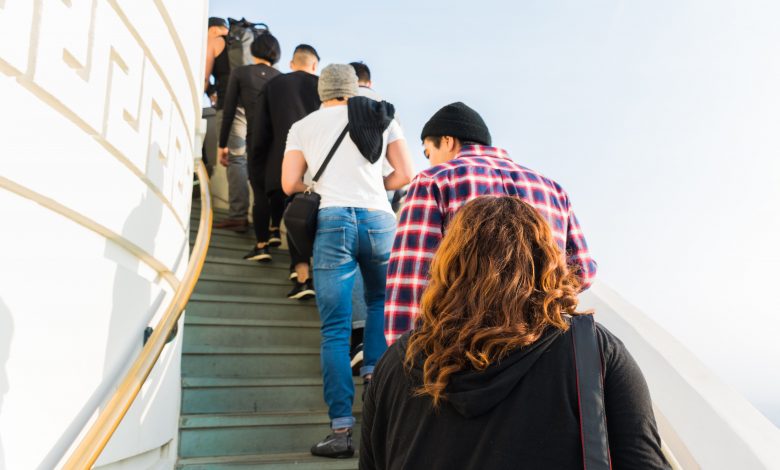 News In Brief
Tourism
Industry research shows travel trumps COVID concerns and focus is on small local Accom providers
A new report from hotel guest acquisition platform, SiteMinder says post-COVID safety concerns among travellers in Australia, Germany and the United States are not enough to deter domestic holiday plans this year.
The SiteMinder Changing Traveller Report 2020: Special COVID-19 Edition series, was based on the survey responses of more than 500 holidaymakers in those three countries and "shows that 'well-promoted health and safety practices' rank as the top consideration for American travellers and the second-top consideration for those in Australia and Germany when it comes to accommodation. Yet in spite of the consideration trumping even the need to secure low prices, over 54 percent of Australians, 61 percent of Germans and 48 percent of Americans say they plan to travel within their country this year".
Despite international travel being very much in limbo and even the prospect of a travel bubble for Australians to NZ not looking very likely in the short term, the research indicates that thirsty travellers are still keen to quench their global adventurous desires. It also shows that despite timings around the restart of international travel being unknown, the desire and planning for local travel is stronger than ever but trips will be shorter.
The report states: "More than half of those surveyed plan on hitting the road this year, and nearly 80% will have travelled by the end of next year – despite some 70% being impacted financially by the virus. Post-COVID, the trips taken by Australians will be shorter in 35% of cases, likely due to the restrictions on international movement and a naturally conservative consumer, and just 9% will look to extend their stays out longer than pre-pandemic."
The report findings, "mirror the World Hotel Index, which shows that of all bookings made to the countries' hotels this month-to-date, over 95 percent are for stays this year". 
The company's regional director for EMEA, Clemens Fisch, says its findings are testament to the important role that travel will continue to play for many consumers post-COVID.
Clemens said: "Our research affirms beliefs that strong health safeguards will be needed across international markets during life after coronavirus. However, if accommodation providers can instil confidence among their guests, through the way they implement and practise health and safety at their properties, then they can be assured that consumer fears will take a backseat to the human desire to travel."
Furthermore, according to the report there is an increase of Australians who will be looking to "dodge the crowds" and this is good news for B&Bs and camping sites. However, large chains and resorts still hang in as the preferred accommodation choice, taking a small hit in their popularity as Australians turn their focus to smaller local providers.
Note the report also shows that it may be a long time before we see tourists from the USA: "COVID-19 has had a particularly pronounced impact on the mindsets of Americans. As U.S. fatalities approach 120,000, the percentage of U.S. respondents who don't plan to ever travel again due to the virus almost doubles that of the other two nations, at 14.1 percent, compared with 7.6 percent of Australians and 7.1 percent of Germans."