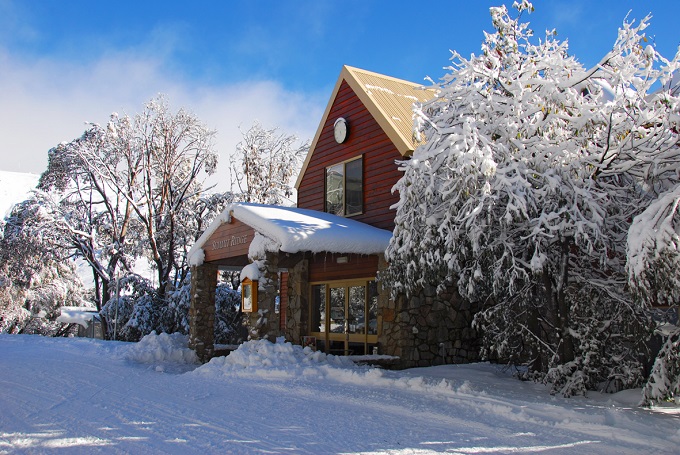 The shock announcement that ski lifts at Falls Creek and Mt Hotham would immediately be suspended until August 19 has been a devastating blow for some Victorian alpine accom operators.
Keith Archibald, owner of Summit Ridge Alpine Lodge at Falls Creek, said the timing of the ski lift closures by operator, Vail Resorts, was "catastrophic".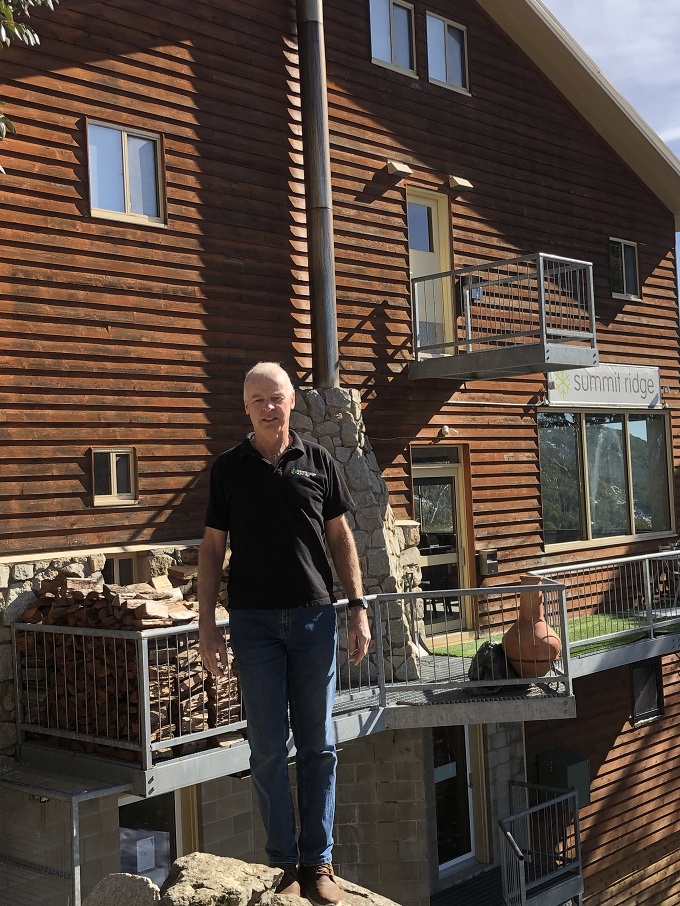 It comes after a shocking start to the Victorian snow season, which runs from the Queen's Birthday weekend in June until the first weekend of October, depending on snow fall.
Colin Hackworth, CEO Australian Ski Areas Association (ASAA) told Accom News that the season so far had been "one of the poorest on record, with limited natural snow falls and limited snow making opportunities". Despite this, Hackworth said all Victorian resorts would have managed to provide limited skiing on largely man-made snow by the July school holidays.
Archibald said the community was given no notice of the lift closures, and that the shock has "done a lot of damage to the goodwill among the Falls Creek community". 
"They didn't let us know anything. On Thursday July 9, they sent an email around, that's it, we're closed.
It has been devastating.
US-based operator, Vail Resorts, bought the Victorian ski field leases and related infrastructure in April 2019. In a company media release issued July 9, Pete Brulisauer, senior vice president and COO of Vail Resorts Australia said: "We did not make this decision lightly as we know our employees, guests and the communities where we operate have already endured so much hardship this year. However, we are focused first and foremost on health and safety, following local health guidelines and doing our part to support efforts across Victoria to address the recent rise in coronavirus cases."
Archibald told us he had hoped Vail Resorts would leave three or four lifts running to keep them "limping along", noting "there's a whole lot of people from regional Victoria who could have come up".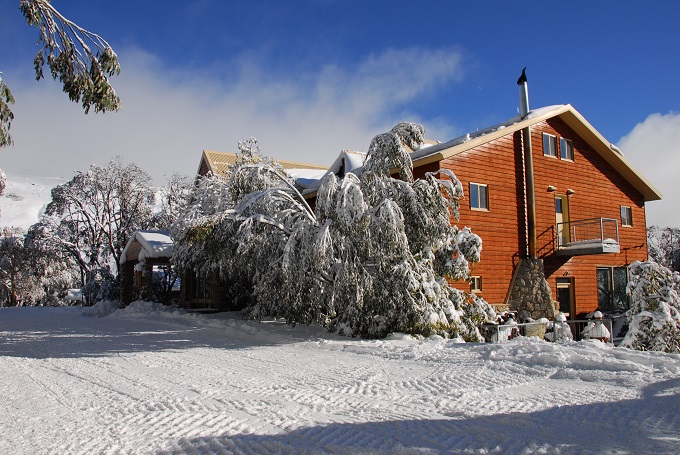 "It's been a very difficult period and a lot of [guests] have gone, 'that's fine, we understand' and we've transferred their booking until September or next year, they've been really good. But a lot of people have been really narky about it and don't  understand that we're all small family businesses here who have basically just lost our entire yearly income."
It's not like any other accommodation business that can open in October or November… we're either making our money now or not at all.
Both The Falls Creek Alpine Resort Management Board (FCARMB) and the Mount Hotham Alpine Management Board decided to remain open. The two ski regions are offering similar winter activities including cross-country skiing, snowshoeing, tobogganing and snowplay, while local medical centres are closed and there is no local ambulance service. 
Stuart Smythe, CEO Falls Creek Resort Management, said in a statement (July 10): "We are devastated for our local businesses, staff and all our guests, that such action has been necessary to respond to the spread of coronavirus (COVID-19) in Victoria."
Since July 1, only two families have stayed at the Summit Ridge Alpine Lodge, the remainder have either cancelled their accom reservations or rebooked for the 2021 ski season.
"Because Vail Resorts has refunded all the lift tickets, basically everyone who was booked with us for July and up til August 20 have demanded accommodation refunds," says Archibald.
He said the costs of running a lodge above the snowline was "quite horrendous".
"We've got a 20-room lodge and a restaurant but our site fees and our vTax fees are about $45,000 – coupled with insurance and other bits and pieces – that overhead is $120,000 that we have to find every winter in 3-to-4 months," he says.
"We're obviously not going to be able to do that this year, and that's going to be a problem."
Archibald had retained 5 staff on Jobkeeper and was keeping his restaurant open 3-days a week, however due to COVID-19 it can only seat 20pax (not the usual 50pax). He said the entire Falls Creek community had rallied together to support each other by going out for dinner and having a beer at different places every night so "we can all stay alive, or at least, get some income in and keep our employees active".
Hackworth (ASAA) said to his knowledge that almost all seasonal and casual staff have been stood down across Mt Hotham and Falls Creek. He defended Vail Resort's lifts closure decision, which has come under fire. 
Earlier this month, The Urban Developer, reported that the suspension of ski lift operations in the Victorian alpine region came after the company had closed ski resorts in North America. The Australian media outlet said Vail Resorts "deflected concerns that the closures were made for purely financial reasons" despite the company's quarterly results going "down to $152.5 million, compared to $292.1 million in the same period last year".
Hackworth said the reasons why Vail Resorts took the decision to close ski-lifting operations at Mt Hotham and Falls Creek are clearly enunciated in their press release addressing this issue. "Anything else is simply gossip and rumour, and should not be heeded," he says. "Vail Resorts is a substantial public company (in the USA) and provides sufficient and transparent public information in relation to the state of its financial affairs. 
"This information can easily and at no cost be accessed over the internet."
Accom News approached Vail Resorts for comment.