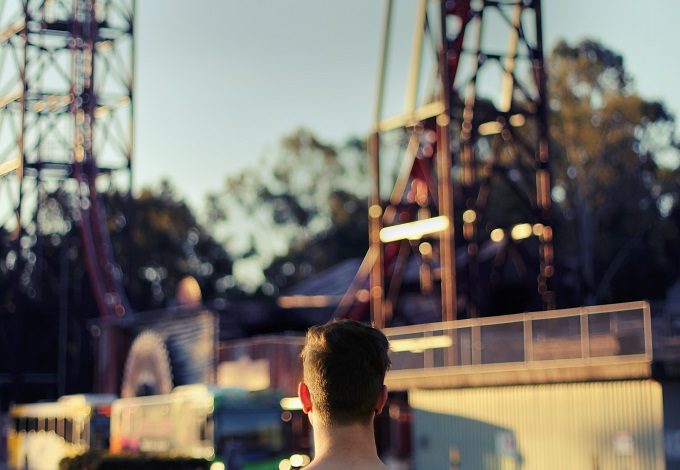 This week, Ardent Leisure, the owner and operator of iconic Gold Coast theme park, Dreamworld were charged over an horrific incident that occurred on the Thunder River Rapids ride in 2016  that claimed the lives of four of its guests.
BREAKING: Ardent Leisure informs the ASX it has been charged over the Dreamworld ride fatalities in 2016. pic.twitter.com/WcAYjTjmo7

— Isobel Roe (@isobelroe) July 20, 2020
Queensland Work Health and Safety Prosecutor filed three category 2 charges pursuant to section 32 of the Work Health and Safety Act 2011, for failing to comply with its duty to Health and Safety and for exposing individuals to a risk of death. Each charge carries a maximum penalty of $1.5 million.
Ardent Leisure Group acknowledged the charges and released a statement expressing their deepest symapthies to the families of Roozbeh Araghi, Luke Dorsett, Kate Goodchild and Cindy Low for their loss and ongoing suffering and apologised to "all the people impacted by this tragedy".
They stated: "There has been considerable change at Dreamworld over the last few years as was acknowledged by the Coroner in his report. Dreamworld has taken substantial and proactive steps to improve safety across the entire park and continues to enhance existing systems and practices, as well as adopt new ones, as we develop and implement our safety case in accordance with the Queensland Government's new major amusement park safety regulations.
The new leadership is committed to continuing to improve and enhance safety systems and practices with the aim of becoming a global industry leader in theme park safety and operations."
Ardent Leisure (ALG) faces $4.5m in potential fines after three charges were laid over the 2016 Thunder River Rapids Ride tragedy in which four holidaymakers died. Statement to the ASX here: https://t.co/kSalxhuIog

— Hugh Riminton (@hughriminton) July 21, 2020