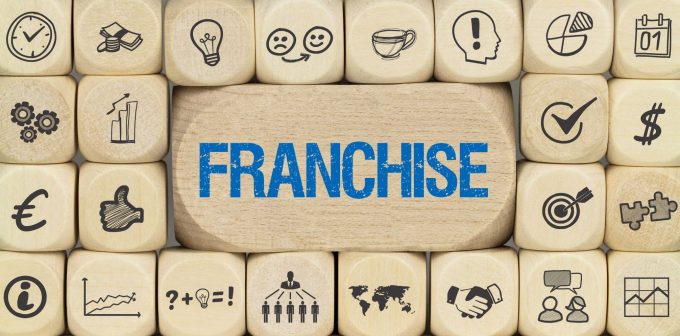 Despite the COVID crisis a leading hotel and international franchise group are welcoming new hotels to their growing portfolio. Choice Hotels Asia-Pac announced an increase to its footprint in South Australia and New Zealand with the addition of two wonderfully positioned hotels.
Trent Fraser, CEO of Choice Hotels Asia-Pac, said: "As we start to emerge from the COVID-19 crisis, it's pleasing to see such overwhelming support and cooperation from both our new and existing franchisees."
Joining the Choice Hotel network in South Australia, Comfort Inn The Lakes, located in the breathtaking Mt Gambier region, just a 14 minute walk from the magical Blue Lake. This is a family owned and operated property boasting magnificent views and offering modern and comfortable rooms, an indoor heated pool and spa, fitness facilities, 'grab and go' breakfast and more…
In Christchurch New Zealand, the Quality Suites Amore is also joining the network. The property is rich in history and heritage and it is located next door to the Riccarton Bush, which is an ancient, native forest that visitors and residents are welcome to wonder through and relish the tranquil grove of tall kahikatea trees. Quality Suites Amore offers apartment style accommodation, continental breakfast and parking for guests.
The hotel and travel industry has been dramatically impacted as a result of the pandemic, but as we begin to journey through to the other side of it, Mr Fraser says he is "thrilled to welcome these new properties at such a critical time".
He said: "Hotels in our network are already seeing the benefits since travel restrictions have eased, so I have no doubt that these new properties will experience a similar, positive uptake across their business. We're steadily on the road to recovery, and it's more important now than ever for owners, particularly those who are operating as an independent, to consider the benefits of partnering with a brand.
The resources available to them via marketing programs, and a well-established and global distribution footprint have shown their value in a time of crisis.