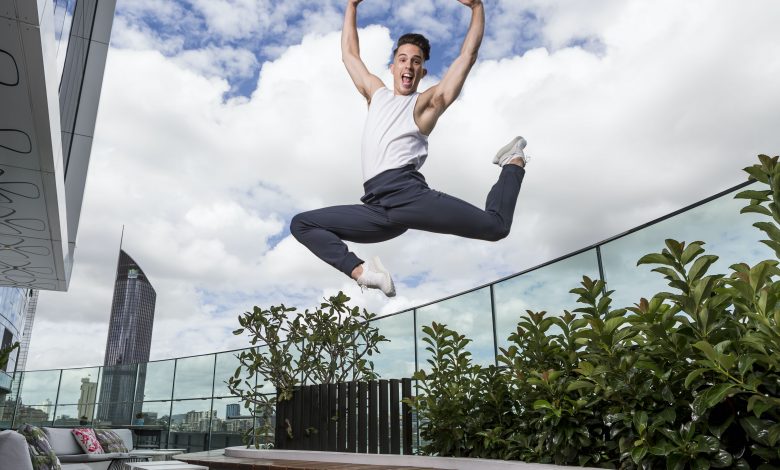 Accom providers and tourism operators have gotten creative, attracting Aussies by diversifying leisure experiences on offer…
W Brisbane is amping up its Fuel programme by teaming up with InspireCycle to offer in-room workouts for guests of the luxury lifestyle Brisbane hotel. It is also staging a one-off event, September 12 where Nuckle boxing will be taking over the hotel's WET Deck to transform it into a fitness playground for a turbo-charged session of poolside boxing and cardio. Its called the Sweat, Swim, Spin & Sip at W Brisbane event  described as "a fast and furious morning session of poolside boxing, riverside cardio and strength drills awaits before a dip in the WET Pool for the ultimate recovery. Retox with a post-workout brekky soaking in the stellar views over the Brisbane River."
Sydney's experiential hotel, Pier One Sydney Harbour, has launch 'The Creator Series', a series of unique experiences on the pier. Pier One Sydney Harbour has partnered with some of the best Australian creators and innovators, to offer Sydney locals something fun and unexpected, all while taking in the stunning harbour views.
The series will launch early September with art and beauty as the initial focus. "A creative art experience hosted by the esteemed GAS: Goldberg Aberline Studios, will take guests through a guided art session, with the aim to create playful art pieces that bring them joy".
Cosmetic brand, Napoleon Perdis are getting involved, providing guests with sunset cocktails and canapes ahead of a 2-hour makeup workshop led by industry professionals in a COVID-safe environment. Other local creators joining the upcoming series will include the team from POHO Flowers and the gregarious team at Archie Rose Distillery; each bringing their signature creative flair to the pier in the coming months.
Accor is offering holiday deals across their hotels for Australians to stay close to home. Accor has released a range of state-by-state accommodation deals. With deals on hotel experiences in "an inner-city urban retreat, a local beach getaway or a cosy country escape", they say "now is the time to discover some of the many incredible destinations in your home state".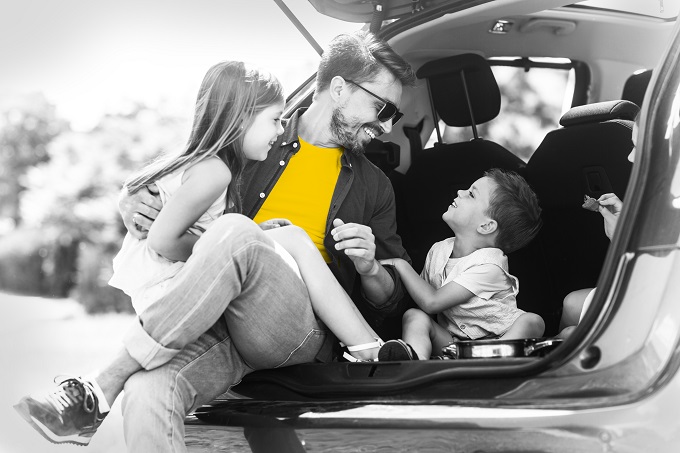 Car rental company Hertz is encouraging Aussies to get out and explore what's on their doorstep with the launch of its new campaign, #backontheroad. The campaign's aim is to kickstart the travel industry, which has seen a massive decline in 2020. Eoin MacNeill, Vice President, Hertz Asia Pacific, said: "We decided to launch this campaign to help give the Australian tourism industry a much-needed boost and to encourage Aussies to get back on the road and travel when and where it is safe to do so. 
"With international travel likely to be off the cards for some time, now is an ideal time to visit areas of this beautiful country that many have not yet explored. From national parks to some of the world's most stunning beaches, there's plenty to see in Australia." 
Oaks Hotels, Resorts & Suites  partnered with Australia's largest tours and attractions aggregator Experience Oz to provide a series of packages designed to help Aussies discover their own backyard. This launched in July and guests can enjoy themed packages with experiences selected to fulfill their isolation fantasies including The Rekindle the Romance Package, World Wonders Package, Reunion Package, Culture Vulture Package, Bucket List Package and the Ultimate Adrenaline Package. Experience Oz Packages were curated from over 3000 adrenaline pumping, soul-stilling and unforgettable experiences available across Australia.