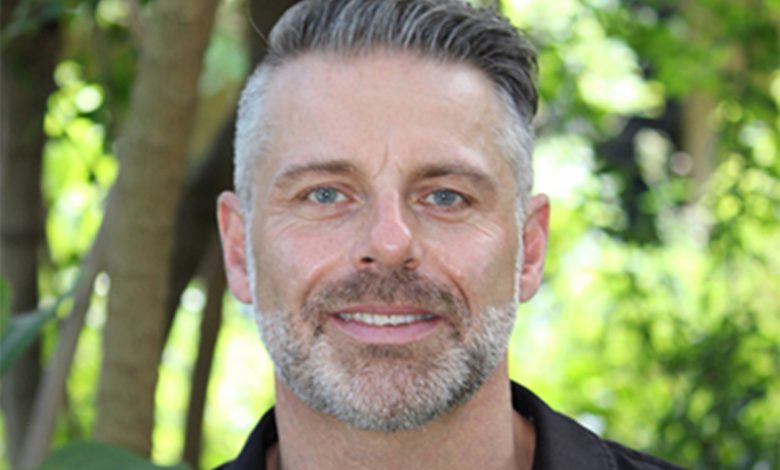 Appointments
News In Brief
Tourism Australia lands a new boss
Andrew Hutchinson has been announced as the new General Manager of Domestic and New Zealand.
Mr Hutchinson has 25 years of experience in the tourism industry, and  takes up the Sydney-based role starting this month. He will manage Tourism Australia's trade and consumer activities for the domestic and New Zealand markets.
He joins the national tourism organisation from Adventure World Travel, where he was Head of Product and Operations Australia and New Zealand. Previously, Mr Hutchinson has also worked for major travel brands such as Flight Centre, Qantas Holidays and STA as well as Pinpoint Mastercard.
Tourism Australia Managing Director, Phillipa Harrison said Mr Hutchinson's understanding of both the Australian domestic and New Zealand travel markets along with his commercial experience were deciding factors in the appointment.
She said: "Australian tourism is facing unprecedented challenges due to the multiple crises impacting the sector, starting with the summer bushfires and now the coronavirus pandemic.
In response to these events, we are reshaping our business and our marketing strategy to hone in on opportunities that will be critical to kick-starting recovery – starting with domestic travel and then New Zealand as travel and border restrictions are lifted.
In 2019, domestic travel accounted for $78.8 billion in overnight trips, and as part of its tourism recovery plans, Tourism Australia has been stepping-up domestic marketing activities to help drive increased domestic demand.
New Zealand is Australia's second largest international market, with 1.4 million Kiwi visitors contributing $2.6 billion in 2019. Tourism Australia is supportive of the establishment of a travel bubble with New Zealand as soon as it is safe and practical to do so, and will be conducting leisure travel marketing activity in New Zealand to further grow the market. This consumer activity will be supported by the ongoing work of the Aussie Specialist Program, online travel agent training program, which was also recently launched in Australia.
Mr Hutchinson said he welcomed the opportunity to be joining Tourism Australia at this critical time for the industry.
"I am looking forward to working closely with key industry stakeholders across the domestic tourism market in Australia as well as New Zealand as Tourism Australia looks to support the tourism industry its recovery to welcome visitors once again when the time is right," he said.
Mr Hutchinson will report to Tourism Australia's Executive General Manager Commercial, Mr Robin Mack. The appointment of Mr Hutchinson follows the departure of long-standing country manager Jenny Aitken who subsequently joined Visit Sunshine Coast.
Ms Aitken previously held the role with Tourism Australia for almost 12 years, on her departure Phillipa Harrison, said: "She has done a tremendous job in driving the economic benefit for Australia within the New Zealand market."
Visit Sunshine Coast (VSC) said they secured the services Jenny Aitken to represent the Sunshine Coast region because she successfully drove major increases in leisure and business events travel to Australia in her 12 years at the helm of Tourism Australia in New Zealand.
New Zealand is the Sunshine Coast's primary international market, attracting 84,000 visitors to year end March 2020, an increase of 20.5% from the previous year. The increases were built around a high-visibility in the New Zealand market and the growth in direct airline services into Sunshine Coast, which were temporarily postponed as a result of Covid-19.