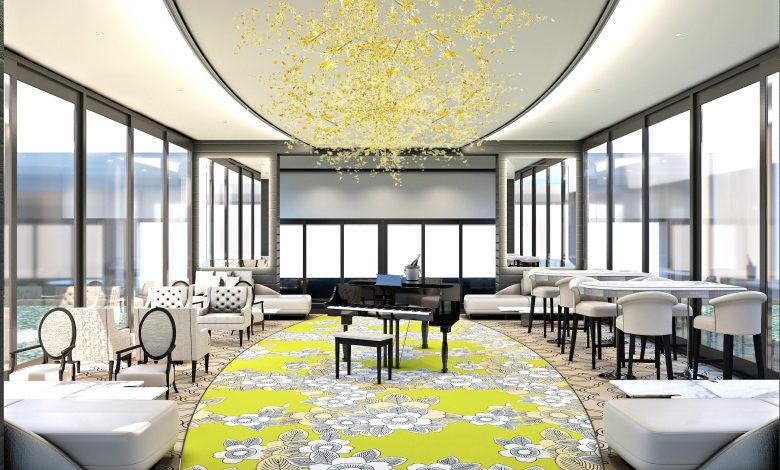 New Zealand
Update: Sofitel Auckland Viaduct Harbour to reopen after operator's liquidation news
Overlooking the shimmering Waitemata Harbour, the hotel has been the preferred destination for high profile celebrities, politicians, and guests since 2012, including President Barack Obama. 
Following last month's bombshell news that 139 employees would likely be out of work due to the liquidation of Viaduct Quays Hotel Ltd, operator of Accor's Sofitel Auckland Viaduct Harbour, Accor NZ Senior Vice President Operations Gillian Millar has unveiled enhancements and renewed commitment to the property:
"We're excited to be offering locals and travellers a luxurious boutique hotel that brings the essence of French flair back to life in Auckland Viaduct. Sofitel Auckland Viaduct Harbour will epitomise sophisticated charm for well-travelled connoisseurs seeking stunningly designed boutique spaces, with privacy and sense of discovery. We're also looking forward to re-grouping and welcoming back members of our committed team."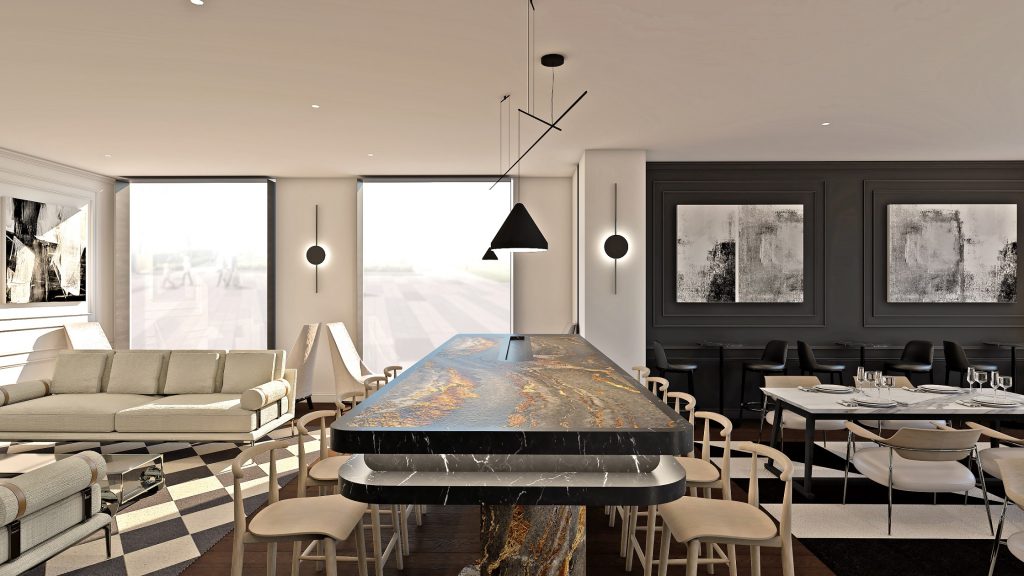 The new makeover is described as embracing its French luxury and art-de-vivre heritage with contemporary elegance and a commitment to uncompromising service and elegance.  
Last month, Accom News heard from Accor's PR Consultant for New Zealand, Fiji & French Polynesia, Katharine Broughton, who stressed that the impact of Covid-19 had been "devastating" and said at the time: 
We are working closely with our owners and partners to support them through this challenging time.  The temporary closure of the Sofitel Auckland Viaduct is a result of the impacts of Covid-19.

In this instance the owners will take the opportunity to reposition the hotel as a more boutique offering, and as such are undertaking some refurbishment to have a mini-facial. Accor is proud to have Sofitel Auckland Viaduct Harbour in Auckland and welcomes the owner's foresight and commitment to the property. 
She also confirmed that "it is the hotel's intention to reopen in Spring and bring the essence of French flair back to life", which has clearly been the case! 
The registered company operating the waterfront hotel, Viaduct Quays Hotel Limited was placed into liquidation on July 6, according to new insolvency documents filed in July.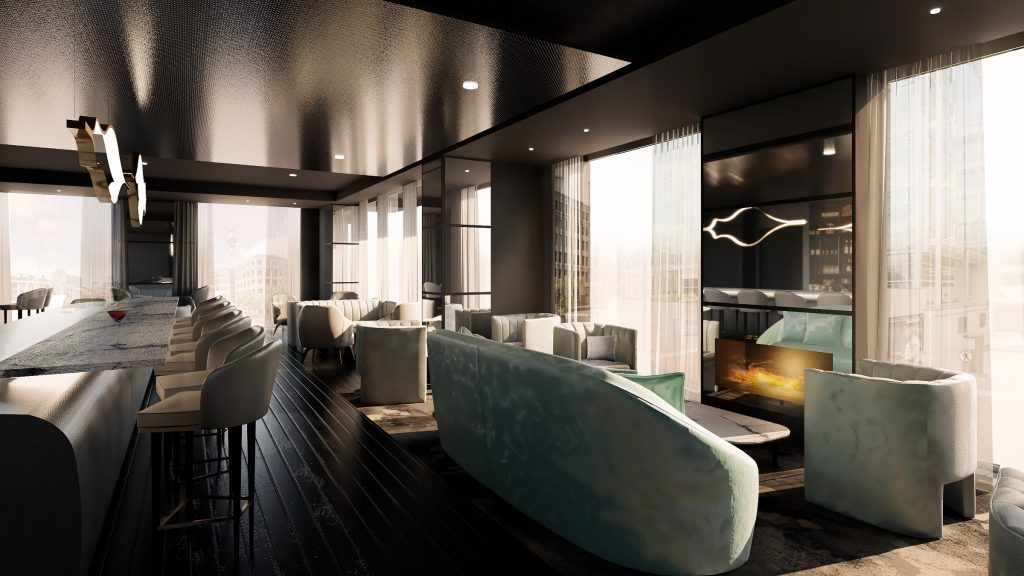 The owner of Viaduct Quays Hotel Ltd is Prakash Pandey, who is from wealthy hotelier family and recently announced plans to spend $100 million on major makeovers and upgrades of local hotels through CPG Hotels Group, reported to be worth $500 million. A huge renovation of the Fat Camel ex-backpackers in Auckland CBD is already underway.
The family is one of the largest private owners of hotels in New Zealand. It owns 11 hotels in New Zealand and three in Fiji managed by Accor brands and owns 10 in the United States managed by various international brands.
In a report made public online, liquidators advised that the hotel ceased to trade as a result of the COVID-19 epidemic's  impact on "customer numbers" and "it could not be used as an isolation facility".
Liquidator Baker Tilly Staples Rodway Auckland Limited clarified the relationship between Viaduct Quays Hotel Ltd and the well known luxury brand that manages its Auckland property in an initial report to creditors and shareholders: "The Company operated the Sofitel Viaduct Harbour in Auckland, which was managed externally and from leasehold premises."
It also advised that "the liquidation should not result in loss to third party creditors".
Subsequent to the date of the Liquidators' appointment, all employee claims have been cleared.
The refurbishment covers all areas of the hotel, including lobby, reception, bar, café, restaurant and Sofitel Spa. A streetscape café gives a nod to a French café in the heart of Lighter Quay; the perfect place to sit and watch the water and people with coffee or cocktail in hand. The new restaurant and bar is set to capture the mood; be it a celebration, engagement or a rendezvous. Popular with guests and locals, the new look Sofitel Spa is the perfect escape from a busy day for pampering and tranquility.  
New to the hotel will be the addition of Sofitel's Club Millésime, comprising an elevated range of privileges, services and rituals for the discerning traveller, including a lounge retreat.