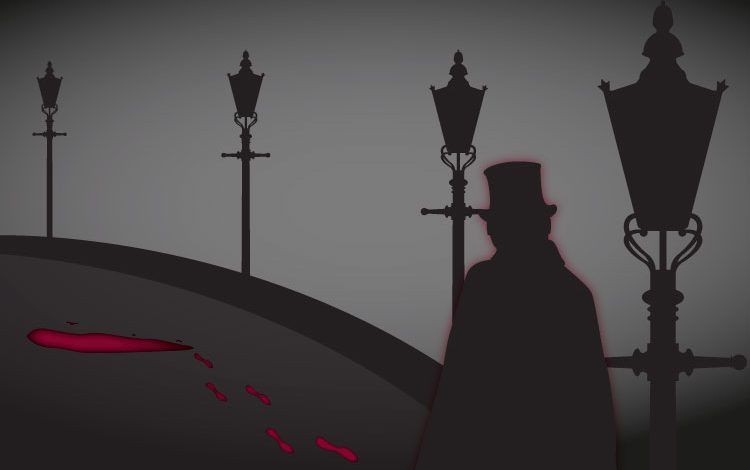 News In Brief
Tourism
Dark Tourism: A secret shining light for industry?
For 22 years, Jack Sim has been wallowing in the underbelly of Brisbane crime, one of Australia's leading figures in a tourism sector that had its origins more than 200 years ago on the battlefield of Waterloo.
The American journal The Atlantic has estimated that Dark Tourism, including the broader adventure-tourism industry to war zones and political hotspots, was worth a staggering $US263 billion a year.
While much of Australia's accommodation industry is suffering through COVID-19, Mr Sim says the Dark Tourism sector is being resurrected with the help of ghost tours and cemetery visits.
Mr Sim runs Historic Australia, Brisbane Ghost Tours and Brisbane Crime Tours, which includes visits to the Boggo Road Gaol, where some of Australia's worst criminals were imprisoned or hanged.
He says the majority of his customers do not have a morbid fascination of the dark side of life so much as a deep interest in historical aspects of crime and the judicial process.
"I've been doing this for 22 years and I've taken judges, barristers and police on the tours as well as regular tourists,'' he says.
People are fascinated by historic crimes and the court system.'
In Australia, the Dark Tourism industry has centred on our most notorious prisons including the convict ruins of Port Arthur in Tasmania and the Old Melbourne Gaol, where Ned Kelly was hanged, as well as various police museums, cemeteries and murder sites around the country.
Recently there has been outrage over suggestions to establish a crime museum on the site of the Snowtown murders in South Australia and there has been condemnation of tours of the Belanglo State Forest in NSW, where Ivan Milat murdered seven backpackers.
Alison Oborn, who was inducted into the South Australian Tourism Hall of Fame, runs Adelaide's award-winning Haunted Horizons Ghost Tours, and says she is aghast at using recent crimes to promote tourism.
"There has to be an ethical line,'' she says, "and I wouldn't want to be stepping over that line when there are still relatives who could be hurt and offended.
"There is a difference in educating people about history compared with simply glorifying a terrible crime.
"Everything on our Dark History tours is capped at 1950 to ensure no one still living is upset.''
For 10 years, Ms Oborn has been running ghost tours at the notorious Old Adelaide Gaol, where 45 executions took place, and at Adelaide's Z Ward Asylum for the criminally insane.
Her interest was sparked after becoming the jail's official researcher in 2002, though she has been researching the paranormal for 30 years.
Ms Oborn said her business was shut down for two months from March because of COVID "but since we came back we are booking out''.
She said the tours attracted 300 people a week and "before COVID that represented a lot of people booking accommodation with many of them from interstate and other parts of South Australia.
"We have even had guests from as far away as Iceland.
"People are fascinated with tours such as this. England has 10,000 sites that are now listed as haunted locations and America is starting to clock them up as well.''
The early tourism operator Thomas Cook took people on rail excursions to see public hangings in England in the mid-1800s, and Jack Sim says the world's fascination with Dark Tourism was accelerated by the Jack the Ripper murders in London in the late 19th century. To this day the haunts of the mysterious serial killer are still a popular attraction for tourists to the English capital.
Alison Oborn says the "multi-billion-dollar" industry had its origins even earlier than that.
"People were paying to visit battle sites such as Waterloo (in Belgium in 1815) to watch the fighting,'' she said.
Image Credits: davidscar – stock.adobe.com