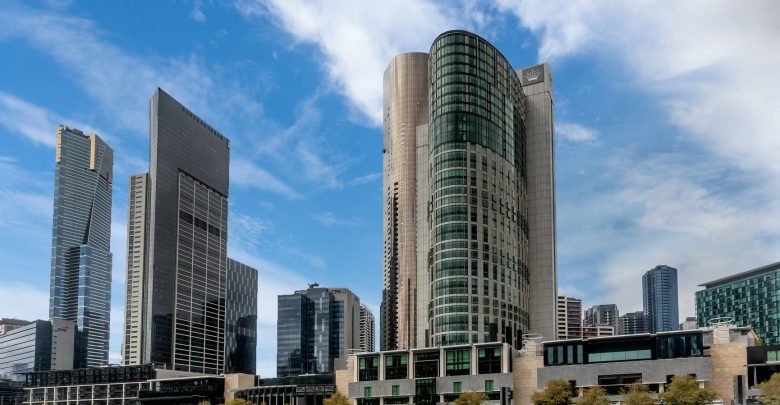 News In Brief
Possible easing of trading restrictions welcomed but viable indoor dining options remain crucial, says TAA
The Victorian branch of TAA has welcomed comments from Victorian Premier, Daniel Andrews considering the easing of COVID-19 related trading restrictions ahead of schedule, but warns outdoor dining must remain an adjunct to COVIDSafe indoor dining.
Tourism Accommodation Australia Victoria General Manager Dougal Hollis said while the Association welcomed the recent announcement of an $87.5m Outdoor Eating and Entertainment Package which will help Victorian hospitality businesses prepare for COVID normal re-opening, outdoor dining options won't suit everyone. 
"It's encouraging to hear the Victorian Government remain open to bringing forward key milestone dates of the Roadmap," Mr Hollis said.
While outdoor dining is a key element in reopening, it should remain an adjunct to COVIDSafe indoor dining, particularly given outdoor options won't be available or suitable to all operators.
Acknowledging Victoria could draw inspiration from some of the world's most renowned outdoor dining meccas – France, Florida, Spain, Italy, New York and Singapore, Hollis said the provision of outdoor dining options will be challenging, given Victoria's frequently unpredictable weather patterns, related logistical challenges and the lack of available space.
"Victoria's Industry Restart Guidelines (Hospitality) details during the 'Third Step,' "Restricted" phase of the Roadmap, hospitality businesses are subject to maximum patron caps of 50 outdoors and 20 indoors, subject to relevant density quotients," he said.
"Accommodation hoteliers have resoundingly told us predominantly outdoor dining options won't enable them to provide a full hospitality experience to guests. Outdoor areas need to operate in conjunction with indoor facilities to ensure food and beverage service is feasible."
TAA National CEO Michael Johnson appreciated the timing of support measures detailed, but is concerned larger CBD hotels which remain closed under on-going metropolitan Melbourne restrictions won't directly benefit from them.
"Two thirds of this funding ($58.5m) is earmarked to provide grants of up to $5,000 to help hospitality businesses pay for things like planter boxes and shade solutions, unfortunately, an applicable payroll threshold of $3m will render these hotels not eligible to access this funding," Mr Johnson said. 
TAA and AHA (Vic) also assert due to likely cost of activation, any permits or licensing concessions afforded to hoteliers to create these outdoor environments should remain in place for an extended period, rather than just the duration of restricted indoor trading activity, as outlined in the Roadmap.