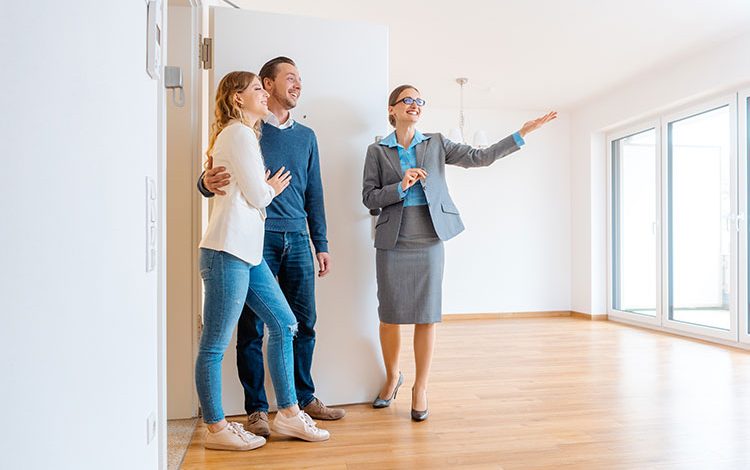 Industry
News In Brief
Queensland properties defy COVID threat
Despite a million job losses in Australia due to COVID-19, apartment rentals in Queensland's managed properties are working overtime as owners defy the economic downturn.
Rental listings in Queensland increased more than 10 per cent in the weeks after the COVID outbreak as owners of short-term holiday rental properties fled to the long-term rental market.
At the time, Domain economist Trent Wiltshire noted that property owners were "foreseeing that the tourism market is going to be very sluggish for the next few months''.
And Eadan Hockings, of Brisbane real estate agency Living Here Cush Partners, told accomnews that more recently there had been a "ten-fold'' increase in enquiries from short-term term rental owners wanting to change their properties from Airbnb and hotel lettings to six-month leases or longer.
"There is obviously a big decrease in the short-term market with overseas travel out and the local market pretty limited,'' Mr Hockings said. "So owners are looking for a safer option with longer residential leases."
The managers at some of the state's leading rental apartment properties say that COVID has had minimal impact on leases of six months or more.
Linda Shearer has been managing the 44 rental units at Accent On McLeod in Cairns since 2015 and says while "holiday properties might be having a bit of struggle the longer-term rentals are doing alright''.
"We had a couple of people move out after they lost their jobs through COVID but their leases were virtually at an end anyway, so the owners let them go early
"Those properties were re-let within four weeks.
"I also had a couple of owners who had to reduce rents for a couple of months to help tenants with financial problems but they went back to the full price before long.''
Samantha Currey, who runs 28 apartments at the City Park Gardens complex in the nearby suburb of Mooroobool, said there had been minimal disruption from COVID.
"I had to reduce a few rents and a couple of people moved away after losing their jobs but not significant numbers,'' she said.
"I had a three-bedroom unit that was empty for four weeks and a two-bedroom that was empty only for three days.
"I've got two empty his week but I'm still getting enquiries.''
Colin Troyahn, who looks after 20 properties in the townhouse development at Coomera Landing on the Gold Coast, has had no vacancies since COVID hit.
"We had one person fall short on rent, however we've been able to manage that with very good owners,'' Mr Troyahn said.
"They weren't screaming for the money and there is a plan in place to catch up with arrears over a period of time. COVID has virtually had no impact at all on our business.''
At the Hermitage Gardens village-style residential complex in the Brisbane suburb of Grange, manager Robyn Moore said only three out of 40 tenants asked for rent reduction during the worst of the crisis and only one eventually took up the offer.
"He was a relieving teacher who lost his job but he now has two teaching jobs – one permanent part-time and one casual – so he has repaid everything and is fine,'' she said.
"Since COVID hit we've only had a couple of people move out – one got a job somewhere else and the other wanted a bigger place.''
And among the 114 apartments in the McWhirters building in Brisbane's Fortitude Valley, only two tenants asked for rent reduction.
"That was during April to July – the worst period,'' said manager Jill Chung, "but they are now back to their normal rent.
"COVID has not hurt our business much at all.''