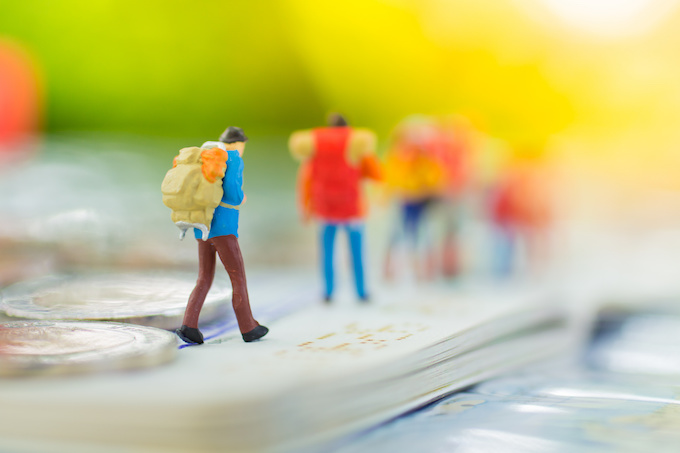 Industry
News In Brief
Tourism
CBD hotels, get packing! Regional centres are on the move
There is no better time to see the Australian outback.
Broken Hill, for instance, is recording great visitor numbers despite COVID.
Recent rains have the Menindee Lakes bursting with life, the area is lush and green, and the mighty rivers are flowing.
Advertising campaigns promoting local tourism are working, though regional centres around Australia are faring much better than the cities.
Michael Johnson, the CEO of Tourism Accommodation Australia, said regional centres "in close proximity to the CBD, within that three-four hour radius – they've been doing extremely well".
"If you use Sydney as an example the areas such as Orange, Mudgee, Dubbo, the Blue Mountains – the Hunter Valley, Port Stephens are doing well.
"Somewhere like Byron Bay is also doing extremely well and forward bookings are very strong.
"But an area such as Merimbula, which is normally fed by towns such as Wagga and heavily serviced by Victoria – they're not doing that well."
Mr Johnson said CBDs had been "doing good numbers on weekends" but very little business on weekdays.
"Closed borders are having a huge impact," he said.
"The biggest driver for Sydney tourism is Victoria but it's not happening now. Queensland needs to have its borders open before it takes off and it is also heavily dependent on international tourism."
Dean Long, the CEO of the Accommodation Association of Australia, said regional properties surrounded by good leisure experiences were having "an absolute renaissance probably across four days of the week, definitely two.
"There has been very good movement on the weekend shoulders, Thursday, Friday and Monday, Tuesday. If you're in driving distance from a capital city you're doing well and the tourism campaigns are working.
"The markets that are relying on international tourism are struggling, though – the capital cities, the Gold Coast, tropical Queensland.
"Without borders being open those markets are finding it very challenging."