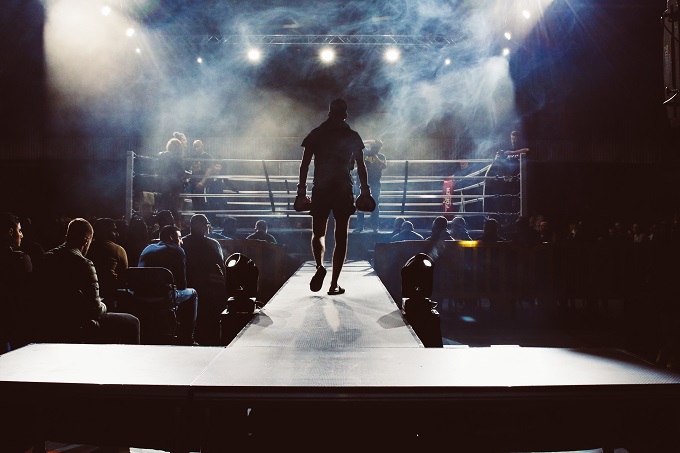 News In Brief
Accom veterans fighting back post-COVID
The post-COVID world will offer the hotel and timeshare industries enormous opportunities to fight back from the withering effects of the worldwide pandemic, according to accommodation industry leader Barry Robinson.
Speaking from Airlie Beach, the President and Managing Director of International Operations for Wyndham Vacation Clubs, said it was essential for property operators to maintain vigilance around cleanliness and hygiene standards to continue public confidence in the industry.
"Things like social distancing and sanitizers should become the new norm even after COVID is behind us," Mr Robinson said, "because there's always a concern about this bug mutating even though there's a vaccine on the way."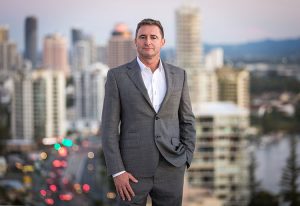 Mr Robinson, a 40-year veteran in the industry, oversees 69 properties worth more than a billion dollars in total, and employs more than 2000 staff in Australia. He sees the pent up demand for travel – caused by a year of upheaval and lockdowns – as presenting great possibilities for the travel industry.
He says: "The more we can communicate to the general public that the industry is serious about keeping standards of social distancing and other safety measures – that will go a long way to giving the general public more confidence about holidays.
"The return of air travel is important to get those passenger numbers up and we need more regular flights at affordable prices.
"[Qantas CEO] Alan Joyce is excited about the possibility of people coming in from overseas and only having to quarantine for five days but I don't see a whole lot of international tourists or businesspeople wanting to quarantine for five days before they go to the Melbourne Grand Prix or something similar.
"So I still think we're a little way away off internationally. The year 2021 may still be a bit of a whitewash with international travel, but hopefully we'll get some activity from New Zealand and the Pacific islands.''
Mr Robinson is the child of hotel owners in New Zealand and grew up in the accommodation sector. With 40 years of experience in the industry, he now oversees the largest timeshare operation outside of North America.
He was recently overseeing the refurbishment of Club Wyndham Airlie Beach, previously known as the Peppers Resort.
"We bought the property late last year and so we're going through total refurbishment and putting in some extra facilities.
"The upheaval with travel has affected everyone. Airlie Beach was only my second or third trip of 2020 but normally I'm on the road 270 days of the year.
"There is obviously a lot of ground to make up after COVID for the hotel and resort industry.
"The cash losses and the suffering have been huge. Tourism has to go into a real boom to catch that back up.
"But it is good to see domestic tourism is starting to fire up and people are keen to get out and about.
"You might see more camping and caravanning and the like in the future because that somewhat promotes social distancing.
"With Victoria opening up only recently our resort down in Phillip Island, which promotes social distancing because it's all individual villas, has gone from zero occupancy to nearly full."
Mr Robinson says his properties have tried to promote social distancing through the introduction of attractions such as hobby farms and outdoor theatres as well as more free activities such as electric bikes for guests.
Earlier in the year Mr Robinson called for tax breaks to promote domestic tourism and he still maintains such a move would be a much more effective "call to action" than any tourism advertising campaign.
"I've seen tax breaks work in other places around the globe," he said. "I've seen places in Europe take it up and Tasmania took it up to a smaller extent."
Mr Robinson has also held a number of senior leadership positions in the Asia Pacific region for some of the world's largest hospitality companies, including Swiss-Belhotel International, Swissôtel Worldwide Partner Hotels and Choice Hotels International.
He says his companies' timeshare properties "typically run to 80-90 percent occupancy". "Whenever there's a crisis," he said, "whether it's a coup in Fiji, the global financial crisis or COVID, we always find we're the first to bounce back – and quite dramatically and quite quickly
"So, for us the fightback is all about borders opening up domestically and we believe our properties will run full. That's a positive for the general community because holidaymakers come into those regional locations having already paid for their accommodation, so their disposable income tends to be higher."
He said he saw great potential for his timeshare products coming out of COVID as his company had used the downtime in the industry to ramp up facilities and work out ways that guests could still have fun with social distancing in place.