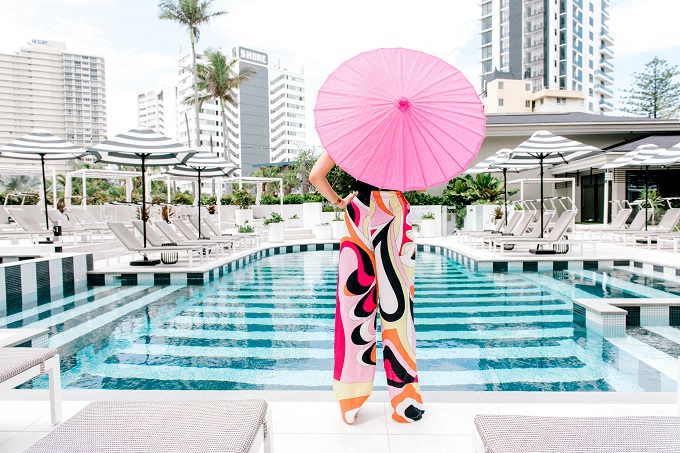 News In Brief
Could this be the quirkiest role of your hospitality career?
The QT Hotels and Resorts newly refurbished Gold Coast resort is looking to recruit a 'Director of Sunshine'
The role of Director of Sunshine is expected to be part concierge, part food and beverage expert, also a larger than life, fearless personality that enjoys bespoke costumes and can spark "authentic" joy in guests.
About the role QT Hotels and Resorts say: "Think outlandish costumes, poolside hijinks and a theatrical recruitment process. If you can outshine anyone in the room, come armed with a sunny disposition and a flair for poolside showmanship, then QT Gold Coast wants you.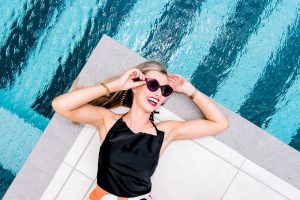 "Part concierge, part food and beverage expert, the Director of Sunshine brings a little magic to each stay, tackling guest's poolside requests to deliver a ray of sunshine to their summer holiday at QT Gold Coast's newly refurbished luxury pool precinct; The Spring. Towel animals, colour-sorted M&M's and dramatic cocktails in a pineapple, bring it on.
"With summer on its way and gearing up for a bumper tourism season on the Gold Coast we've starting recruiting for experts in summer theatrics to offer guests a ray of sunshine after a gloomy year. It also coincides with the reopening of our hotel and newly renovated pool and outdoor bar The Spring."