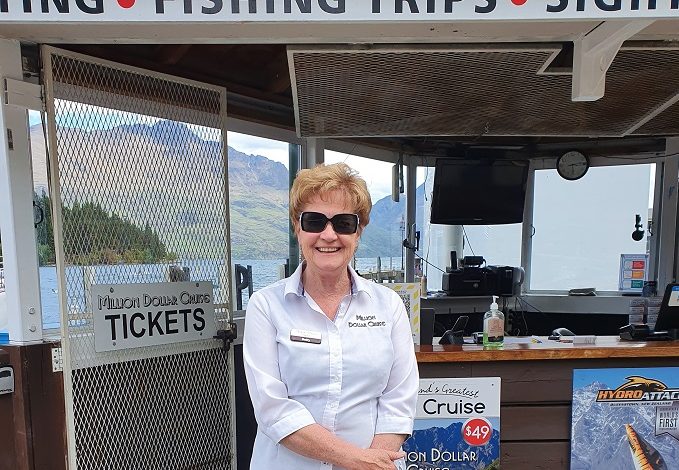 New Zealand
Kiwis rekindle love for Queenstown in 2020
Without its usual swarm of international visitors, locals are rediscovering the city's unique charm and exceptional beauty.
Local business owners and operators are welcoming the domestic dollar with open arms.
Queenstown's natural beauty was carved out of the land by glaciers, rivers, and lakes, it is a place for romance and adventure. It is easy to see why it has become such a bucket list destination for international visitors of all ages. In 2019, Queenstown saw the number of visitors arriving at Queenstown airport increase by 7,100 (22 percent) in August 2019, compared with the same month 2018, to reach 39,200 according to Stats NZ. The total number of overseas visitor arrivals to New Zealand was 251,100 in August 2019, with solid gains from the Australian market, tempered by falls in visitor numbers from Malaysia and China.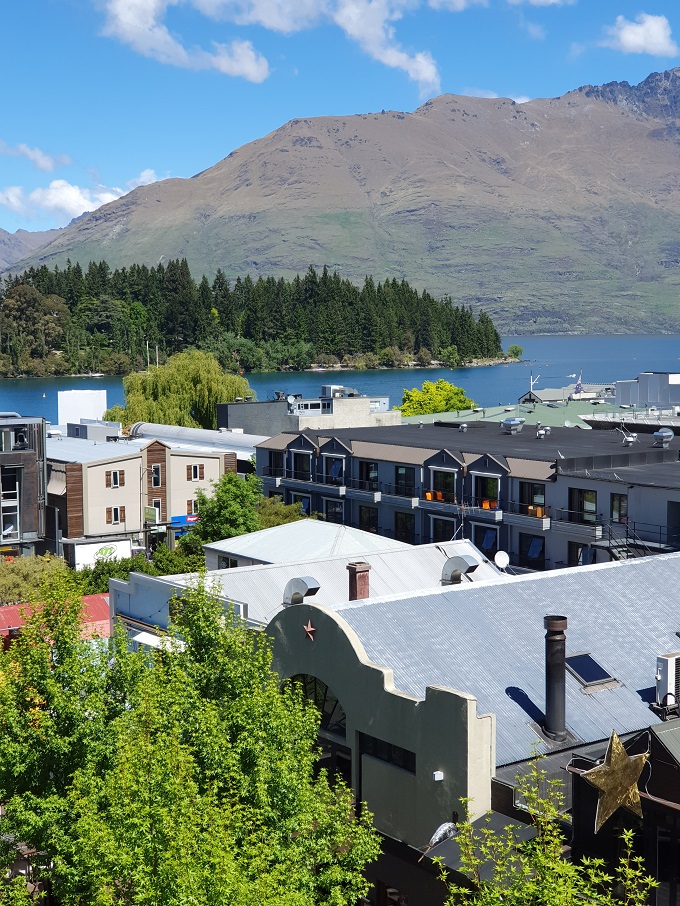 This year, I found a far more relaxed Queenstown, a town minus frantic traffic bottlenecks and determined tourists queuing for blocks to try the famous Fergburger. Instead, I found a dazzling Queenstown basking in the sun, almost untouched, and a Queenstown that I have not seen in quite a few years!
Sofitel Queenstown was the perfect choice for my weekend break. The centrally located hotel oozes French charm, a warm welcome and superb service that Sofitel pulls off so well, and we were very happy with our room with mountain and lake views from a charming balcony.
Queenstown was alive with music and street performers and the bars, restaurants and cafes were busy but not ridiculous. The park and lakeside hummed with people enjoying the sun and lake views, boats meandered in and out of their moorings.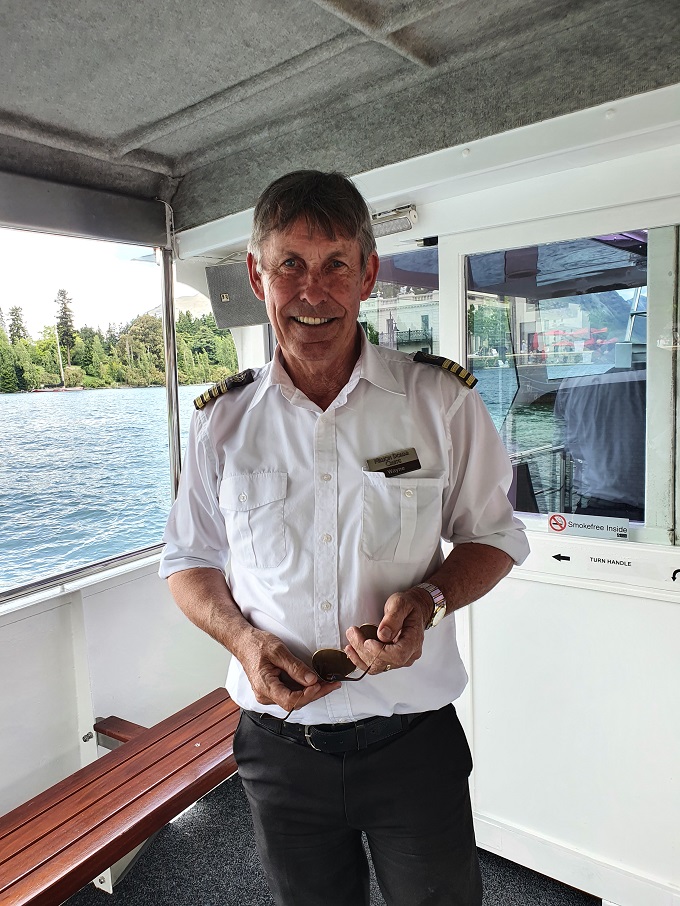 I took a wonderful 90-minute boat cruise of the lake on The Million Dollar Cruise which is an award-winning local family-owned operation. Its owner/operators, "Captain Wayne" and Betty told me that this is a Queenstown that residents and businesses have not seen for quite a few years… and they like it!
Wayne said the absence of international tourists has halted the swarms of cars and people that had begun to overwhelm the small town. 2020 has been a nice pause and has revealed a more relaxed Queenstown which is attracting Kiwis to visit once more, and kiwis spend more in local businesses.
The locals I spoke to agree that Queenstown is experiencing far less volume and instead high-value tourists have replaced huge volumes of low-value tourists that peaked in 2019. Locals suggest that attracting high-value tourists in lower numbers is more suited to Queenstown's geography and charm, but Kiwis alone will not put heads on beds in all of those newly developed accommodation beds on the outskirts of town.
This equation leaves quite the quandary for the future of Queenstown tourism.
I thoroughly enjoyed a quieter Queenstown – devoured its atmosphere, food, local wines and beers and finished my day soaking in the sumptuous Sofitel bath and relishing a perfect sleep in a Sofitel bed (so good!).
My advice to Kiwis: get to Queenstown before the international borders re-open and experience it at its best.