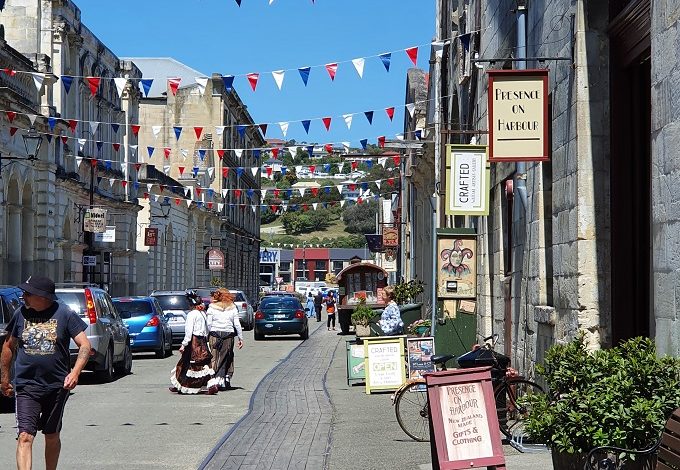 New Zealand
Victorian heritage attracts Kiwis to regional town
Meet the quirky South Island town turning tourism into a history lesson
Oamaru is filled with eccentricity and creativity: the town is well-known for being the Steampunk capital of the world, and for its penguin colony, but last week even more of its quirks were on full display for its annual Victorian Heritage Week celebrations.
More than 400 costumed pariticipants joined in the festivities this year, a record for the town history books. Thanks to New Zealand's early success in combatting COVID-19, regional tourism has flourished. 
The week got off to a great start for Oamaruvians with the re-opening of its much-loved Criterion Hotel. The historic pub has been lovingly refurbished and carefully refreshed by new publicans Herbert and Marise Martin, whose love of history and hospitality makes them the perfect "Cri" hosts.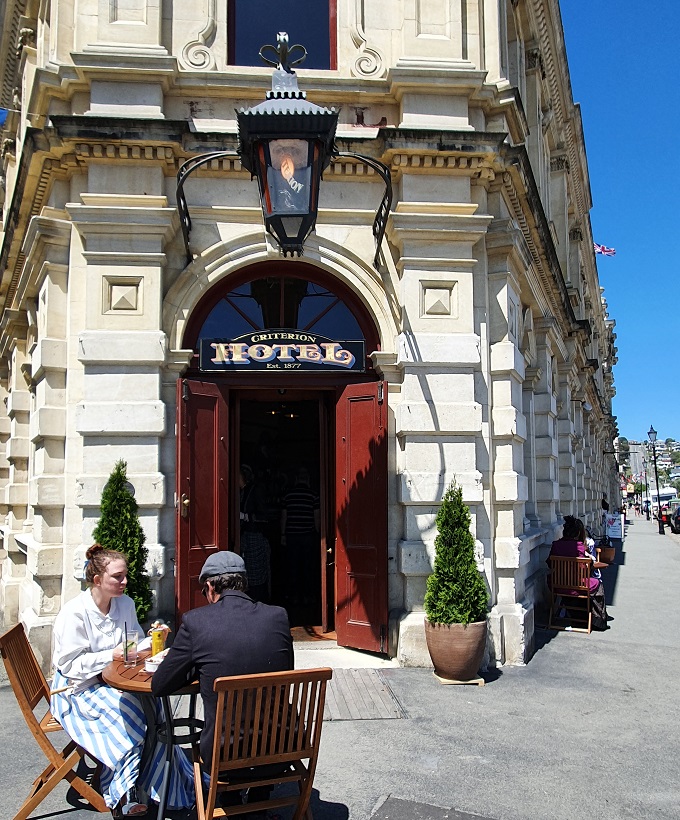 The hotel offers a unique atmosphere, local fayre, superb local beers, wines and delightful boutique accommodation.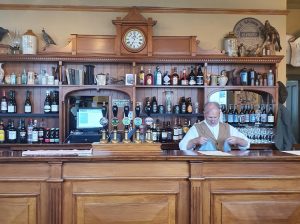 The historic Criterion closed in November 2019 and was purchased by Oamaru Whitestone Civic Trust who carried out maintenance work on the building ready for its new operators to welcome visitors just in time for the annual Victorian Heritage Celebrations.
On Wednesday, Oamaruvians and a swarm of welcome visitors who share a love for Victorian garb hit the town vividly dressed in bright 1800s attire. From 11-15 November, Oamaru was filled to the straw brim with themed activities pulling heavily from Victorian era literature. Tourists poured in to experience a vintage car swap, penny-farthing races, steam train rides, dinner dances and the annual grand parade.
On Sunday, celebrations concluded with the Network Waitaki Victorian Fete day, which presented an incredibly fun-filled day of Victorian costumes, artists, music, street performers, magicians, stilt walkers, and an eclectic collection of boutique stalls, crafts, art,  fine wares and delicious food.
Accom News was in town to enjoy the festivities: I write this to the distinct sound of bagpipes, the drum of a marching band, and surrounded by beautiful corsets and top hats! International borders may be closed but who would want to be anywhere else?