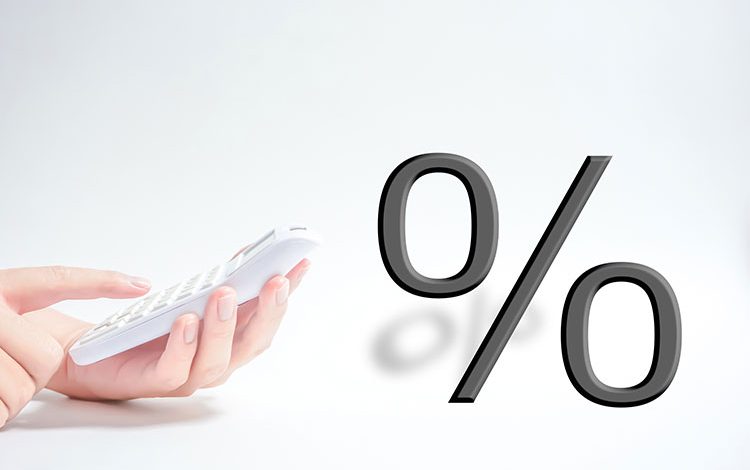 News
Loaded rates deserve careful consideration
The Australian Hotels Association (AHA) has welcomed confirmation by the Fair Work Commission that it will consider inserting loaded rates into the hospitality award, in an attempt to simplify the notoriously complex system.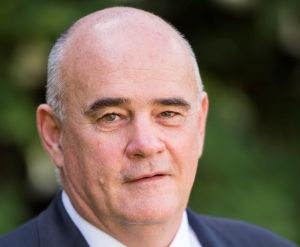 AHA CEO Stephen Ferguson said the announcement is a step in the right direction but warned it was imperative that any loaded rate schedule needed to incentivise job creation for hotels and hospitality businesses.
"Hospitality employers will welcome efforts to simplify the modern award system by delivering certainty and choice," Mr Ferguson said.
"Australia's hotels, pubs, bars and restaurants overwhelmingly do the right thing when it comes to compliance with workplace obligations however the complexity of the system can result in unintentional errors being made."
"A simplification of the award payment system will help remedy this issue and provide employers with greater confidence to navigate their workplace obligations."
"The AHA welcomes Justice Ross' announcement of conferences and welcome any opportunity to provide feedback on behalf of Australia's hotel and hospitality industry."
Image Credits: ©Kana Design Image – stock.adobe.com