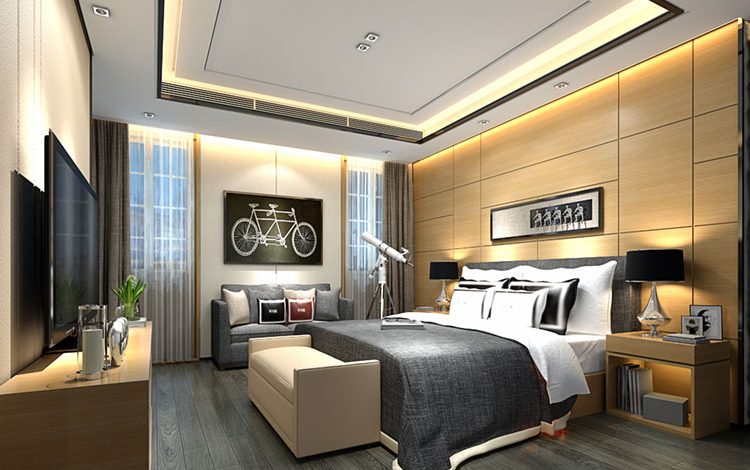 News
COVID furnishes an opportunity for change
It has been a quiet time for Australian hotels throughout the COVID-19 crisis, but many have been busier than ever with refurbishments.
Low occupancy rates mean it has been a perfect time for new fitouts with very little disturbance to guests.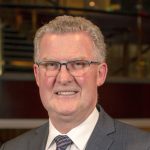 But Michael Johnson, the CEO of Tourism Accommodation Australia, warns hotel operators considering buying new furniture from overseas to visit the factories in person to see it being produced.
He says while every hotel is different when it comes to furnishings, boutique luxury hotels often employ a more "eclectic style" and source their products from within Australia.
"In many luxury hotels selected furniture pieces will be sourced and often chosen because they are as pleasing to the eye as they are comfortable," he said.
"Often property managers at luxury hotels will be working along with furniture designers in Australia and the pieces will be of very high quality with a time-frame of many years. Luxury furniture is not usually updated as often as cheaper items because it lasts longer and looks good for longer."
He said "in the mid-range properties" furniture was usually more minimalistic, more user-friendly and chosen for durability.
"A lot of budget furniture can look good initially, but its longevity is often short-lived and will often have to be replaced in two or three years."
He said that in the four to four-and-a-half-star market most hotel furniture was being produced in China and he recommended those tasked with procuring fittings for hotels to visit the factories where it was made.
"People buying furniture for hotels have to be mindful that it comes from different factories and that the quality will be different in each of those places," Mr Johnson said.
"It's quite critical when buying furniture that you actually go and see how that furniture is being produced and how it is coming off the line. You have to do the due diligence and speak to other hoteliers who have used the product.
"If you don't do the due diligence and buy from someone in Australia who is selling it as an agent it could be falling apart within a couple of years."
Luxury hotel guests expect the latest in furnishings and technology including eye-catching style whether the hotel is decorated like a Parisienne salon from the Belle Epoque, a jazz age cocktail bar or has the quirky, futuristic concept of a sci-fi movie.
Guests require a relaxing environment from the moment they enter the lobby to the moment their head hits the pillow. Furniture trends are constantly evolving but patrons in luxury hotels demand a noiseless environment with thick curtaining made from fabric, good ventilation, original works of art or striking photographs rather than mass-produced prints, high quality bedding with cotton or silk sheets, adequate closet space with velvet or wooden hangers, and a comfortable reading chair, full length mirror and the latest audio/visual technology. Bathrooms mostly feature marble or tiles. If wood is used it has to be kept like new.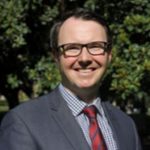 Dean Long, the CEO of the Accommodation Association of Australia, said while expensive furniture could make rooms more appealing, he saw a focus on technology as the way forward for Australia's hotels.
"If you can increase the attractiveness of the room and the technology within it, that's going to be a cost-effective way to future proof and provide a better-quality experience for customers," Mr Long said.
"There is obviously a difference in furniture between luxury and budget rooms, but the gap is not that great anymore. For people who are looking to update their rooms you can actually get good quality furniture that lasts a long time without having to have it specially made.
"But it is technology that underpins everyone's lives today. That is where we have got to be going as a sector.
"It doesn't matter whether you are budget or five-star, people want to lie in that bed and cast up their own streaming service using their own device. Good quality high speed wifi-in rooms is essential so people can stream the content they want. Making sure you can cast things up onto the television using your own audio system with Bluetooth is critical in the COVID world."