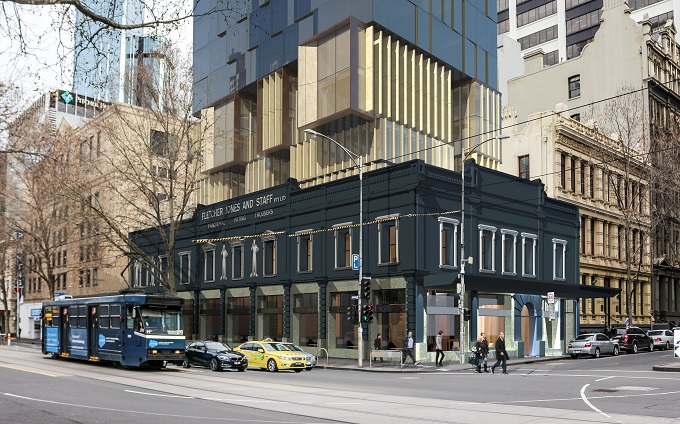 News
Impressive new management team for Vibe Hotel Melbourne
TFE Hotels has appointed passionate hotelier Sai Amani to the position of general manager at its landmark Vibe Hotel Melbourne – Melbourne's first 'next generation' Vibe address.
Since joining TFE in 2015, Mr Amani has worked across several states and various departments for the Group including Food and Beverage cluster manager for the ACT; relief hotel manager for Victoria, Tasmania and South Australia and most recently as hotel general manager at the Vibe Maryville located in the Yarra Valley.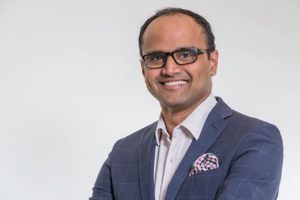 His leadership, passion and impressive business performance saw him acknowledged as 'Hotel Manager of Year' in 2020 at TFE's own global awards event.
Commenting on his appointment Mr Amani said, "The opportunity was irresistible, this hotel is not only in an enviable position on the intersection of Flinders and Queen Streets, but the design is so exciting.
"It is an amazing representation of old world and new world working together to create something amazing. I love the original 1873 building's façade and heritage entrance just as much as the new 24-storey glass-fronted tower behind it. I am grateful for the opportunity to represent the renowned Vibe brand and lead the team in Melbourne at this state-of-the-art new hotel."
Supporting Mr Amani in his leadership role is Vanesa Kaya, who joined Vibe Melbourne as executive assistant manager.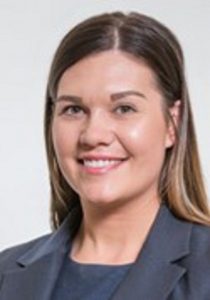 In her role, Ms Kaya is focussed on delivering an outstanding guest experience, befitting Vibe Melbourne's impressive design and location inside and above the former Fletcher Jones building in the CBD.
Externally, Ms Kaya will work to build partnerships and connections with the broader Melbourne community, business leaders and stakeholders. 
Notably, she is the only female member on the Fitzroy Street Business Traders Association, a position she was voted to in 2017.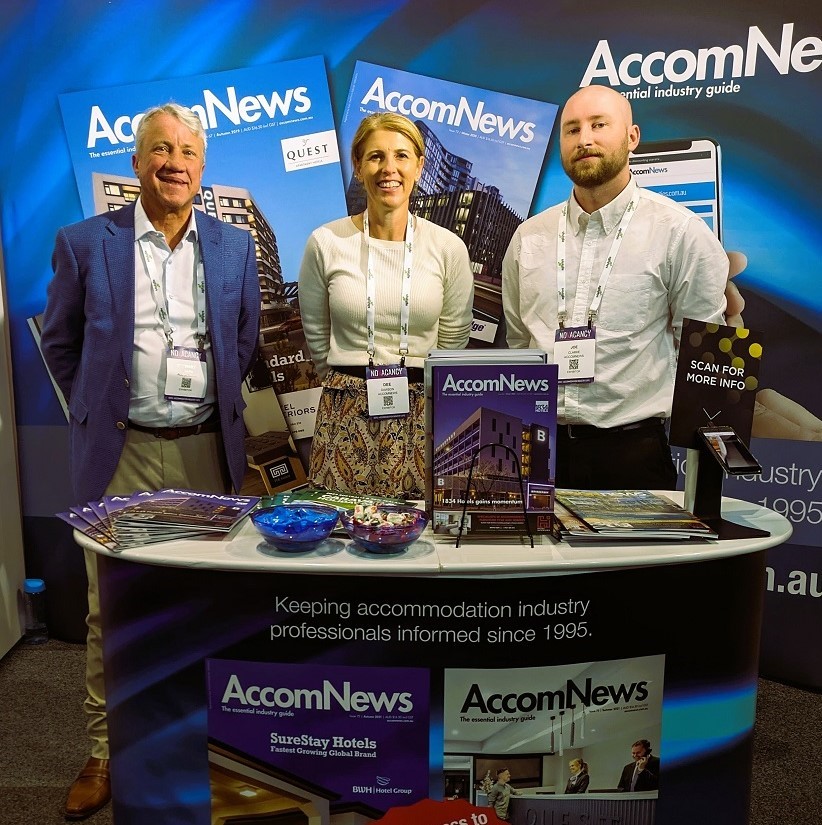 AccomNews is not affiliated with any government agency, body or political party. We are an independently owned, family-operated magazine.