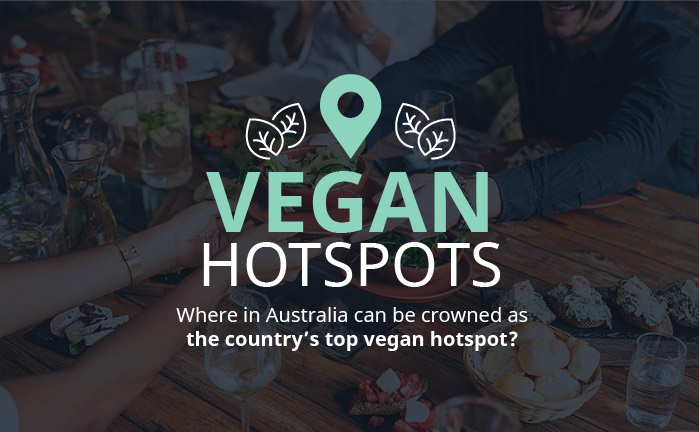 News
Queensland's The Sunshine Coast is Australia's most vegan friendly region
The latest research released by Myprotein Australia's blog for vegan "foodies" reveals the most vegan-friendly areas to visit in Australia and the Sunshine Coast emerges as Australia's No.1 hotspot for vegans. The Gold Coast came in second place.
Providing a range of food options for all tastes and preferences is crucial for accommodation providers and with veganism on the rise it make sense to promote the vegan food choices your region offers.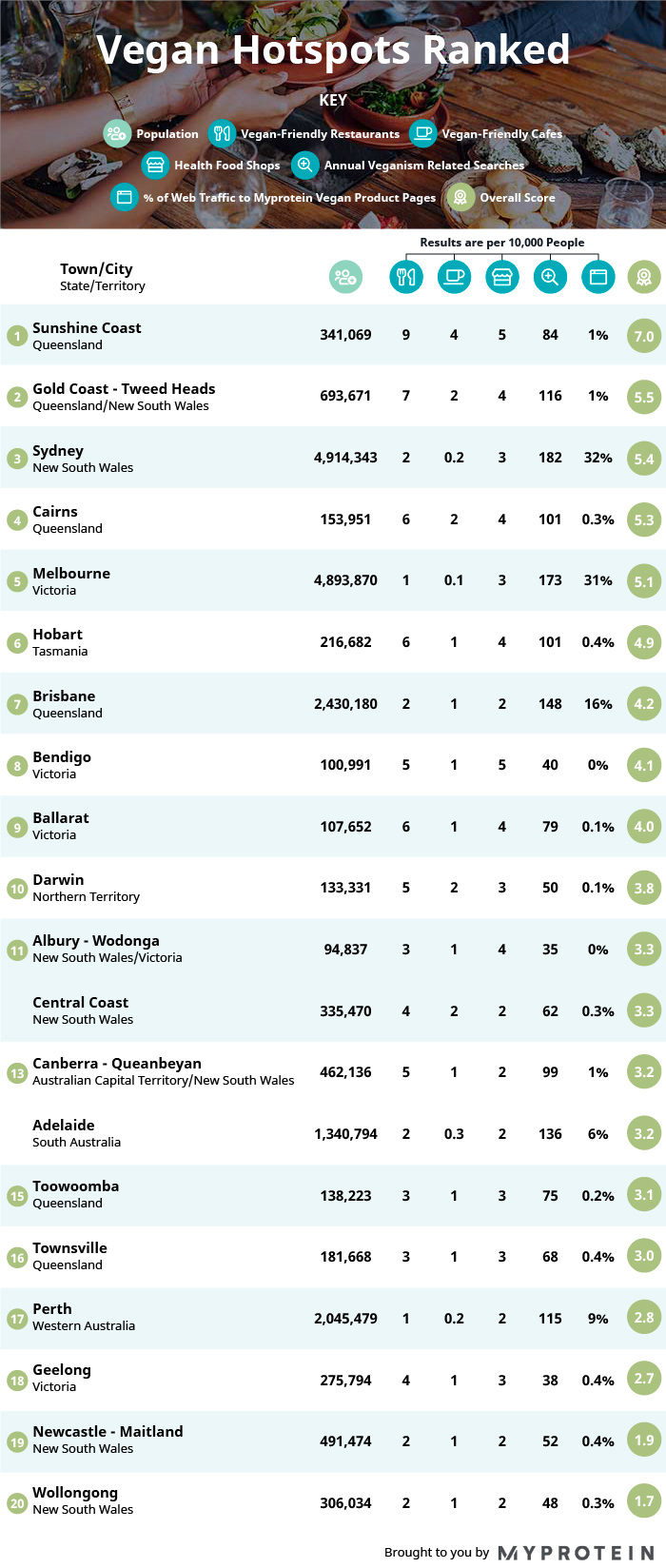 The Sunshine Coast ranked in first place with 305 restaurants, 128 cafes and 167 organic health food shops in an area of just under 350,000 people, providing a multitude of options for visitors to the region to enjoy vegan meals, treats and coffee.