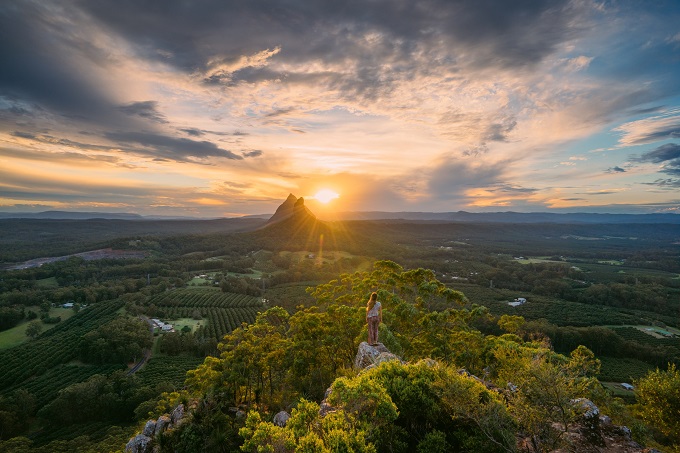 News In Brief
Tourism
Too easy! Boost tourism in popular locale
Sub-regional campaigns launched at just the right time...
Queensland's Sunshine Coast has launched a sub-regional marketing campaign with plans to boost tourism recovery throughout the popular holiday destination.
Several regions across the Sunny Coast unveiled their own unique take on the tourism promotion idea created by Visit Sunshine Coast through its COVID19 Response Marketing Program.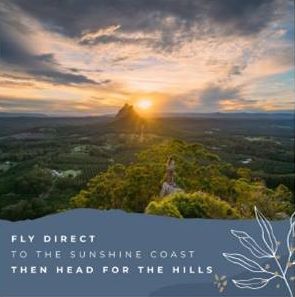 These sub-regions – include Caloundra, Kawana, Mooloolaba, Maroochydore, Hinterland, Nambour, Coolum and Eumundi. The program was fast-tracked the recovery of over 1700 grassroots tourism businesses after the devastating impact of COVID-19 and to complement VSC's high-level national and statewide promotional strategy.
Following extensive consultation, each sub-region developed campaigns to suit the specific needs of their tourism operators. VSC supported the creative development, media placement and management of the campaigns which included radio, print, online, digital and social media.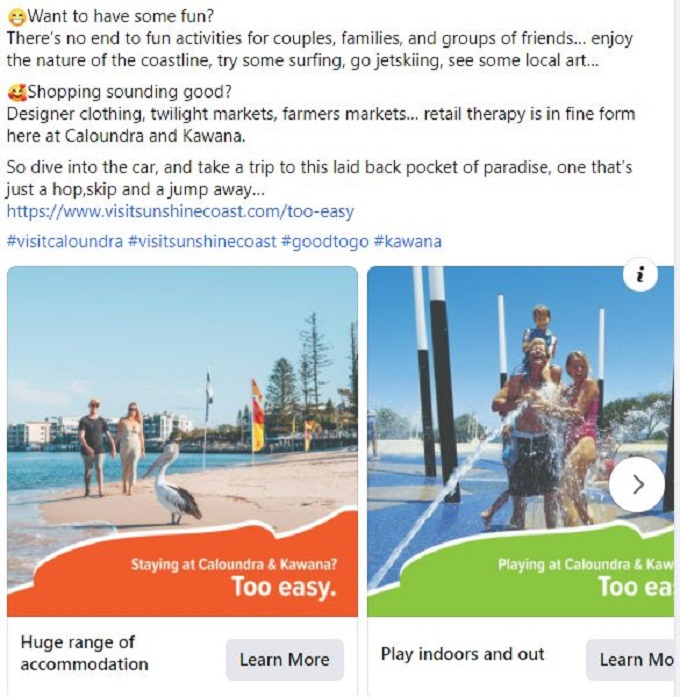 Campaigns such as Caloundra and Kawana's joint initiative called 'Too Easy' focused on the area's laidback tourism environment and superb beaches; while Nambour developed content featuring their 'hidden gems', and Eumundi used the funding to highlight that its attractions went far beyond the renowned Eumundi Markets.
Mooloolaba directed its resources into a digital campaign targeting the drive market to promote their tag 'stay, taste, play and shop' to increase visitation to the Discover Mooloolaba website. Maroochydore created fresh videos called 'Maroochy. For All' that encompassed the surrounding pockets of Alexandra Headland, Cotton Tree, Twin Waters, Bli Bli and Buderim.

Visit Sunshine Coast CEO, Matt Stoeckel, said the sub-regional campaigns, which highlighted the breadth and depth of experiences across the destinations, could not have come at a better time.
"The campaigns undertaken across the sub-regions mostly targeted our drive market and complemented broader activities aimed at boosting our intrastate market to buffer the impact of COVID19 on the broader destination."
Hinterland Tourism President, Kerry Brown, welcomed the sub-regional program, which enabled the Hinterland to develop a new campaign to promote their unique attractions.
"Hinterland Tourism has a very strong social media following and through the sub-regional program we are now able to build on this success," said Ms Brown.
"Our Sunshine Coast Hinterland 'Unique In Every Sense' çampaign will promote our four major pillars of stay, taste, events and experiences. This support makes this initiative possible and will be very valuable in helping Hinterland operators recover in the year ahead."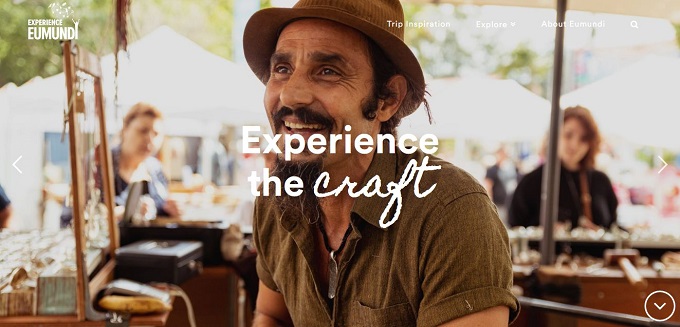 President of Coolum Business and Tourism, Mark Cameron, said the program helped bring some new initiatives to life. "Our team has come up with some very exciting activities including new discovery trails and destination videos, and with a major refresh of our website and digital marketing channels. We are in a far better position to engage with potential target markets," added Mr Cameron.