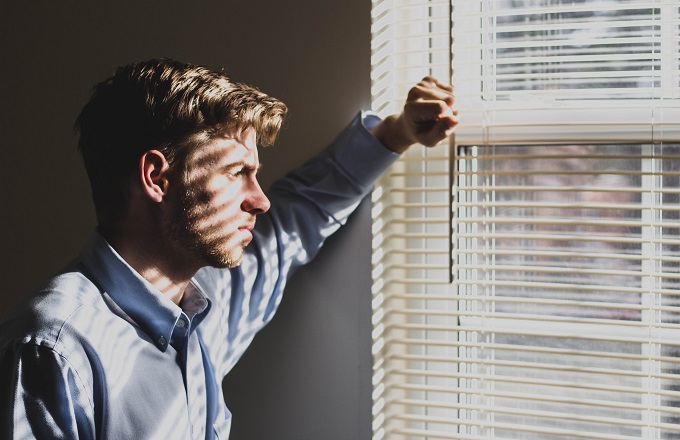 Industry
News In Brief
Heartbreaking: Empty accom as skilled workers left out in the cold
$270m from the $1.2bn Tourism & Aviation package needed to save vital sector
The who's who of Australia's accommodation sector have signed a letter to Prime Minister Scott Morrison calling for urgent action to ensure our main international gateway cities' skilled sector staff are retained.
Industry bodies, the Accommodation Association and Tourism Accommodation Australia, and the leaders of Australia's hotel networks have united in a plea to the government to redirect $270 million in COVID support to save jobs in the devastated Sydney and Melbourne markets.
Tourism Accommodation Australia CEO Michael Johnson said: "Australia's main international gateway cities Sydney and Melbourne are struggling and they were ignored in the Federal Government's $1.2b tourism package.
Accommodation occupancy rates in Sydney and Melbourne are below the 35 percent mark – that means without Jobkeeper only 35 percent of our workforce is employed – and without corporate travel, conference and events and international tourism that figure will not improve.
"We need large numbers of visitors to come to both Sydney and Melbourne to make up the huge short-fall – otherwise we will lose even more of our skilled staff. How are businesses in Sydney and Melbourne meant to retain what's left of their skilled workforce without any assistance?" 
With JobKeeper over, the united plea is for money to be diverted from the government's $1.2 billion support package to support 18,000 workers in the key international hubs of Sydney and Melbourne.
Forward booking rates across Sydney and Melbourne properties are as low as 10 percent for the three months to June. Sydney is currently the worst-performing market, with revenue falls of 67 percent. Given international travel is still a considerable way off, and the corporate travel market still marginal, this is not likely to improve any time soon.
Accommodation Association CEO Dean Long points out: "The Federal Government has already recognised the need to support skilled aviation workers as part of ensuring Australia's tourism industry can recover quickly. The facts are that we need similar support for our accommodation professionals to ensure we deliver the same quality of experience on the ground as in the sky."
We have done everything we can and then some to get through this. We have reduced head counts by over 50 percent and we continue to invest millions of dollars each month to ensure our world class hotels will be able to support Australia's recovery. Yet it is not enough.
"Without international travel, Sydney and Melbourne properties especially in the CBD are heartbreakingly empty. We urgently need $270 million from the $1.2 billion Tourism and Aviation package reallocated to support the 18,000 internationally impacted professional accommodation employees in Sydney and Melbourne.
"We have asked to meet with Prime Minister Scott Morrison and Treasurer Josh Frydenberg and, given the economic contribution of our sector and our pressing need, we are hopeful of support."
The letter is signed by Marriott International, Accor, InterContinental Hotels Group, Wyndham Vacation Clubs, BWH Hotel Group, TFE Hotels, Hilton, The Star Entertainment Group, Tall Timbers Tasmania, Ovolo Hotels Australia, Lancemore Group, Ascott/Quest Apartment Hotels, Crystalbrook Collection Hotels & Resorts, EVENT Hospitality & Entertainment Ltd, Crown Sydney and Crown Hotels, Classic Holidays, Hyatt Hotels & Resorts, Jackalope Hotels, Choice Hotels Asia-Pacfic, Tourism Accommodation Australia and Accommodation Australia.